Advertisement
Providing your visitors with an rss feed subscription is an excellent way to keep them updated with the latest news added to your blog or site.
here a free 26 rss feed collections to use in your blog.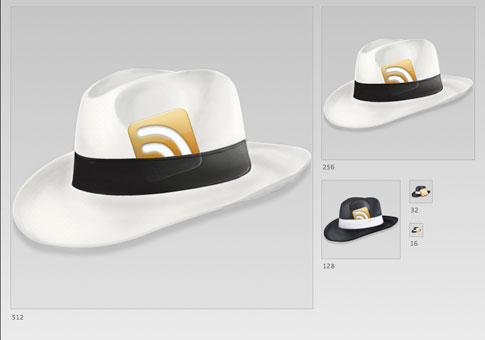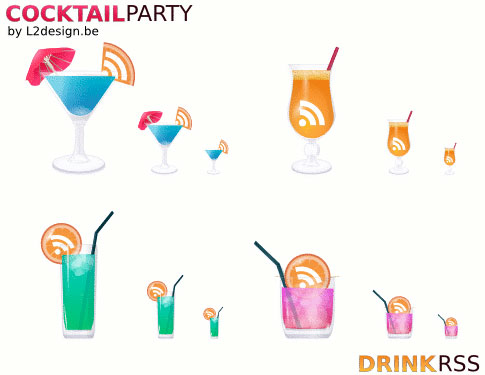 Mess with your readers with these animated
RSS
icons, by Abdussamad.
A number of RSS-button-templates by Dirk Metzmacher.
30 free icons in PDF vector format.

A whole set using PNG format.

Layered PSD available.

My personal favorite. Available in PNG format and the original PSD.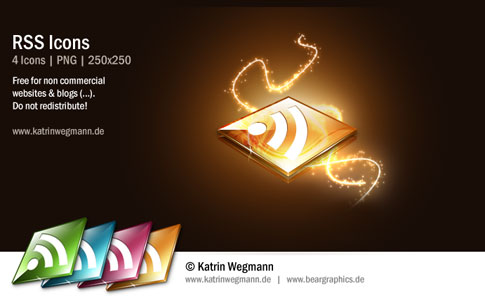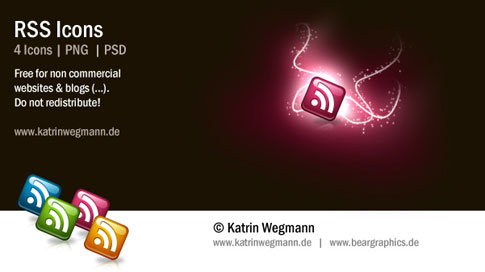 Show your love!
Some of the links on this site are affiliate links. This means if you click on the link and purchase the item, I will receive an affiliate commission.