Advertisement
Have you been looking to track your website's performance? How about your server uptime, or maybe check your physical server location? There are so many tools for tracking different stats about your website and server. Webmasters and skilled developers will most likely be all over these kinds of resources. Which is exactly why I've crafted a small gallery of my favorites! This is by no means a complete set, but let us know your thoughts and share any of your favorites in the discussions below.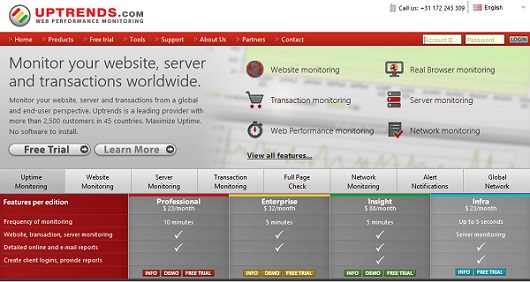 Uptrends is a complete Website Performance Monitoring provider. They provide external Website, Transaction and Server monitoring solutions for more than 1500 customers in 23 countries. They offer their services from the Cloud, so no software needs to be installed. Recently, they also launched their brand new Network Monitoring platform Uptrends Infra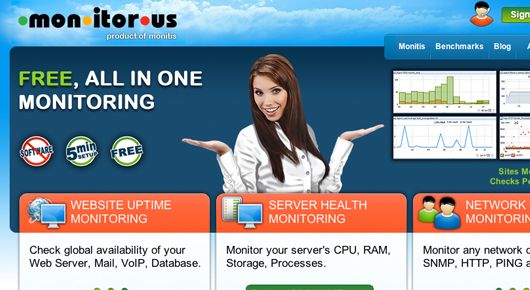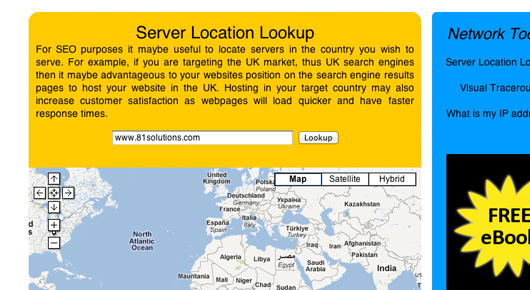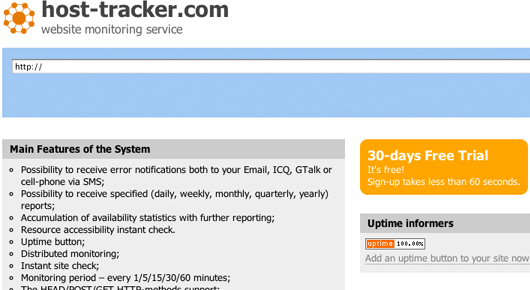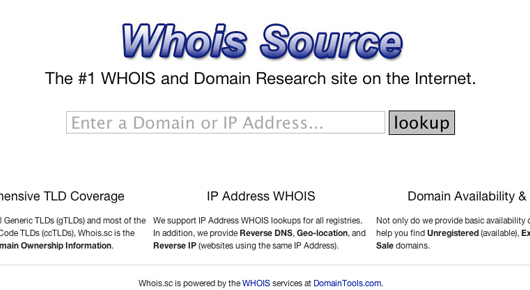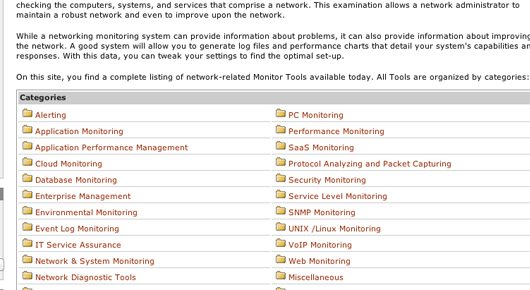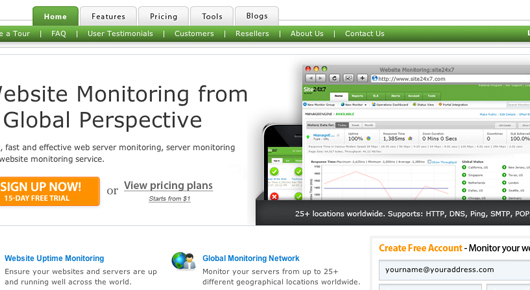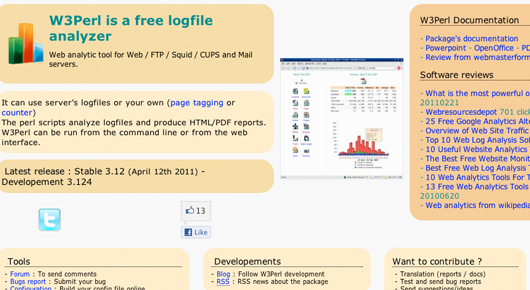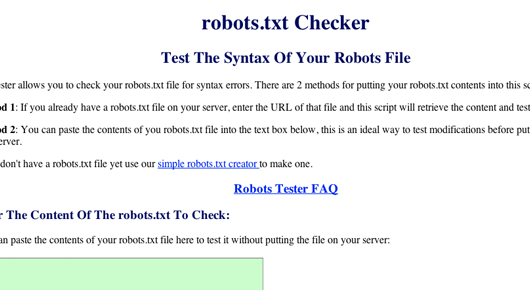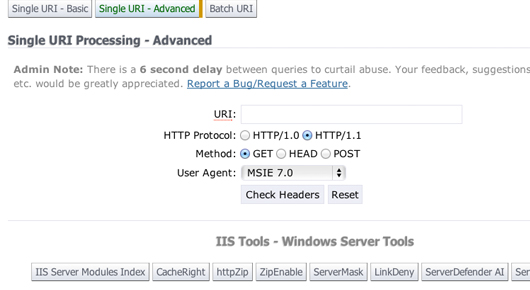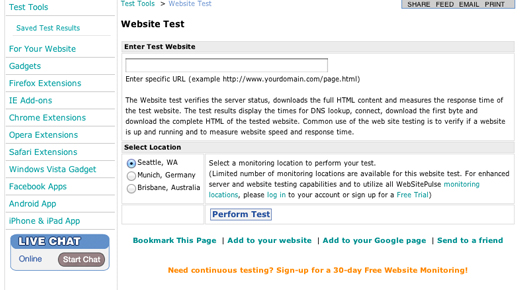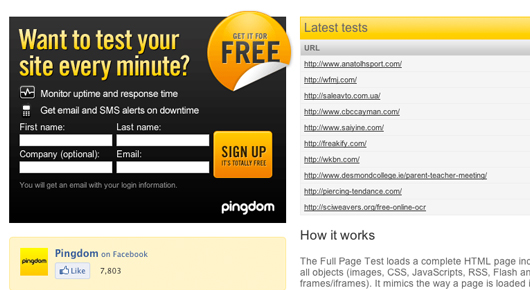 Show your love!
Some of the links on this site are affiliate links. This means if you click on the link and purchase the item, I will receive an affiliate commission.