Advertisement
Understanding the css3 properties that are already being implemented by browsers, you'll have a leg up on the technology that will be helping to make our lives as web designers easier going forward. A key feature of CSS3 is that it is being developed in modules. This method of developing the latest CSS specifications will enable implementers and users to accept or reject parts of CSS3 and also our ability to pick and choose CSS3 properties based on their support in today's browsers. In this post you will find a interesting list  of CSS3 Examples & Demos & Tutorials.
CSS3 Animated Bubble Buttons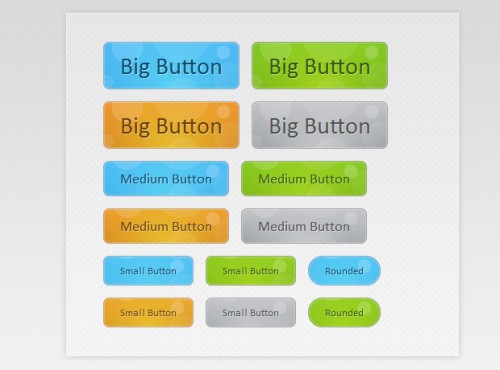 CSS3 Minimalistic Navigation Menu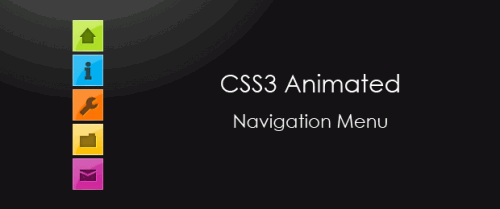 Create a fancy web form with field hints using only CSS3
Build a simple portfolio image gallery with CSS3
A Sleek Navigation Menu with CSS3

Source
BonBon – Sweet CSS3 buttons

Source
8 examples of stunning CSS3 text effects
CSS3 Design Contest Results
CSS3 Click Chart Shows CSS3 Features With Examples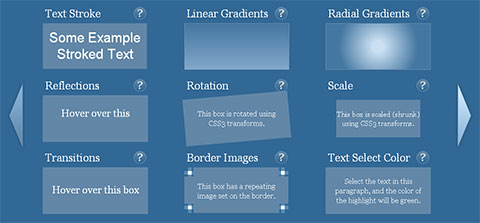 CSS3 photo effect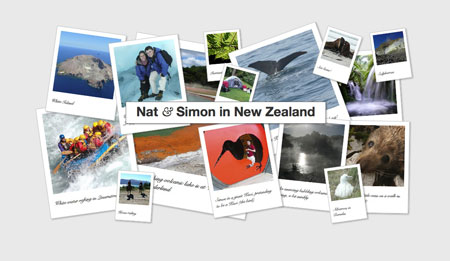 Pure CSS social media icons

11 Classic CSS Techniques Made Simple with CSS3
Take Your Design To The Next Level With CSS3
Use CSS3 to Create a Dynamic Stack of Index Cards

Beautiful Photoshop-like Buttons with CSS3

How To Create Depth And Nice 3D Ribbons Only Using CSS3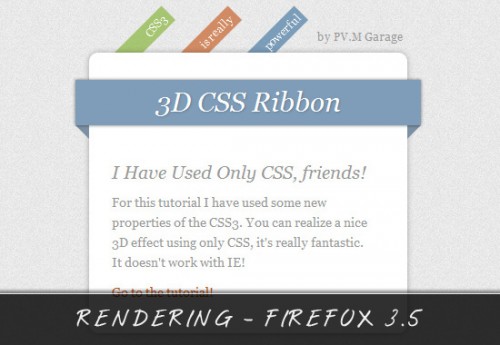 Source
Stronger, Better, Faster Design with CSS3

CSS3 Chunky Menu

Demo | Source
CSS3 Hover Tabs without JavaScript
CSS3 Dropdown Menu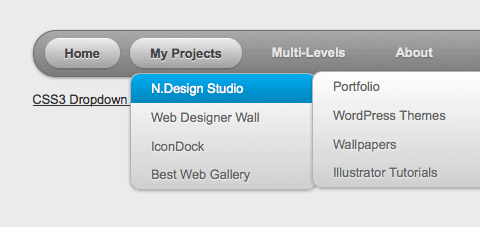 Related Posts
Show your love!
Some of the links on this site are affiliate links. This means if you click on the link and purchase the item, I will receive an affiliate commission.