Advertisement
Photoshop 3D Text Effect can be extremely useful for quickly creating Logos for your work.
There are some fantastic text effects in websites that offer Photoshop tutorials, really inspiring stuff. Some truly amazing and inspiring examples of great typography and effects. Here You will find some. Enjoy!
Create a Cool 3D Graffiti Text Effect using Line Art in Photoshop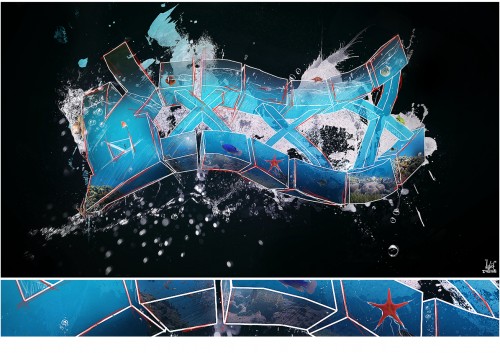 Using Light and Shade to Bring Text to Life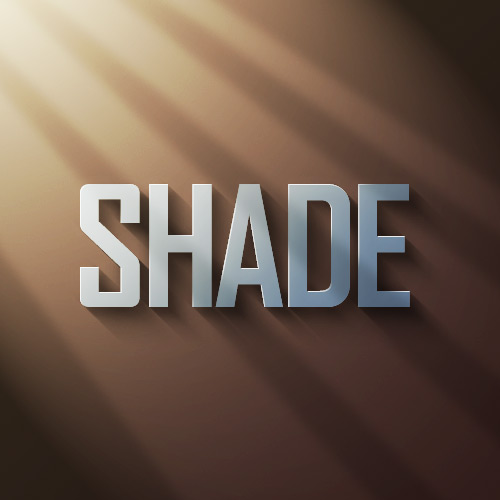 Create A Beautiful 3D Text Composition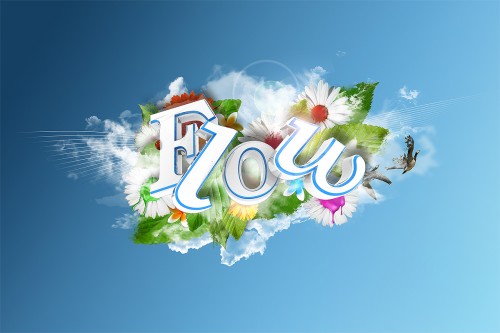 Create a Dream Design with 3D Typography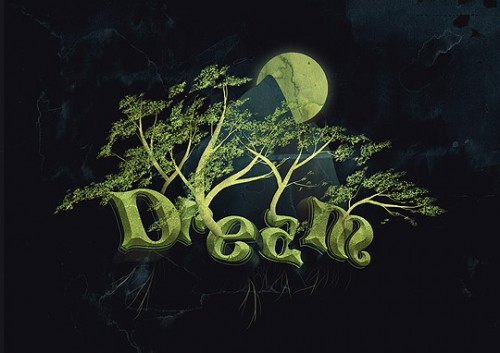 How to Create High Quality Metal 3D Text in Photoshop
This tutorial will show you how to create the 3D text shape and give it a high quality metal look using pure Photoshop.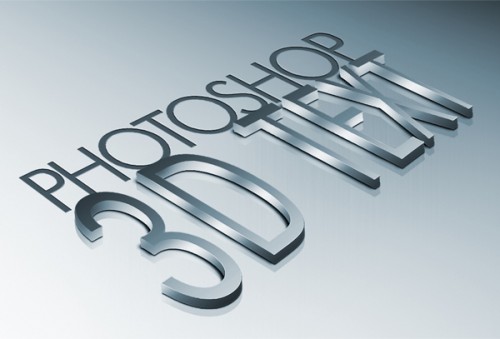 Create a 3D Text Effect Using Photoshop Layer Styles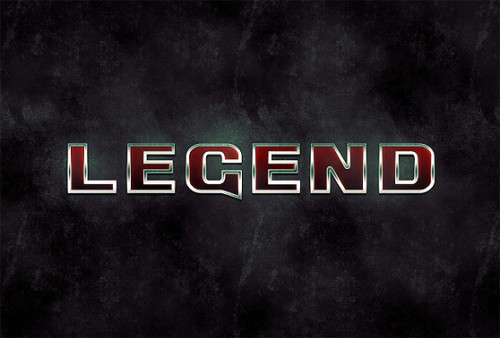 Add Fantastic Color to 3D Text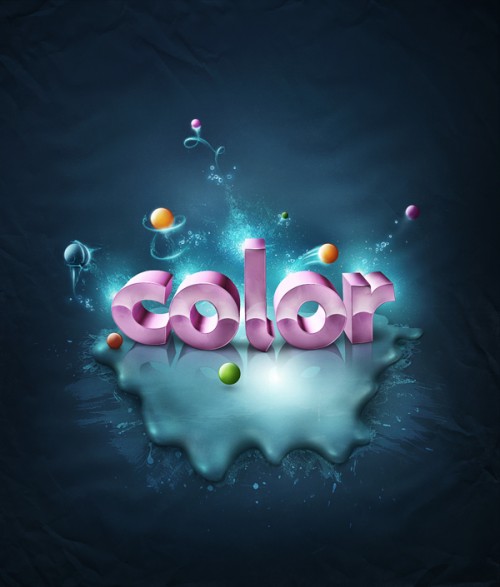 Create a Dark Grunge 3D Text Scene in Photoshop
In this Photoshop tutorial, you are going to learn how to create some 3D text using only Photoshop. The mood we will strive to incorporate in our piece is dark and grungy.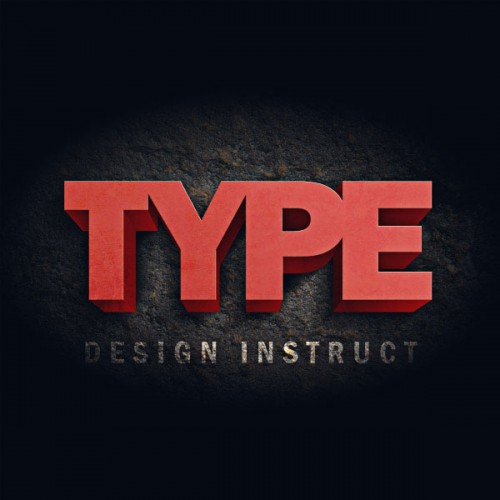 create a cool 3d text effect in photoshop. This is a cool effect that you can use for party flyers or something.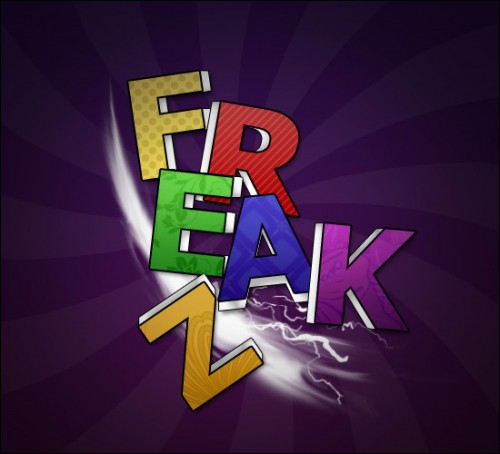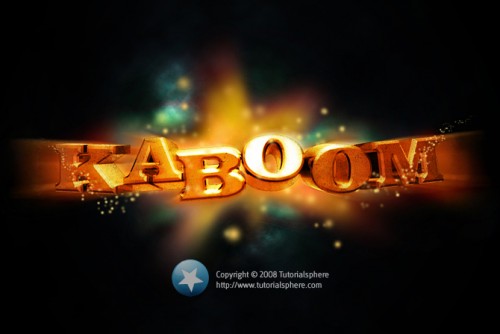 Create a Funky Retro Wavy Text Effect in Photoshop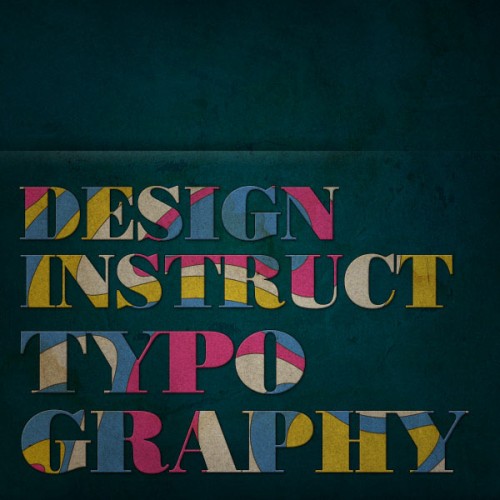 Create Stunning 3D Text in a Grungy Landscape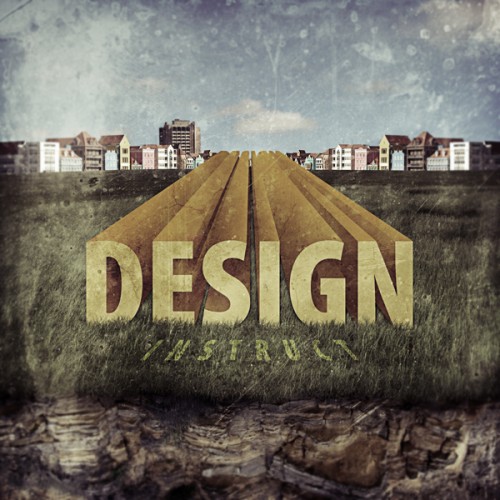 Show your love!
Some of the links on this site are affiliate links. This means if you click on the link and purchase the item, I will receive an affiliate commission.