Logo Contests at 48HoursLogo.com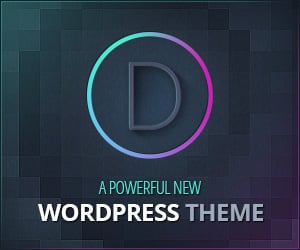 48hourslogo.com was started by a team of freelance logo designers. We do logo design outsourced from several design firms based in the US and Canada. But with the launch of our logo contests website, small business owners and entrepreneurs can now directly take advantage of our amazing logo design service, and have professional logos designed for their company at very reasonable rate.
When it comes to custom logo design, we are:
Professional
Most of our designers are experienced with decent design portfolios. Our senior design members constantly monitor each logo project to ensure the quality of designs submitted. And all of our designers use real vector programs, so your final logo package will always be delivered in EPS vector format which you can resize freely without losing its quality.
Efficient
Unlike other design firms where you have to wait several days before receiving your initial concepts, we often see initial design concepts uploaded by our designers in just a few hours. Many our clients actually had their final logos designed in less than 48 hours —- hence our name.
Responsive
Our transparent logo design process allows you to interact directly with logo designers. You can rank and provide feedbacks to each design submitted. Based on your feedbacks, the revised design sometimes get uploaded in just couple of hours.
Custom logo design doesn't have to be expensive. At 48hourslogo.com, you can have professional logos designed for as little as $79. And best of all, you can even started with just $29 initial payment and pay the rest AFTER you have seen the design concepts submitted by our designs.
Dollar for Dollar, 48Hourslogo.com simply offers the best professional logo designs for your money!