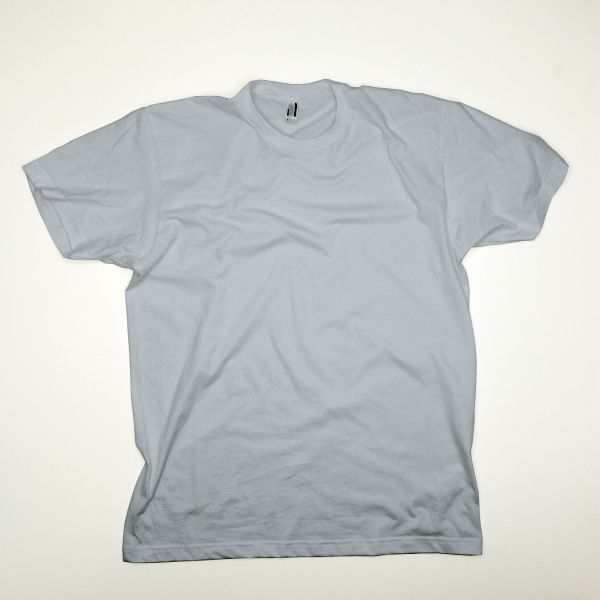 14974 Views
A good T-shirt template will give you a really good feel of what your design might actually look like on cotton and seeing it on a shirt helps frame and position a design, and usually gives you ideas on how to improve it or what direction to take it.
Download
Author: Kris
License: Free for commercial use
Show your love!
Some of the links on this site are affiliate links. This means if you click on the link and purchase the item, I will receive an affiliate commission.