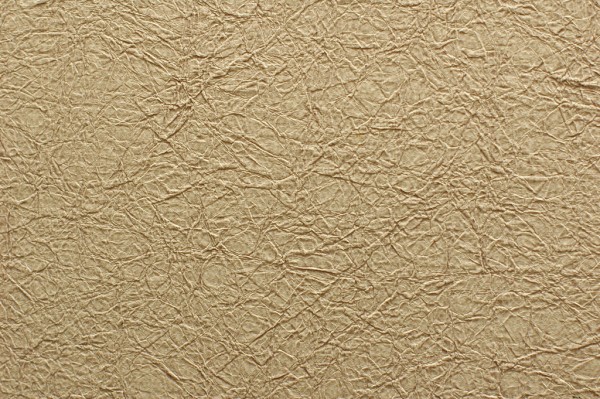 17569 Views
Textured wallpapers have again become very popular. The texture of the wallpaper can also lend an interesting addition to your desctop.
Author: Eric
License: Free for commercial use
Show your love!
Some of the links on this site are affiliate links. This means if you click on the link and purchase the item, I will receive an affiliate commission.