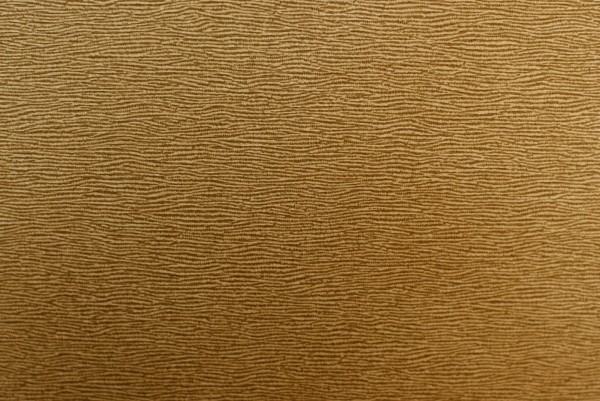 12351 Views
This is a Free Brown Texture Wallpaper that I am offering to anyone that would like to download and use it.
Author: Nathan
License: Free for commercial use
Show your love!
Some of the links on this site are affiliate links. This means if you click on the link and purchase the item, I will receive an affiliate commission.