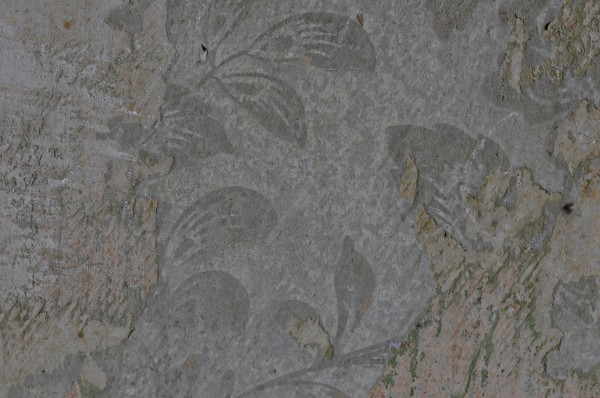 8024 Views
Free texture : Colonial wallpaper. Free to use – creative commons by attribution.
Author: Crafty Dogma
License: Creative Commons Attribution 3.0 Unported License
Show your love!
Some of the links on this site are affiliate links. This means if you click on the link and purchase the item, I will receive an affiliate commission.