What NBA Taught Me About Blogging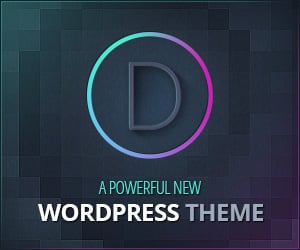 NBA All Star week is falling on this coming weekend and I just couldn't wait to see my favourite stars playing against each other. I have been watching it ever since I studied in primary school and watching the coaches sketching out the strategy to help a team winning a championship is just phenomenal, considering that they draw it out spontaneously without any pre game planning.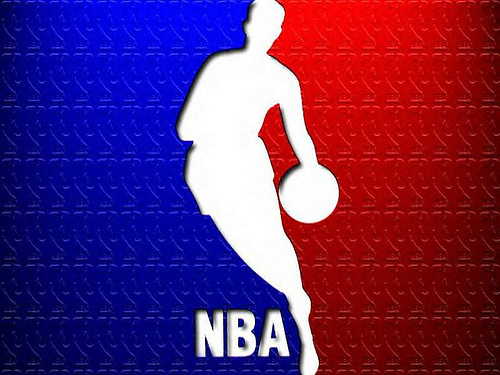 While it's all fun to see them doing all these alley oops and sick dunks, a real game of basketball doesn't result in winning without some of these fundamentals, which can be applied in blogging as well.
Work Together
Basketball is a five men game; no winning can be done without the help from your teammates. Hell, even Jordan needs Pippen to win himself a championship! Teams meet daily to train, practicing chemistry, and understand their strong and weak points so that you can help them whenever they need you. Think of the Dallas Mavericks, while they only have Dirk Nowitzki as the big name in the squad, wild card like Barea and veteran like Jason Kidd stood up and take over the game when Dirk was double-teamed.
Bloggers promotes teamwork by having readers to join in the conversation and it also encourages socializing with people who have the same interest. While some big firms choose to fight against each other in offline world, it's a totally different scenario in the blogging world; simply send an email/tweet to your friends and they will help promote your next product launch in their next blog posts. Not only you will have one less enemy, you also get one more ally who can cross promote your content to their readers while further promoting your authority in that niche.
Stay in your position
The recent uprising of Jeremy Lin in the world of NBA is a dream for every basketball player. Sleeping on his teammate's couch before playing as a starter and average on a score of more than 20 points per game, he was included in this year's all star game despite starting only 8 games in NY Knicks jersey.
Same thing applies in blogging world – understand what's your strong point and use it to your advantage. Remember, Jeremy is only a point guard, he does things that not even Carmelo & Amare did this season; a 7 games winning streak. Understand what differentiation is all about, stick to the same topic and write high quality (and unique!) content to establish competitive advantage instead of following other's topics, because it will prove your current status as a leader in your niche.
Practice, practice, practice
Remember when there's a post game interview when Iverson was repeating the word 'practice' for at least a million times? Well it's simply because it's that important! Running, shooting and dribbling are just part of a daily routine to become a good player. To become a great blogger, your have to constantly improve your writing skills by taking constructive comments and work on it to produce greater content. Do your keyword research, include them in your title tags, promote it through social media channels, track your incoming traffic, evaluate performance, improve your landing page, and do that to all your content until you reach your goals.
Everyone needs a Coach
Jordan didn't win his first championship until he's 28, and there's one man behind the scene who helped him to get that ring – Phil Jackson. His knowledge of the game, his vision, and his understanding of his player's ability promote the synergy of the team and started what was called the golden era of the Chicago Bulls.
Finding a good mentor is a tough job; most people on the internet talk the talk but never walk the walk. To hire a mentor, first look at his creation, whether it's his blog, products or services. If he has proved himself to be an authority, then you know he's the guy you are looking for. It's better to listen to a wise guy than a bunch of people who have no idea what they are talking about. Just look at bodybuilding niche, instead of listening to people telling you to buy those expensive ebooks that claimed to teach you the 'secret' of getting ripped, why not hop over to sites like BuildMuscle.net to get useful information on how to build muscle? In case you are living on a tight budget, check out ListFreeSamples.com and stay updated on the latest fitness equipments, supplements and magazines that will be delivered to your front door for free.
Most of these bloggers will install a Feedburner button on the top right corner of the page. Go ahead, key in your email address and become a subscriber. These are emails filled with priceless info on becoming a better blogger and it comes for free!
This post was written by Woz, an avid blogger who currently writes for Airmattress.net.