Bing And Twitter Now in One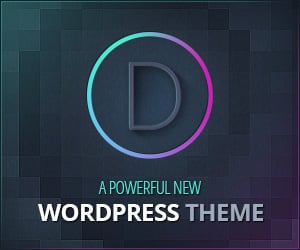 There is new site called BingTweets.com combines Twitter trends with Bing search results, enabling you to see deeper, real-time information about the hottest topics on Twitter. You can also search for anything in the BingTweets search box (at the top right of every page) and see Bing search results alongside the most recent related tweets.
BingTweets.com Launched by microsoft and still on beta version,This video will show you how it works for combining  bing.com and twitter.com together.