The Benefits of Using Open-Source Content Management System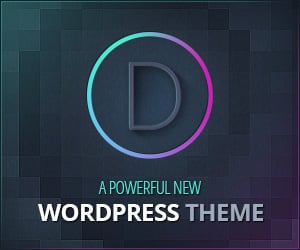 There are a mainly three options which an organization has when in need of a content management system. It can buy an already developed package meant for large organizations, order tailor-made software or customize an open-source content management system to suit its needs. There are a number of benefits going for third option.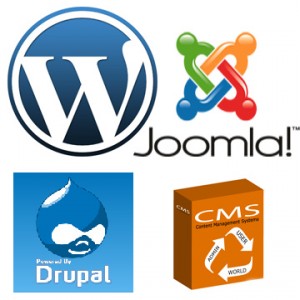 Cost
Mostly, an open-source CMS comes absolutely free of cost and there is no licensing required. However, there are some open-source content management systems which require licensing and a small amount has to be paid. Nevertheless, of all options, open-source CMS's are the least costly.
Customizability
Since the source is open, the software can be easily customized. This is the step at which you have to invest your money to start a basic open-source CMS start performing according to your business's requirements. The more complicated your needs are, the more you'll have to pay the software engineer for the changes. This is the only point you will be spending your money on the software at.
Problem Solving
The communities that use open source CMS's are very active. They throw light on any problems or loopholes discovered in open-source CMS's. Eventually a solution to the discovered and a patch is uploaded for everyone to benefit from.
Safety
Since the community that uses open source content management systems is very active, security loopholes are discovered very quickly. And patches to prevent security breaches are quickly composed and shared. This makes open code content management systems more secure than other software. It takes months for the creators of closed source content management systems to detect security issues and a bit more time spreading the word about the patch. Hence, any business looking for a secure CMS should opt for an open-source one.
Adaptability and Integration
Since an open-source CMS is customizable, any new software that your organization decides to use can be easily integrated with the old CMS. A bit of change in the CMS's code and viola! It is ready for integration.
Ease of Trial
Unlike closed-source licensed software, you can download open source CMS's for free and be rigorously tested and evaluated for functionality. Also, the weaknesses of different open source CMS's are openly present everywhere because of the lack of commercial objectives of the CMS community.
Richard is a trained developer, who has been helping businesses with their online solutions. Richard specialises in the magento.