13 Amazing CSS Tutorials For Navigation and Menu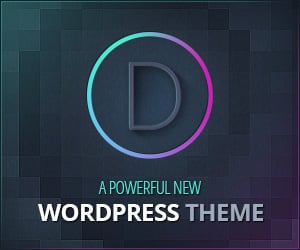 CSS help Designers save a lot of work and  time. Cascading Style Sheets are used to create the layout and design of your web site.In this CSS tutorials you will learn how to use CSS to make amazing menus and navigation.


7-Create Pure CSS Nav Bar in Seconds for Free!