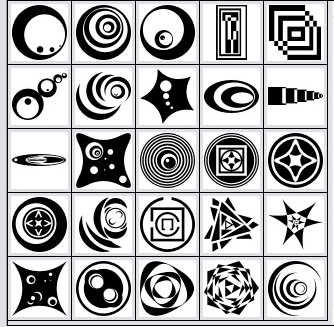 6695 Views
25 Custom shapes in this package. All made with PS7. You may use this shapeset for whatever you like, as long as it isn't for commercial purposes.
Download
Author: Dominic
License: Free for commercial use
Show your love!
Some of the links on this site are affiliate links. This means if you click on the link and purchase the item, I will receive an affiliate commission.