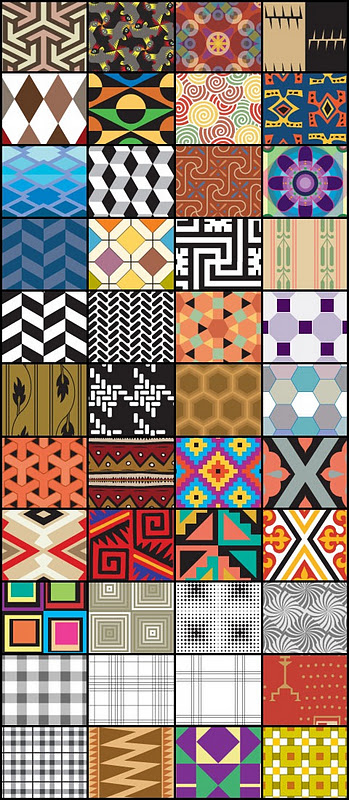 13967 Views
48 Decorative patterns for Adobe Photoshop and Adobe Photoshop Elements.
After downloading and unzipping patterns, copy and paste .ptn file in PhotoshopPresetsPatterns or Photoshop ElementsPresetsPatterns folder on your computer.
[button url="http://skyje.com/wp-content/uploads/2012/12/APS_Illustrator_decorative_patterns.rar"  style="green" size=" medium"] Download [/button]
Author: Bojan Živkovi?
License: Free for commercial use
Show your love!
Some of the links on this site are affiliate links. This means if you click on the link and purchase the item, I will receive an affiliate commission.