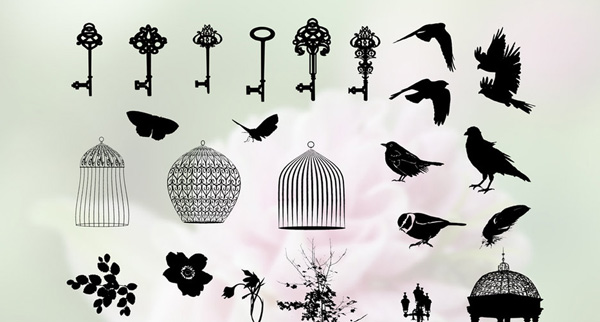 9429 Views
Vector shapes created in Photoshop CS5. These are done in Photoshop and are csh files. Drag the file over in your custom shape folder in your photoshop application where you got it installed.
Download
Author: castock
License: Free for commercial use
Show your love!
Some of the links on this site are affiliate links. This means if you click on the link and purchase the item, I will receive an affiliate commission.