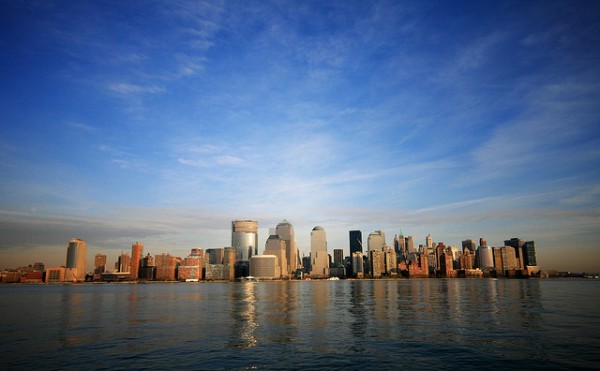 11279 Views
New York Skyline Wallpaper. Downtown Manhattan New York Skyline – Desktop Wallpaper edition
Downtown Manhattan as seen from Exchange Place, Jersey City, NJ.
It was a cold but sunny day, ideal for taking late afternoon pictures of skylines!
Author: caruba
License: Free for personal use
Show your love!
Some of the links on this site are affiliate links. This means if you click on the link and purchase the item, I will receive an affiliate commission.