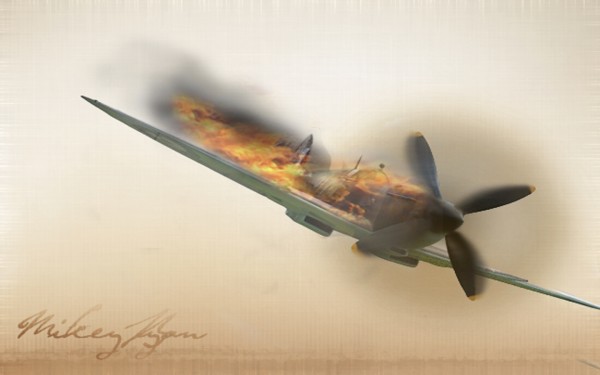 18168 Views
This image was created from a picture of a WW2 model plane which was textured to make it more realistic.
[button url=""  style=" green" size=" medium"] Download [/button]
Author: mikeyg8
License: Free for commercial use
Show your love!
Some of the links on this site are affiliate links. This means if you click on the link and purchase the item, I will receive an affiliate commission.