HOW TO SELL LIKE A PRO: 7 TIPS YOU MUST KNOW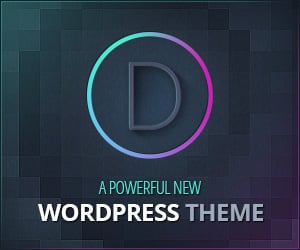 Many of business owners nowadays make some fair share when it comes to doing some negotiations. However, when they are actually selling their business with others, they have the tendency to become not prepared for some transactions.
Keep in mind that trying to sell is not an easy job. However, many people can manage to have great sales because they have all the equipment needed for them to strike that deal.
Having a great number of sales is a big achievement for those people who are in the line of sales. Well, to be more realistic, not everybody in the world of sales can sell their items or their products that easy.
But for those who did, it's clearly a talent and of course, it is also because they motivate themselves to sell like a pro and make big sales.
Whether you are new or not to this kind of industry, you should also take time to think and act like a pro. Yes, it is really hard at first but nothing beats determination and motivation. And of course, for you to achieve having great sales, there are some tips that will help you sell like a pro.
7 TIPS THAT YOU MUST KNOW
Make Your Goal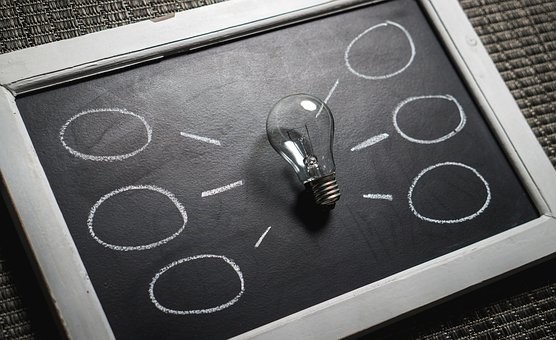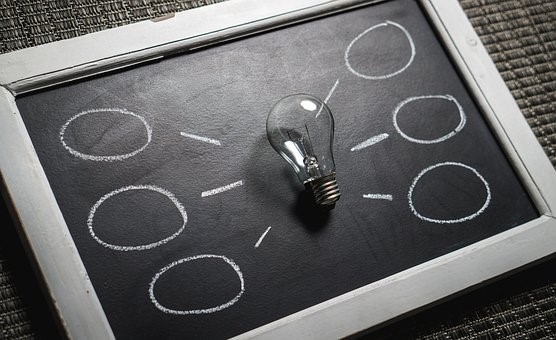 If you wanted to make big sales just like a pro, you should start from the very end and then move your way backward. Making and knowing what your goal is will help you know how you could perform well and this is the most valuable place that you can start.
You can do this by knowing things that you need to get done with like knowing the numbers of your customers together with the time frame. You can also try to think of the number of leads that you need for you to get all your target customers.
You also must consider having your personal sales goal. You have to work on your craft and then make use of your experience because you most definitely want to be in the top 2% of your company.
Make Your Own Approach That Goes with Personality
Try to make changes especially in your approach. Make it based on what your personality is and of course considering the personality of your prospect as well.
There is a type of people that would want to talk about everything face-to-face so going to a lunch meeting will be a good approach to some people. However, there are also other people who would just want to discuss everything over a phone call.
Sort out the type of people you are dealing with so that both of you will be comfortable enough on how you are going to make any proposals or presentations to your client. Remember that there are two types of people that you will encounter. The extrovert type of people and the introverts.
For most people so far, they would prefer having you facing them to give out your presentation about what you are selling. For business buyers, it is critical and important for them to interact with the salesperson that have these amazing qualities.
Focus on helping their company to get what they need and not just by making sales
They prefer someone that is always available when they need them
One that is considerate enough not to give them something that they do not need
Have a wide understanding on what their company needs or preferred
Someone who can become their trust advisor and not just a simple sales representative.
Make New Presentation Every Minute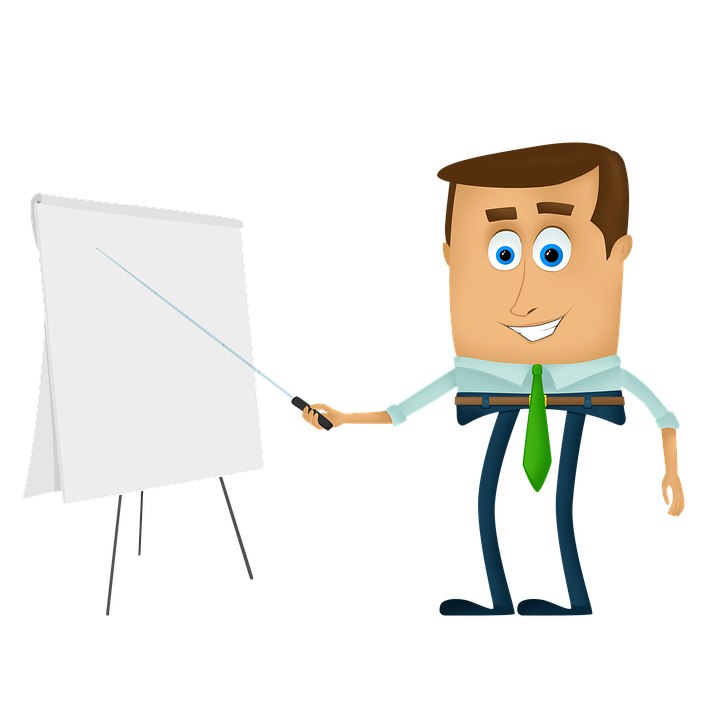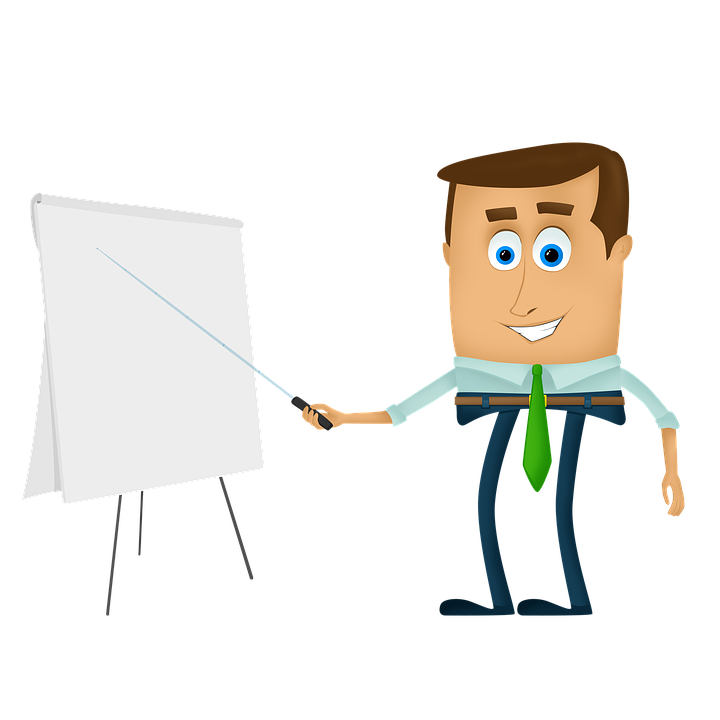 Try to make every presentation that you do differently from one another. This is a great way for you to get people's attention. Always remember that if you continue doing the same thing over and over, then even your most attentive listeners will eventually ignore you.
Make your presentation different by changing the pattern of your speech, changing your demos, or the questions that you ask your prospects.
Keep in mind that every time your client sees new things in your, it will make them think that you are a very interesting person and of course, a big chance to make that sale that you are aiming for.
Words that you are going to use or even those phrases can become magical if you can deliver them in the right manner.
Changing the way, you present your products and services to your prospect clients will surely give them the thought that you can have new more ideas in the future that will help them as well.
Remember that impressing them from the start up until you are one with their business is what your clients will look forward to.
Update Your Sales Approach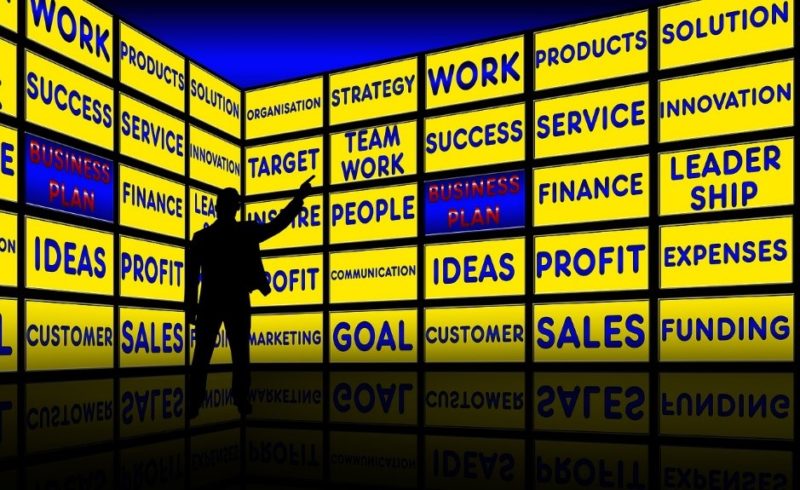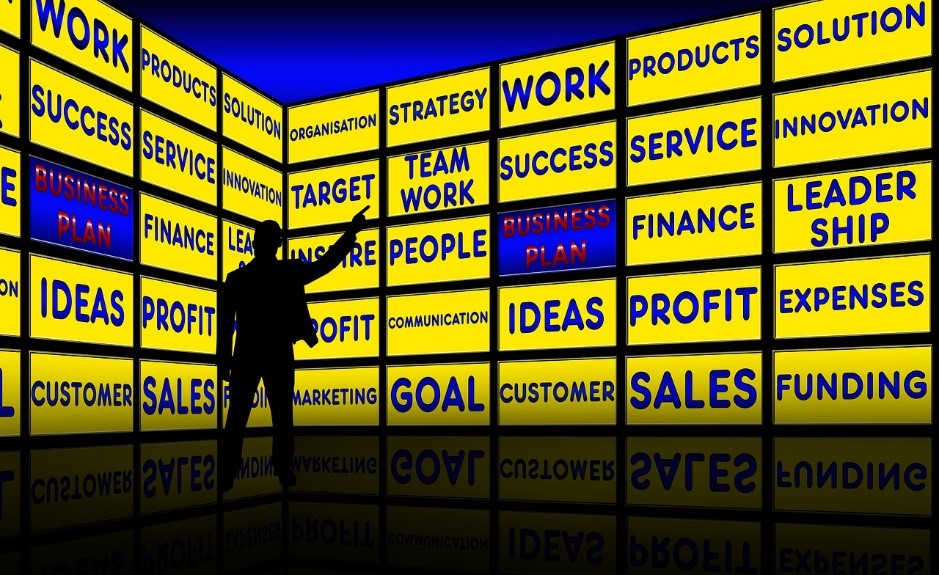 Try making a different approach to your sales. Always remember that you don't just focus on the features of whatever you are selling but try to tell your prospects the benefits that they could get out of it and how their lives will change.
Make them realize that what you are offering them will give them the benefit that they want and assure them that if they decided to have business with you, there is no doubt that you will do anything to give them the satisfaction that they are looking for. After all, what you are trying to sell is the fact that they could have a better life.
It could also help you to get that sale if you try to listen and talk less. You have to understand everything what your clients need from your so that you can have business from them. After all, you approached them, so you must make the most out or everything.
Listen and do not interrupt.
Make them feel that you CAN give them the necessary things that they need. Also make them realize that what you are trying to offer them will give them benefits that they deserve.
Aim High and Go Over Your Limit
Not all people who are in this industry have this attitude in them so once you have applied this in the right way, you will surely standout which means you have a high chance of getting more sales than the others.
Not because you did not get that sale you will stop from there – big NO! Doing an extra mile for your prospects the key because you will never know this might affect their decision and make up their minds.
Impressing your clients will give them the idea that you are a person that has something unique and that you can apply to what business they have. Going above and beyond your clients will give them the thought that you are really doing their best to give them what they really need and what they are looking for.
Do not Stop Learning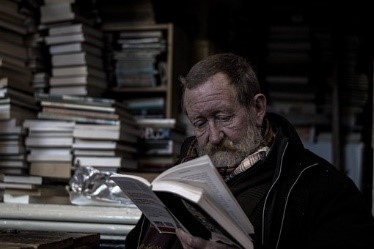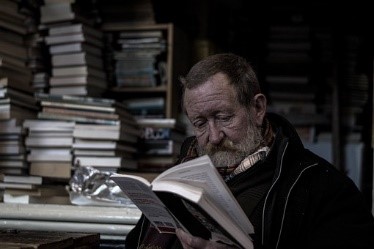 Be a student of your very own experience for you to get those sales techniques. There are many things that you can do and learn that will surely benefit you especially with regards to your personality and what your goal is.
Keep in mind that experience is your best teacher when it comes to this kind of field so make use of your experience wisely for you to know the ins and outs of every situation.
I personally never stop learning from what the people around me do, from my past experiences and by seeking some advices that might help me make that great sale.
There is another factor on how you can learn more on how you can handle this kind of industry aside from taking it from your experience.
You can also seek advices from those who do well in this kind of industry. It will not hurt you to seek help. Remember that every successful person has a man behind. You can read books written by sales expects and more.
Never Beg to Anybody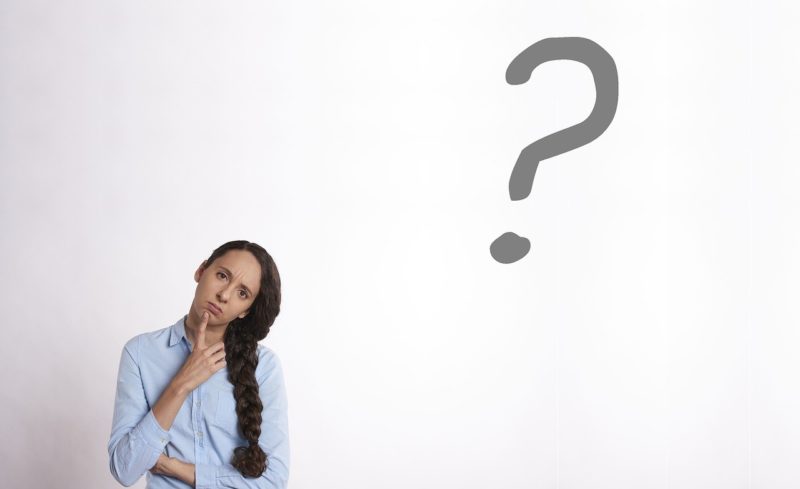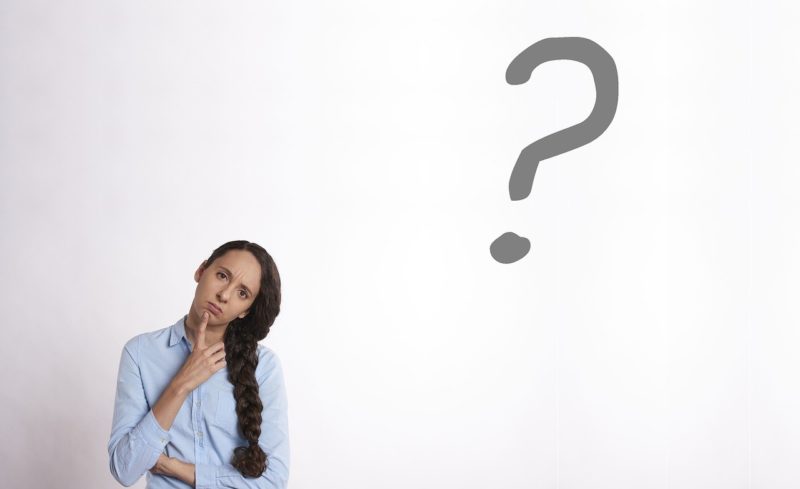 Always remember that there is a big difference when it comes to being needy and trying to beg than going beyond and above for your clients. Going beyond for your client even if you did not make that sale is different from begging them just to get what you are aiming for.
If you would sound like begging to your clients just to but your product and get that sale, then there is a big chance that your client will not trust you in any way. This is because they would start asking themselves why you badly need to business with them.
Having all these things will surely help you make your sales like a pro but always remember that you must always take whatever actions you have done as an experiment so that you will be able to sort out which tactics captures your prospects eyes and ears.
Applying these tips will not hurt your, but it will more likely help you achieve that great sale that you are aiming for.
Make use of whatever your experience is and learn from it for you to make your next sales attempt a real success. Become more equipped that the others.
Become a more reasonable and trustworthy person and show that to your clients for you to gain your trust. Still, you must always remember to just be yourself.
Never try to be somebody that you are not. Make sure that you are going to prove to your clients what you are and what you can do for them and for their business.
Of course, another thing is that, if you wanted to get that sale not just from the people you have on your list but also for someone else, then you might want to get that by having your own website containing about the information that your future client needs to have. And, as we all know, for you to have a successful website, you will need to optimize your search engine or your SEO.
One SEO company in Sarasota will surely help you with this kind of situation. This is the omega.co which promises you to increase your revenue through your website, have it secured, have some worry-free contracts, and more.