AD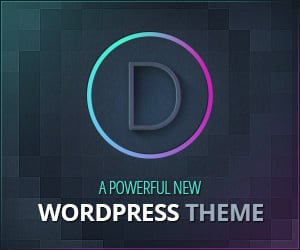 As mobile devices and applications developed with time and technology, the number of mobile vulnerabilities also increased. Why? Due to the increased number of applications, the increased capabilities of the applications, and the increased complexity of the applications.
From the initial certificate attacks to a variety of cyberattacks that aim to steal credentials, conduct online fraudulent activities, and hack into users' personal data, mobile security attacks have evolved significantly.
There's a lot happening in mobile app security, such as data leakage or loss, authorization issues, credential theft, injection attacks, and other security vulnerabilities.
Hackers can manipulate API calls that the mobile device sends to backend services and potentially conduct large scale data breaches that might cost millions to an organization.
Companies need to be more vigilant when it comes to their users' privacy and security. More so, if a compromised mobile app could lead the attacker to their organization's internal database.
Here are the top 4 mobile app security vulnerabilities that you should know about:
Author Bio:
Aaron Cure is the Principal Security Consultant at Cypress Data Defense and an instructor and contributing author for the Dev544 Secure Coding in .NET course. 
After 10 years in the U.S. Army, I decided to switch my focus to developing security tools and performing secure code reviews, penetration testing, static source code analysis, and security research.