4 Sure Ways to Make Your Home a More Relaxing Place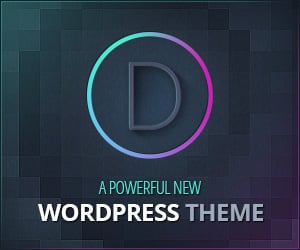 Your home should be your oasis where you can relax and unwind after a long day. If your home is feeling more like a stressful war zone than a tranquil retreat, don't despair. There are some simple things you can do to make your home a more relaxing place.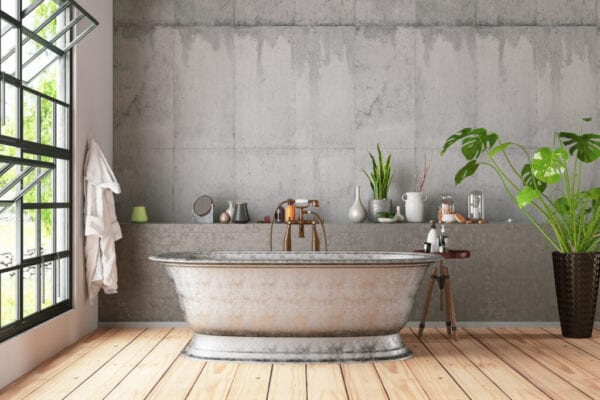 Renovate Your Bathroom
Few places in the house have the potential to be as relaxing as the bathroom. Yet if your bathroom is outdated and cramped, it can be anything but tranquil.
A bathroom renovation can completely transform the space, making it more functional and aesthetically pleasing. If you don't have the budget for a full renovation, there are some affordable ways to update the space, such as painting the walls, installing new fixtures, or adding some greenery.
If you do have the budget, here are some changes you can make:
Add a bathtub
If you don't have a bathtub, adding one can be a great way to make your bathroom more relaxing. There's nothing quite like installing the bathtub stopper, filling the tub, then soaking in warm bubbly water after a long day.
Install a walk-in shower
A shower is a perfect place to relax and unwind. Walk-in showers are very convenient. They can also make your bathroom feel larger.
Install heated floors
This is a luxurious touch that will make your bathroom feel like a spa. Heated floors are also great for chilly mornings when you don't want to step out of bed onto the cold tile.
Create an Outdoor Living Space
If you have the space, creating an outdoor living area is a great way to make your home more relaxing. An outdoor living space gives you a place to enjoy the fresh air and take in some vitamin D. It can also be a great place to entertain guests.
Building an outdoor living space doesn't have to be expensive or time-consuming. If you have a deck or patio, you can simply add some comfortable furniture and string up some lights. If you want something more elaborate, you can build a pergola or install an outdoor kitchen.
Declutter Your Home
One of the quickest and easiest ways to make your home more relaxing is to declutter it. Clutter can be incredibly stressful, so getting rid of it will help you feel calmer and more at ease in your own home.
Start by going through each room and getting rid of anything you don't need or use. Donate clothes you never wear, get rid of old magazines and books, and toss out anything that's broken or damaged.
Once you've decluttered, take some time to organize what's left. This will help you keep the clutter at bay in the future.
Add Some Greenery
Plants are not only aesthetically pleasing, but they can also improve the air quality in your home. Adding some greenery is a great way to make your home more relaxing and inviting.
If you don't have a green thumb, don't worry. There are plenty of low-maintenance plants that are difficult to kill. Some of the best options include succulents, cacti, snake plants, and spider plants.
These are just a few of the ways you can make your home more relaxing. By making some simple changes, you can transform your home into a tranquil oasis you'll never want to leave.