4 Tips for a Successful Online Business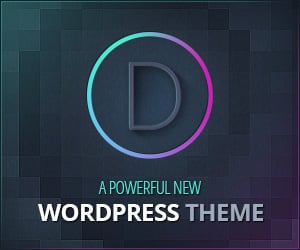 Advancements in technology have opened up many opportunities for entrepreneurs to start online businesses. Setting up a business is hard work, but running an online business offers several incredible benefits including the opportunity to work for yourself and achieve your financial goals. To help improve your chances of success, here are four tips for a successful online business.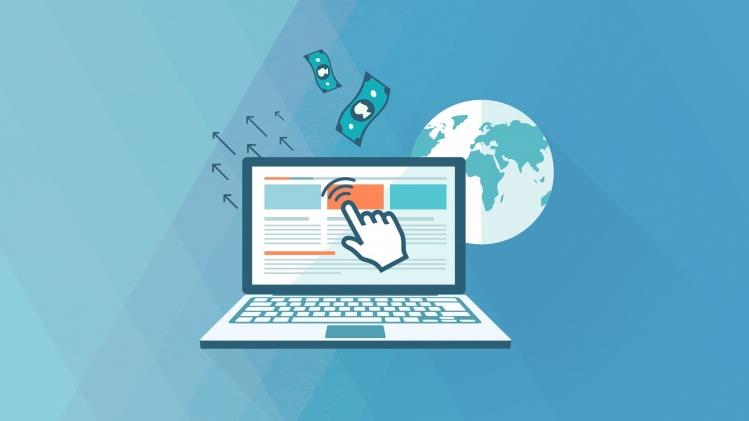 1. Maintain your online reputation
Brand image and reputation are essential when you're running an online business. Even a small amount of negative feedback can have a hugely negative impact on your business. Remember that customer reviews travel fast in the digital age, especially over social media channels. For that reason, you must protect your online reputation by providing every customer with the best quality of service possible.
Make sure that you respond to any customer queries or complaints immediately and resolve any issues efficiently. It's also a good idea to set up a Google Alerts notification for your brand. This will mean that you're made aware whenever your brand is mentioned online. The software is completely free to use and you can set up notification quickly in just a few minutes.
2. Develop your skills
The business world is highly competitive, so you must look for ways to develop your skills and stand out from your peers. Fortunately, professional development is now easy with the help of online courses.
There is a huge variety of courses and qualifications specifically designed to develop your skills, improve your credentials, and prepare you for the modern business world. For instance, https://online.suffolk.edu/programs/ms-business-analytics offers several highly-regarded courses aimed at business professionals. These fully online courses are extremely flexible and can be completed at your own pace, alongside full-time work.
3. Focus on your marketing
Technological advancements have created extensive marketing opportunities for businesses. For example, businesses can now connect with their customers daily and advertise their products to a global audience using social media. While this has made it easier for companies to market their products and services, it has also increased competition. Many businesses find it difficult to make their marketing campaigns stand out when there are so many other online businesses in their niche. To be successful with your online marketing, you must start by understanding your target audience through market research. This will help you create effective marketing campaigns that will appeal to your audience. It is also vital that you understand the importance of SEO and high-quality content. Fortunately, you can find plenty of advice on how to implement an effective SEO strategy for your online business.
4. Know the current trends
The online business world is constantly evolving due to advancements in technology and changing customer demands. For instance, social media is now one of the most effective marketing tools used in business, but the platform is changing all the time. To remain competitive, you must keep up with the current industry trends. Some simple ways to know the key trends include following top influencers on social media, subscribing to popular business blogs, and completing training courses online.