Business Benefits of HTML5 & CSS Web and Mobile Development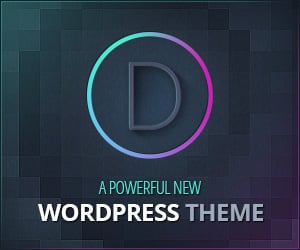 Every business needs a website to showcase its offerings and to persuade the users to buy its products or services. Without a powerful website, no business can survive in a world where most business processes are shifting online. There are various way in which you can build a website, but the most popular method is using HTML5 and CSS3 for creating a powerful and interactive website.
Also, the latest breed of smartphones support HTML5 – this means that websites built using this technology will be more mobile friendly. Several mobile browsers and platforms rule the world right now: using HTML5 and CSS3, you can create apps and websites that work well across different platforms. Now, let's take a close look at why it is a good idea for businesses to adopt HTML5 and CSS3 to build websites.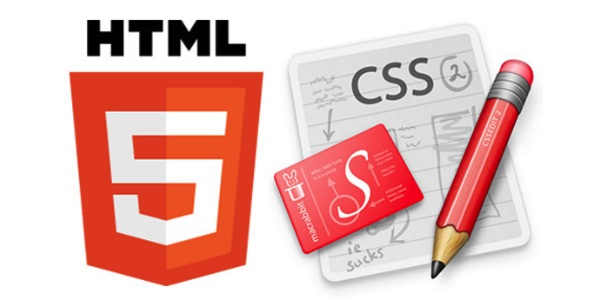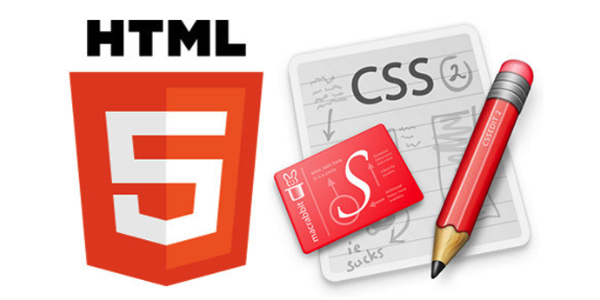 High Quality Web Pages
HTML5 and CSS3 include a vast number of design and media tools that can be used to create attractive websites. The elements in these technologies enable web designer to handle graphics and images better. Also, audio and video effects can be viewed and tagged without using any third-party plugins like Flash. So, it is easier to create interactive and attractive HTML5 and CSS3 web pages.
Good for SEO and Digital Marketing
No business can thrive online without marketing. Online search is based on text – words are what help search crawlers make sense of a website. In order to rise high in search rankings, your website needs to be optimized. HTML5 has several elements that make content easy to search and link. HTML5 has a number of new media elements, semantics, structural elements, new attributes and form types. These elements make it easier for developers and digital markets to optimize the content for search engines.
Cross-Platform Support
Right now, there are a wide number of mobile and web platforms. While not every platform supports HTML5, most do, and a single code that you can writing in HTML5 web page or app can work perfectly for different platforms and devices. This means that whenever a change needs to be made to the website or the web application, you need to make the changes in just one source code. As a consequence, the maintenance and management cost reduces significantly.
On Device Store and Offline Mode
Using HTML5 and other tools and technologies, you can create web apps that work through the mobile browser. So, any web app you create will work on all mobile platforms. However, the problem with web apps is that they cannot access most device features or device memory. With HTML5, we find a solution to this problem.
With HTML5 web-mobile apps can store app content and code in the device browser, and they can also support offline mode. For most business, creating cross-platform HTML5 mobile apps is the most effective and economical choice.
Increasing Support to more Features
Google backs HTML5, and this technology is seen as the future of the web and mobile. More and more features are supported by HTML5. For instance, it now supports geolocation, making things easier for businesses that offer location-based services. HTML5 is also getting better at supporting web videos. So, if you are building a web app or web page, HTML5 and CSS3 offer most value in the long run.
Wrapping up
An HTML 5 web page or web app is better for SEO, it supports a number of useful features, and it support interactivity. In addition to all this, it can also help you reduce the cost of development. So, for all businesses planning to create a powerful web and mobile presence, HTML5 and CSS is a great choice.
Nitin soni is a web designer associated with Cygnet-Infotech – a leading web designing company of India. Get in touch with Nitin Soni for any help and consultation. Connect – over Google+