Does Good CSS lead to Better SEO?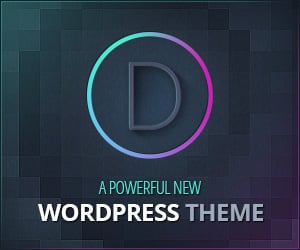 Nobody in this Internet age is a fan of the word "slow." Everything in today's world is based on speed and turn-around time. We as human beings are becoming more and more accustomed to instant gratification.
This is no exception to the tools we use today as well. Most web developers know that browsers like fast paced websites very much – which includes websites that rely heavily on CSS for styling rather than lengthy and gaudy HTML filled pages. However what you may not know as a webmaster or web developer is that CSS (Cascading Style Sheets) will also help you in the SERPs (search engine results pages).
Just like browsers, search engines are very friendly towards websites that load up a lot faster. Having great CSS can help you in one major area of SEO: Getting indexed faster.
This is very important because the first step to rising in the search engines is ultimately getting indexed. The faster you get indexed, the faster your pages have a chance to make it to the top of the rankings.
This may seem a little unsubstantial at first, but when you are uploading many pages, or articles over a long period of time, this will exponentially increase the "age" of each page since it will get indexed faster. The age of a page, article, or any link that you have been doing during link building, is a key concept in the search engine rankings. The older something is, and the longer it has been the more value it has in the eyes of Google.
This is an especially key concept if you have a huge network of websites. It is a highly valuable onsite SEO tool, and with a healthy mix of off-site SEO tactics, it will help you to get to the top of the rankings. This doesn't include only your CSS, but anything else you can do coding or program wise with things like HTML, JavaScript and PHP – to name a few.