Why It's Important to Use a Professional WordPress Hosting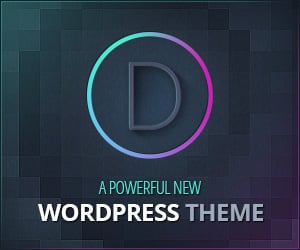 First released in 2003, WordPress is a CMS (Content Management System) based on PHP and MySQL and a free and open-source blogging tool that is used by more than 23.3% of the top million websites. It is widely recognized as the most popular blogging system at more than 60 million websites.
In this article, we will tell webmasters why it's important to use a professional WordPress hosting. And we are going to list out our top reasons to explain it.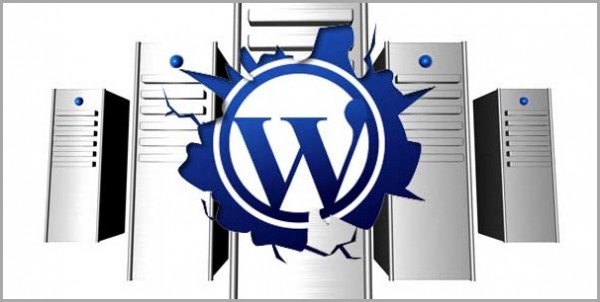 No 1. Professional WordPress Hosting Packages Ample Features
Although almost all web hosting claims that they can offer rich features for webmasters to build websites, only a small portion of them are powerful enough to do it, so we can see the important of the choosing a professional WordPress hosting providers.
Hosting websites on a professional WordPress provider, webmasters can get maple disk space, bandwidth, email account as well as databases and etc. At the same, it is easy for webmasters to get access to some other useful tools to build up their websites, such as site builder, easy to use control panel.
No 2. A Wide Range of Theme Collection for WordPress
As we all know that theme plays a crucial part for the success a powerful website building. By using a professional WordPress hosting, it makes it easy for webmasters to choose the themes that they preferred from tons of popular themes, and many of them are totally free.
No 3. Easy to Monetize
Professional WordPress hosting makes it easy to sell products directly, monetize with advertisements together with affiliate offers. Moreover, eCommerce could be dealt with by lots of plugins, including WooCommerce.
No 4. A Range of Excellent Plugins
Choosing a professional WordPress hosting allows webmasters to choose a great deal plugins to run a powerful website. Like the themes, people can easily find many free plugins.
No 5. High Performance Online Network
There is no doubt that all webmasters want to get access to a secure, stable and premium online environment to operate their websites. According to our tests and the feedbacks of many existing customers, we find that not all web hosting companies can guarantee a high performance network for them to manage their websites, so more and more people are willing to choose a professional WordPress hosting provider to host their websites.
No 6. SEO Optimization
Actually, WordPress is awesome for SEO optimization by automatically generating search-friendly URLs, so people can save a lot of time and energy to do SEO. In this way, they can conduct a successful online business easily.
No 7. Industry-leading Support Community
Using a professional WordPress hosting, webmasters can get access to a popular, active and huge support community, which is available for people to find many useful resources to build up their websites. In addition, people can also get many problems resolved by checking the support community.
No 8. Consistent Updates
As WordPress receives great popularity by the public, so there is no need for webmasters to worry about the consistent updates. In addition to that, with updating, people can easily get access to a system that is continuously evolving and improving with many powerful functions added.
No 9. WordPress Is One of the Best Blogging Platforms
Nowadays, WordPress is also regard as one of the bets blogging platforms around the world. It is a great option for people to build up their websites, even for someone who has little web hosting experience.
No 10. The Price of Professional WordPress Hosting Is Affordable
At last but not the least, we want to tell webmasters that the price of a professional WordPress is affordable. By the way, web hosting companies often offer some discounts to people to try to attract more visitors. You could find a list of