Top Ten Pinterest Mistakes That Bloggers Make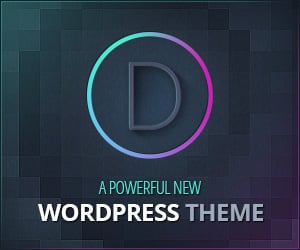 Clocking in at just over three years old, Pinterest has managed to amass just shy of fifty million members. This officially makes it the fastest growing social media website of all time. It also makes it an increasingly valuable resource for blog promotion.
Unfortunately however, like most methods of blog promotion, there's a right way and a wrong way to go about promoting your blog on Pinterest. And when you go the wrong way, it's surprisingly easy to find yourself pinning for nothing.
Should you find yourself dreaming of Pinterest profits, here are ten common mistakes that are well worth trying to avoid.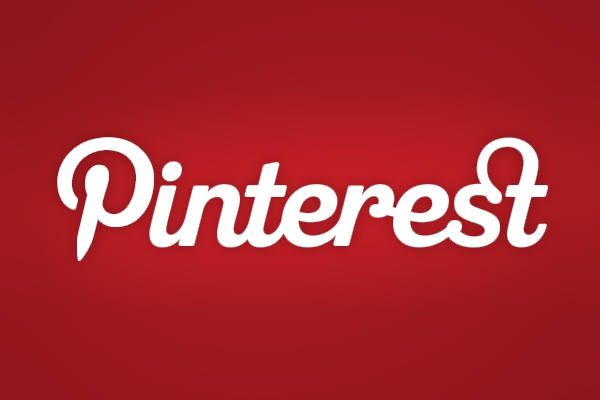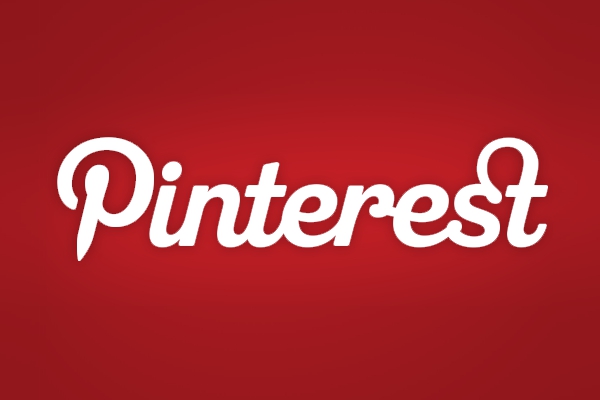 Incomplete Profile
First off, we have the small matter of your profile, filling it out isn't optional. There's not many spammers on Pinterest, but there are a few. And when you fail to fill out your profile properly, it's surprisingly easy to be mistaken for one of them. There's also the small matter of actually giving people a reason to visit your blog, a blank profile doesn't exactly scream click me.
Being Self Centred
There's nothing wrong with joining Pinterest solely for marketing purposes. There is however something wrong with acting that way. Nobody's going to follow you if your boards are nothing more than a running commentary of your blog. While recommended ratios vary depending on who you talk to, I personally think that 25% promotional pins, 75% not, strikes the perfect balance.
Forgetting About Video
Pinterest is obviously known for its pictures and it's perfectly possible to promote your blog with images alone. It's important to remember however that Pinterest also accepts video. And taking advantage of this fact can be highly beneficial. First off, videos are rare and therefore significantly more attention grabbing. And secondly, you can obviously do so much more with the video format.
Pinning Blind
Two months ago, Pinterest announced that they had created their own analytics program. Provided you've verified your site, which you should have, it can provide you with all sorts of useful information regarding exactly just how your followers are interacting with your pins. Considering the fact that some pins go viral, while others collect cobwebs, taking full advantage of such information is only logical.
Not Using the Right Extensions
Speaking of wasting your time, another must have piece of Pinterest productivity can be found in the browser extensions available for the platform. With the right extension installed, every time you find a relevant image to pin, you can add it to one of your boards in all of ten seconds. In other words, you'd be mad not to use one.
Being Inconsistent
If you want to make the most out of Pinterest, a certain amount of consistency is very much required. Pins should be added on a regular basis. Pin too much in one day and you're going to irritate your followers. Fail to pin for two weeks, on the other hand, and what's the point in following you?
Pinning Without Backlinks
Pinterest backlinks are no follow. There's no getting around this fact. That does not however mean that they should be ignored. Every time you pin something new, your backlink should go in the description. Here's why:
Pinterest is a highly respected website. No follow or not, its backlinks carry weight.
Pinterest backlinks multiply. Every time somebody repins one of your images, they also repin the backlink.
Pinning at the Wrong Time
If you want your pins to get the attention that they deserve, it's important to get your timing right. Pinterest is most active during the weekend, in particular, Saturday mornings. During the week, on the other hand, the best times to pin are early in the morning and after five.
Forgetting About Your Blog
A surprisingly common mistake among bloggers is to spend countless hours pinning new content only to forget the most basic rule of Pinterest promotion, having a Pinterest friendly blog. This means uploading plenty of high quality images and making sure that pinning them is a one click process. Needless to say, it also means adding a P above the fold on your home page.
No Unique Content
Finally, we have the most common Pinterest mistake of all, trying to attract a following with repins alone. Repins are certainly worth your time, but the real money is always going to be in uploading unique content. Take the time to craft it and you will be handsomely rewarded. Fail to do so and you will never truly experience what Pinterest can do for your blog.
This post was written by Jeet, co-founder of GetLinksPro.com. Jeet is a serial entrepreneur and has worked in internet industry for 15 years.