8 Free Portable Apps Every Freelancer Should Have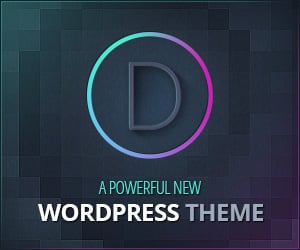 You may think your USB flash drive is pretty handy for getting files from A to B without network hassles, but that's the very least of it. You can transform that little memory stick into a veritable Swiss Army-style knife (digitally-speaking) by loading it up with useful software tools – the so-called portable apps. These nifty little programs can be copied onto your flash drive without any installation. And once there, they can be run from any computer that your drive is plugged into. No need for taking that laptop around with you; all of your most important software can now be packed into your pocket-able flash drive.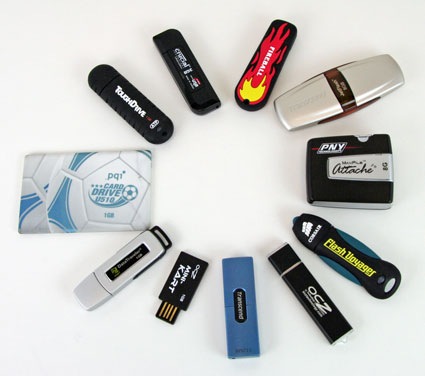 You may also like:
Since the portable apps first made their appearance with the rise-and-rise of USB flash drives – an ever-growing swathe of programs have had the tag 'portable' added to them. Many of these can cost; but there are plenty that don't. So upgrading you memory stick, from a dumb data-carrier to a personalized toolkit, needn't cost you a cent. Look below for the 'cream of the crop' in current portable-app offerings; ones that combine portability and utility with frugality.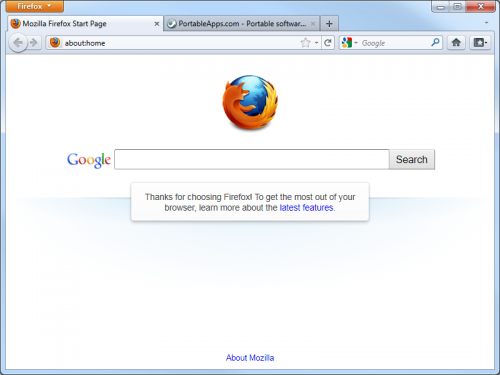 Want to browse on-the go, without leaving your browsing history written all over the computer you USB pen is plugged into? Portable versions of popular browsers are becoming more available, but one of the first, and possibly still the best, is the portable version of Mozilla Firefox. Try using Portable Firefox together with the JonDo-Portable service. The two combined allow for anonymous browsing; and the JonDoFox config comes with extra security layers. Because Portable Firefox is aimed for flash-drive use, it cuts back on reading to-and-from the disk – making your browsing experience a snappy, as well as a secure, one.
Open Office has carved out a well-deserved reputation as the premier (but free) alternative to Microsoft Office. Now you can have the full suite of office productivity apps whereever you go, by dropping Open Office Portable onto your USB drive. Open Office includes feature-laden spreadsheet, word processor, drawing and presentation tools. Both PortableApps and winPenPack provide portable versions of Open Office (and its latest incarnation– LibreOffice). There are some features that require you to throw the portable version of Java onto your USB drive too – databases for example, but otherwise this is a plain-sailing portable app solution.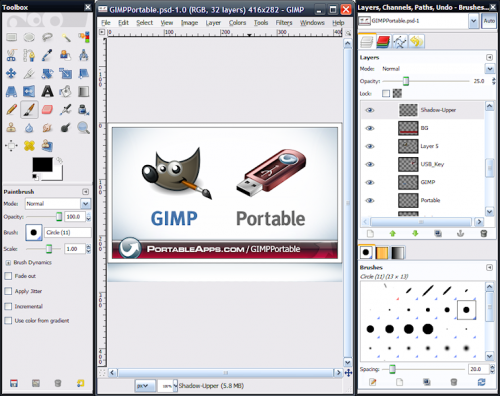 In case you don't know about it, Gimp is the excellent image editor, and photo manipulator, from the open software gurus at Gnu. Admittedly, the interface is somewhat confusing, and it can take a while to get things set-up to your liking. But there's not much you can't do with Gimp, especially if you are looking to sharpen, correct and bring your personal photo collection to life. The portable version works just as well, and there are no issues with it spilling over onto the host computer (which some so-called 'portable' apps annoyingly still manage).
The need to mess around with Adobe's PDF format has become ever more pressing, as the PDF file continues to rule supreme as the medium of document exchange on the web. But with PDF-XChange Viewer, you need never be 'PDF blind' when out and about. This handy app allows you to view, extract from, and even annotate PDF files – all from the cozy confines of your USB drive. You can also reformat PDF docs into various graphical image formats, such as JPEG, BMP, PNG or TIFF. The portable version – as is common with many portable apps – is also considerably smaller, and nippier, than the traditionally installed software.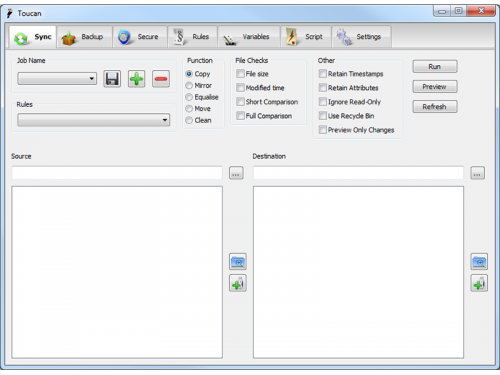 With all of that extra software making your flash drive a more critical part of your computing use, you'll want to make sure your files and software are backed up – and kept up to date. This is where an app like Toucan Portable becomes vital. You can use Toucan to archive files to a back-up drive or folder – or you can set it up to synchronize with an online source. The backup functionality is advanced for a free tool, allowing for 256-bit encryption, compression, and either incremental, or differential, backups.
Music files often find a natural home on flash disks; so it's not surprising that a music player is often at the top of the list of desired portable apps. 1By1 is just such an app – renowned as one of the simplest-to-use, whilst hiding advanced playback features under its spartan hood. It also has a very low disk-space footprint, in portable mode, making it ideal for sneaking onto your flash drive. As well as coming with graphic equalizer and amplifier 'as standard', it can play OGG and WAV files, in addition to the usual MP3, through plug-ins. An impressive portable app that no wandering music lover should be without.
Spreadsheets don't always cut it when it comes to keeping accounts. Fortunately, for small businesses, as well as account-minded individuals, GNU has come up with a freeware solution – GnuCash. This is a powerful little accounting package that handles plenty of the accountants stock-in-trade – double-entry bookkeeping, P&L tracking and customized reports. Now, with this portable version of GnuCash, you can take and update your accounts where ever you are. Of course, security is a paramount concern when you have sensitive financial data burning a hole in your pocket. So GnuCash Portable must be partnered with strong disk-encryption software. And be aware that using the online banking facility does write to the host computer's registry – so better to avoid that feature if you want true portability.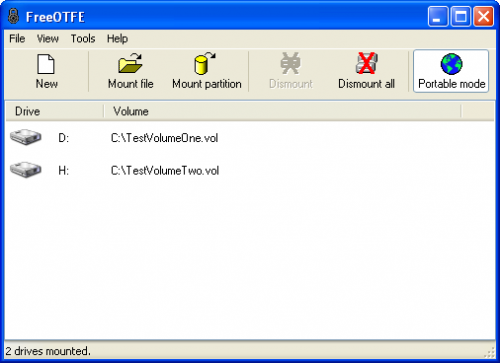 It's one thing being small and portable – quite another to be small enough to be lost. And while you're putting portable apps onto your flash, you're also putting on a lot portable, personal, data too. So you'll need to lock that flash drive down. A disk encryption tool is the obvious answer; and FreeOTFE Explorer, a portable, open software program, does the job well. It doesn't require installation, or system administration rights (unlike many other 'portable' encryption apps). And it has a strong complement of encryption modes, with algorithms such as Serpent, AES or Twofish. Because it keeps itself independent of the file system, there isn't any of the usual file-based integration into the operating system. But FreeOTFE Explorer is amply up to the job of moving files around itself. And this approach means you get peace of mind, without leaving a whisper of your presence on the host computer – important for true portability in any app, especially a security one.
Chee Seng is a blogger who enjoys writing about freeware reviews over his blog at BestFreeOnline.net.