Top 5 Apps For Selfies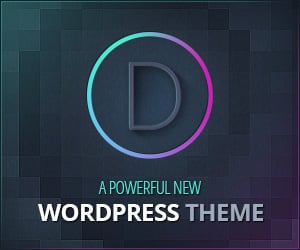 Facetune is the ultimate editing app for selfies. It has been compared to having Photoshop directly on your phone, that's how many features this popular app provides. Don't like the color of your teeth? Instantly whiten them by swiping your finger across the teeth in the photo. Blemish on your skin? Use the patch tool to make it disappear! Additional tools allow you to reshape, accentuate details, remove dark circles, change hair style and color, and much more. It's well worth the $2.99 price.
The Selfie360 app is a unique tool that allows users to take selfies, then view them as animated GIF files. As if selfies aren't already fun enough, now you can bring your selfies to life with automated animation.
Frontback is a simple app that provides a unique and fun service—it allows users to take "half-and-half" photos using the front camera and the back camera simultaneously. This creates a single selfie that is created by two photos, so you can make a fun selfie with your friends.
Aviary is a photo editing app that provides users with a wide variety of features. Typical features such as color enhancement, lighting, teeth whitening and red eye removal are all included, but there are unique features as well—frames, stickers, and even a cool meme feature that allows you to instantly transform any photo into a meme.
The 4K Stogram is a popular application that allows users to organize and keep up with their favorite people's selfies and other photos on Instagram. Developed by the same professionals that created the 4K Video Downloader, the 4K Stogram is packed full of features to help you keep up with your favorite people.
If you want to have offline access to the selfies, you must download them. It's a simple and automated task with the 4K Stogram. You can save photos of multiple accounts simultaneously, which saves time. Files can be saved in JPEG format to your desktop, or to a location of your choice. The 4K Stogram even allows you to download photos from users with private accounts. If you like to watch videos, they can be downloaded and saved in MP4 format.
The 4K Stogram works on all popular platforms: Windows, Mac and Linux. The best part is that this program is completely FREE! Not only that, there is absolutely NO spyware, no toolbars, no adware, no viruses or any other harmful agents. So whether you want to keep up with your best friend's selfies, or keep up with your most-hated enemy's selfies, you can easily download and organize them right on your computer! This provides you with access to the photos even if you are offline or in an area with no internet access. So what are you waiting for? Start downloading now!