How Web Speed and Uptime can Make or Break your eCommerce Business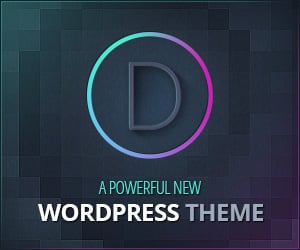 This is a simple question whose answer most online business owners probably already know.  Certainly, everybody is aware that an online store that takes ages to load and process transactions will drive customers away. An ecommerce site that keeps disappearing or having downtimes cannot expect repeat customers let alone patrons. To more specifically drive the this point, though, presented below are some of the most important points that can guide ecommerce owners or managers in working with uptime and page loading speed concerns.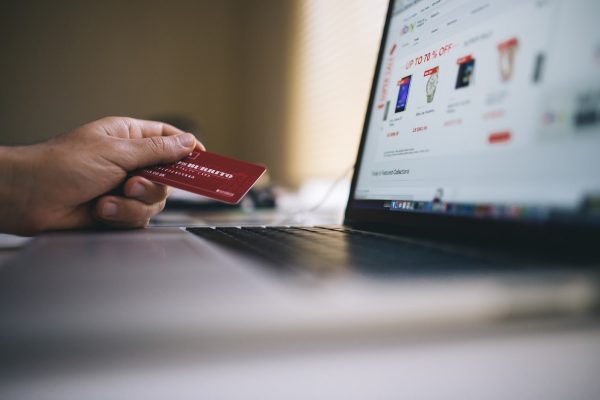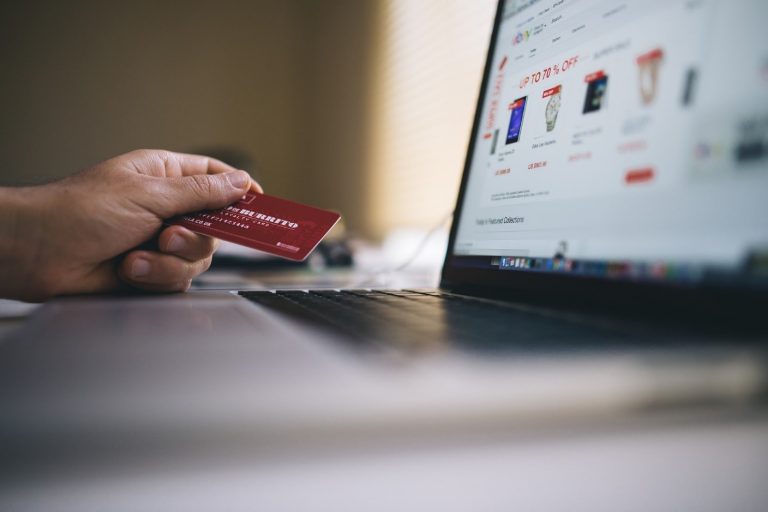 Loading times longer than two seconds drive customers away.
Based on a survey conducted by Akamai, the threshold of acceptability for the response times of ecommerce sites is only 2 seconds. The study found that 47% of customers expect a web page to load in two seconds or even faster. Also, 40% of the study respondents indicated that they are only willing to wait for a page to get rendered not more than 3 seconds. This study, by the way, was conducted several years ago, when internet connection speeds weren't as fast as how they are at present. Still, this study is widely referenced and appears to be reflective of the general sentiments of internet users. There have been no similar studies conducted recently but it should be safe to assume that customers nowadays are even more impatient.
Long loading times are bad for search engine rankings
John Mueller of Google, in a response to a Google Webmaster Help thread, specifically mentioned 2 seconds as a sort of maximum page loading time a site should have for it to be crawled by Google's bots. A page loading time longer than this will result in Google limiting the number of pages getting crawled. This is certainly bad for a site's search engine results ranking, and even its online searchability in general. Not appearing on the top search results pages for particular keywords is bad enough, what more if your site couldn't be searched because Google's bots haven't crawled them yet?
A delay of 1 second can lead to a reduction in conversions by around 7%.
Seconds matter greatly when it comes to ecommerce sites. There's an Aberdeen Group study which found that a mere second of delay in a web page's loading time results in a reduction of page views by 11%,. It also leads to a decrease in customer satisfaction by around 16%. Likewise, it creates a gloomy 7% loss in conversions. This survey was conducted  quite a long time ago, in 2008, but it remains to be one of the most referenced studies when it comes to the impact of page loading time on customers and sales.
Downtimes are a kiss of death.
Downtimes are a kiss of death among ecommerce sites. Aside from preventing buyers from viewing the products being offered and proceeding to placing their orders, downtimes also result in bad reputation. They make stores appear less reliable and less reputable. HTTP errors, hijacked pages, dead pages, and pages that crash web browsers are major issues for online shopping customers.
Taking everything into account, it can be said that there are mainly two things ecommerce site owners should do: make their sites load more quickly and prevent or significantly minimize downtimes. These can be achieved by optimizing your website and getting a reliable web hosting plan. If your site is already enjoying a good stream of traffic and is expanding, it might be necessary to move toyour store into cloud servers or even just virtual private servers. Just be sure that you are getting something that can truly deliver high performance, near perfect uptimes, and real flexibility and scalability. Web speed and uptime are factors that can make or break an ecommerce site, and fortunately they can greatly benefit from doing site optimizations and getting the best web host possible.
Decreasing page loading times leads to more sales.
As mentioned, long page loading times are a bane. The general presumption hence would be that if loading times are shortened, sales are increased or at the very least prevented from decreasing. This presumption is not only logical but also confirmed by studies. Fast page speed sells. Well optimized web pages create pleasant customer experiences that make customers explore a site more, browse product galleries longer, and search for things to buy on the same site.
Shoppers are distracted when web pages fail to load quickly.
Going back to the Akamai survey pointed out earlier, it's worth noting that 14% of the respondents said that they will start going to another online store if they are made to wait for a web page to load. On the other hand, 23% indicated that they will likely stop shopping on the site and just leave their computer to do something else. There's just no reason to just let something like this happen.
Page loading time affects online shopper loyalty.
This is not some random proposition or an unlearned inference. The time it takes for a web page to load does affect shopper loyalty. This is particularly true among high spenders. The Akamai study also found that 52% of the respondents expressed that for them page loading time is important in keeping their loyalty.
Slow page loading times create bad experiences that in turn discourage repeat customers.
Who wants to spend a lot of time playing the waiting game on an online store? Certainly, nobody! if the pages of a store take time to show the products available, potential customers definitely will find a better place to shop. If the store's search function takes time to display results, customers will rarely have the patience to wait. Again, in the same Akamai study mentioned above, the researchers found that underperforming retail and travel sites suffer significant lost sales. The researchers found that 79% of online shoppers who were left dissatisfied with the experience in a slow online store indicated that they are less likely to buy from the same store again.