WordPress Wikio Plugin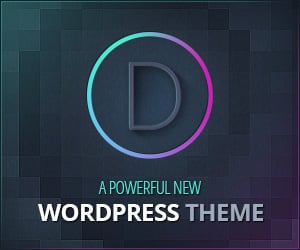 We are happy to announce the beta release of wikio new WordPress plugin! It will allow you to install and personalise wikio new tools in just a few clicks:
– The new Universal Share button that allows your readers to promote your posts on sites such as Twitter and Facebook
– wikio new Universal Subscription button, with which readers can subscribe to your site however they like (RSS, e-mail, with a Mac or Vista gadget)
– wikio Vote button, which means readers can promote your articles directly on Wikio.
– wikio Top Blogs badge, which displays your position in our rankings and updates automatically.
– News Widgets that display the latest articles on the topics that interest you.
There are two ways to download it:
– If you have recently installed (the 2.7 mini version), you can use the automatic installation function: Extensions > new extension > search "Wikio"
– Otherwise just head to http://wordpress.org/extend/plugins/profile/wikio
With this new tool, and with wikio continued efforts, wikio hope to position  as one of the main suppliers of quality web tools for bloggers, site administrators and all Internet users. wikio aim to contribute to the Internet at large with stable, complete and localised services. This plugin has been translated into all the languages catered for by the various Wikio sites and supplies bloggers and webmasters with the tools they need to make it easy for their readers to access their posts and to promote their content.