3 Steps To Writing Content That Attracts Targeted Visitors [Content Creation Template]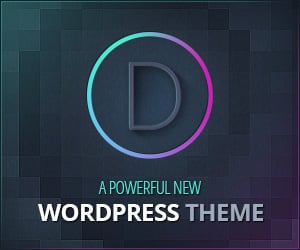 Inbound marketing can produce significant results for your business by generating leads and bringing in new clients. Business owners who attempt to promote their company are finding success by following some fundamental ground rules when it comes to traffic generation.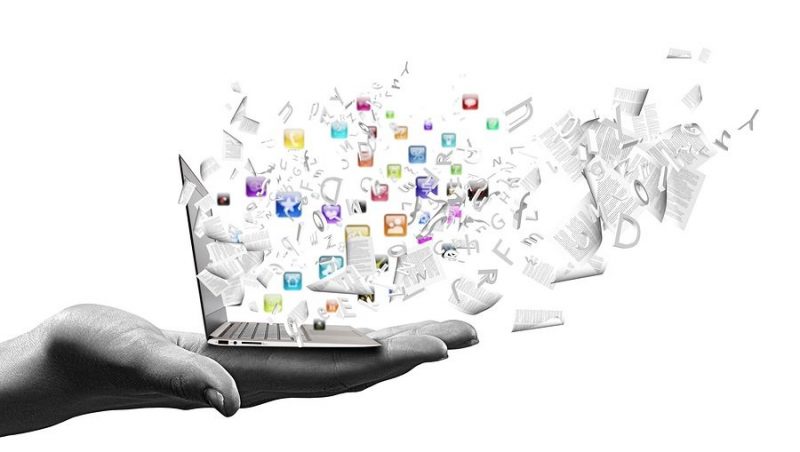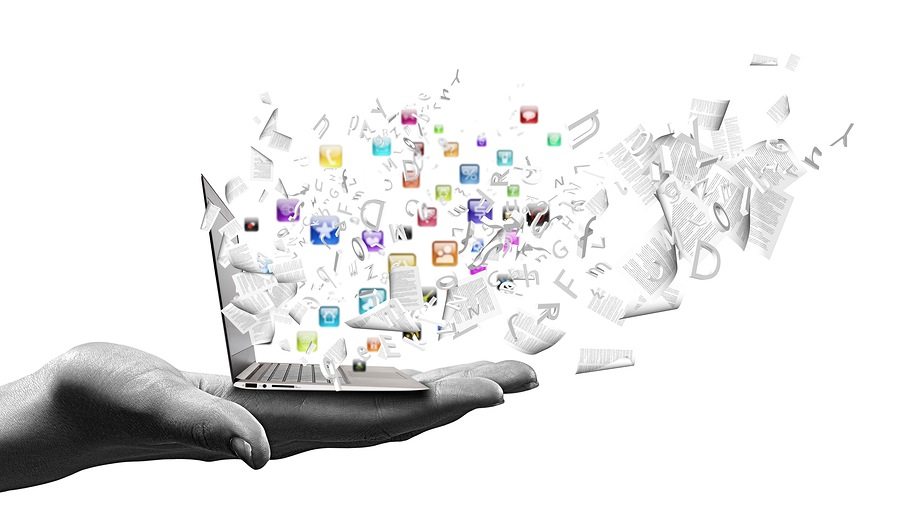 Optimizing a keyword topic
The newest approach to keyword selection is to start with a broader keyword topic that encompasses a group of keywords. This isn't just a new method of building content, it is the way that websites are being optimized to compete in the search results.
Generate a list of keywords
At the core of your keyword strategy will still be specific keywords that you target but there's more planning and inclusions that need to be made in order to optimize for specific keywords. In order to optimize your keyword topic you're going to need as many words that best describe what your ideal customer would be typing into a search engine. Come up with as many terms as possible that describe what you're promoting on your page.
Find popular phrases
Perform the search yourself and write down any suggestions that pop up in the drop down below the search bar. Write down any relevant questions from the "People also ask box" and repeat this same tactic with other main keywords that are a good fit for your keyword topic.
In order to create great content, you need to include topics related to your product or service that people find useful and relevant in their lives. Some of the easier more obvious issues will be easy to write about however, you're competing with other businesses who have the same keyword topics and will mostly likely include the same content that's obvious and easy to write about. Where you can separate yourself from the masses is to dig deeper into the things your clients are actually reaching out for help with. This is where you add the extra value in the content you produce. There are a number of ways to uncover hidden gems (people problems) to include in your content.
Use major brand FAQ pages as resources
Go through major brands frequently asked questions to see what questions are published. You can bet that if a company dealing with a tone of clients took the time to publish answers to questions it was because there was a demand for that solution. You can collect a ton of meaningful content from these pages.
Scan forums for people in need of help
Search niche specific forums for more questions being posed by people. Forums are high traffic sites that you can pick up a ton of topics that are meaningful to your potential client. People will start threads with words like "Help!" or with a very specific question that they have not been able to find the answer to and are actively seeking one out. These are high-value topics you can include in your page.
Frequent social media threads
Social media also provides a wealth of resources in niche specific groups and discussions. Be active in making comments and scanning threads for any common issues that seem to take on meaning to people. At the end of the day you want to provide content that people will take an interest in and share with others.
Pull subtopics from Wikipedia
Oddly enough, Wikipedia holds a wealth of resources that are already mapped out for you in terms of topics and subtopics. Wikipedia can help you with content ideas-especially for boring topics that you struggle with writing about. Simply search your keyword and for every entry there is a table of contents on the word you searched. Here you have a list of related topics, subtopics and a boatload of information that has been qualified to be published.
By going through each of these resources for content ideas and topics you collect highly insightful topics and can create a page with content you've hand picked according to what people have been searching for and talking about.
Organize, write & publish
Group your ideas according to search intent and incorporate your keyword ideas within your subtitles. You don't need to publish your article with a numbered list of your major points but it if it's suitable, it will help to optimize your article for featured snippets by providing a summary. Not only will it help to organize the main points of your article so it flows smoothly, it also gives you an easy task of filling in the details for each subtitle which can increase the speed in which you write your content.
Promotion
Internal link strategy
Once you have a newly published page on your site you can promote your content by linking to it from other internal pages on your site. Make sure the content is related so the connection is smooth and natural. Use anchor text to link the pages and if you're linking from more than one page vary the anchor text to different versions of the keyword topic.
By linking to your newly published page from a popular page on your site you are transferring authority (ranking power). This will also decrease the time it takes your page to be indexed by the search engines. When search engines crawl a site they go from page to page through links so when you are linking from a page already indexed, you are making your page easier to find for search engine spiders.
Social media
Every business should have at least one major social media platforms that they regularly engage in for posting content, making comments and responding to questions and comments. Over time a business can build a significant number of followers and subscribers that will instantly become an audience to new content you post.
The goals from posting to social media are to get more people interested through shares, get a better ranking, through backlinks and ultimately generate leads through an improved flow of traffic. When content gets shared you increase your audience. Although shares have no direct impact on ranking, the additional traffic and time spent on your site does impact your ranking positively. As your ranking improves-so does your search visibility which increases the number of visitors to your site. Social media can be a major asset in generating traffic to your website so if your network is not that extensive, it's never too late to start developing your audience.
High-authority link building
One method of link building that is considered white hat and extremely effective is guest posting. Writing and publishing articles on popular blog sites that have high-authority can benefit the ranking of your site tremendously.
Each backlink you receive is like a vote of confidence from another site saying that they endorse the content you publish. The accumulation of backlinks from different domains increases the domain authority of your website as long as the websites have high domain authority and their backlinks are relevant to your niche.
In addition to the SEO benefits you gain access to a popular blog sites regular readers which provides referral traffic to your site. You can choose to link your new content in order to boost the pages authority and direct traffic to the page.
Christian Carere is an SEO consultant and founder of Digital Ducats Inc. specializing in search engine optimization services.