Benefits of Hiring SEO Expert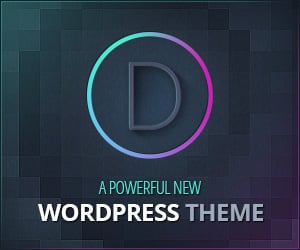 The speed at which new information arrives on the Internet is incredible, and just imagine the number of queries that appear every day on search engines like Google. Dozens of new pages with quality and attractive content can be found on the web, on a daily basis. What does it mean?
The speed at which new information arrives on the Internet is incredible, and just imagine the number of queries that appear every day on search engines like Google. Dozens of new pages with quality and attractive content can be found on the web, on a daily basis. What does it mean?
SEO is a technique for optimizing your content that you will use to stand out among billions of similar pages. Although many people think this area is something new, it's almost as old as the first Internet search. Over time, as Internet users began to grasp its significance, SEO has become a great help to all who seek their place under the online sun.
For more about SEO history, this source is a real deal for you: http://www.thehistoryofseo.com/The-Industry/The_History_of_Search_Engine_Optimization.aspx.
On the other hand, search engines improve ranking algorithms on a daily basis to distinguish relevant and useful information from abuse. It means that some basic knowledge of SEO techniques after a while won't be enough, so you'll need the help of someone with more experience than you.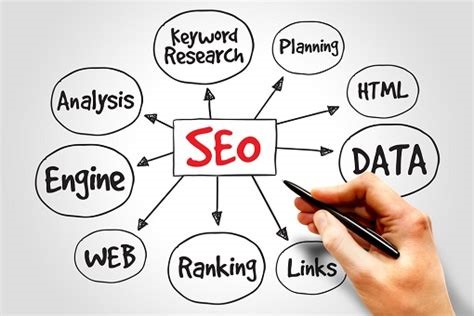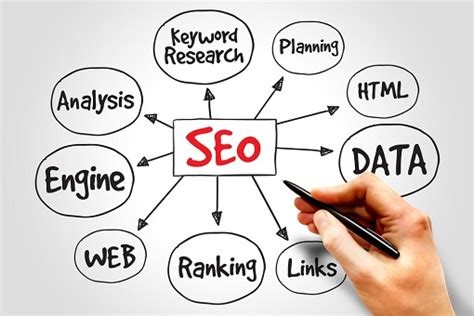 Qualities of Good SEO Specialist
People who deal with the analysis of browser's algorithms, and have a difficult task to position your website on search engines, in accordance with the prescribed guidelines, are SEO specialist (or experts, although these two terms are not the same thing). If you consider this as your future career, you might want to check this link.
In addition to the inherent creativity and talent for promotion, SEO experts should have excellent skills in analyzing, induction, predicting, using a variety of tools, as well as knowledge of social networks, at least programming basics, and internet marketing. Sounds too much?
Well, these are the things that distinguish an expert from a specialist. Besides education, an expert in some field must be well acquainted with the topic, to know how to handle keywords, but also to know which sites have the best links. There is also a social characteristic – an SEO expert must know or be in touch with most of the influential people from the expertise industry.
An SEO expert must check all the information, including those official ones from Google or any other search engine, which sometimes warn of irregularities. The constant testing of the query is the way in which they gained experience. And now, they are able to recognize relevant things for achieving results.
You don't have to work face-to-face with your SEO expert, and that's the best thing. You can be in Tokyo and hire for example, a person who provides SEO services in Salt Lake City. That's the beauty of online communication.
Application of Keywords
You might wonder, what can be difficult in determining the keywords for your website? If you know your business terms, you probably have dozens of combinations that sound good in your head. If you have good content, it should be presented and promoted in the right way. You just need an initial trigger. Over time, you will add new keywords, and thus be more and more represented in searches.
So, SEO expert need to make a balance between common word that repeats in many various searches, and the one which makes your website stand out from others. It is a difficult task because you should be unique when almost everything has already been said and repeated countless times. Or has it?
SEO expert has the task, in agreement with you, to customize your idea and make you stand out, but also to adapt to SEO optimization trends. With the help of numerous techniques, tools, and creativity, it's possible to come to the first page of Google, without playing unfairly.
SEO Expert Will Ensure Quality Link-Building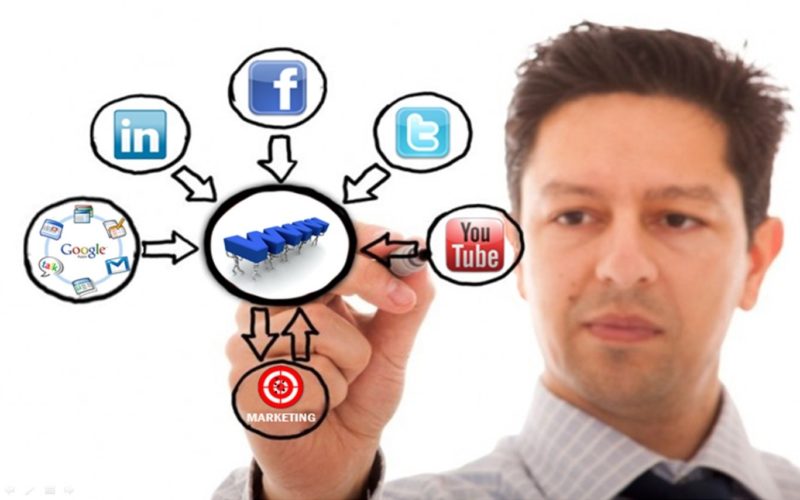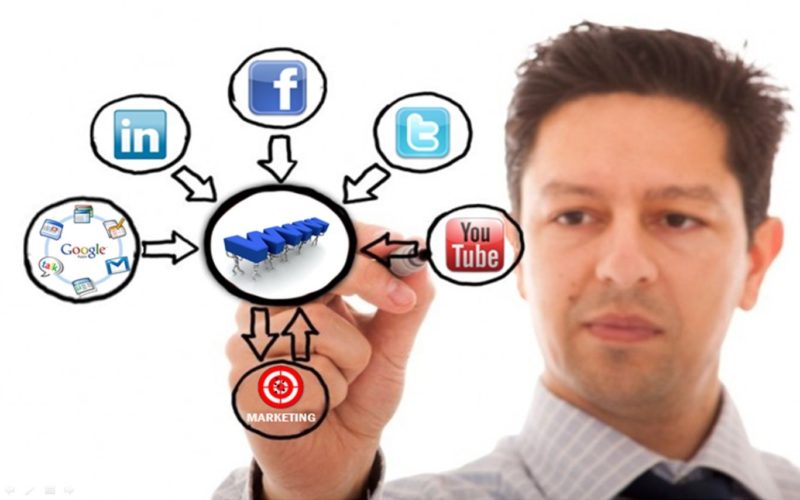 Considering that we live in a world of social networks and viral content, a good SEO expert is one who can create content that users will share on social networks, blogs, forums and news sites of corporations. If your content is shared spontaneously, this is the best form of free promotion you can get.
After bringing the audience to the website, you have to offer them more than just text. Images, tags, external and internal links will make users stay on your website, searching for what interests them. If you hire an SEO expert from your profession, they will implement links increasing the traffic to your site. External links are particularly relevant because these "take away" visitors from other websites to your page.
According to relevant sources, SEO and social media should cooperate on mutual pleasure: https://www.forbes.com/sites/jaysondemers/2015/01/27/6-social-media-practices-that-boost-seo/#2e006c023d17.
Avoid Risk of Being "Godforsaken" in Search
There are many rules you should adhere to in the SEO world if you don't want for Google to "punish" you. SEO Expert will help you in understanding and applying these. We'll list some of them, to try to explain the essence to you:
– Keyword use must be moderate and look natural. It means that the text should not be fluffed with repeating words. There are standards for keyword density, which depend on many factors, and tools that SEO experts use to check this item.
– A responsible SEO expert has to be up-to-date with all the URLs on your website. Also, they have to avoid linking with spam content, non-existent and pages which have nothing to do with your page. Google doesn't like this, and apart from getting a bad reputation, your material can be removed from the search (how the escape the "punishment," check here)
– If your web content sounds too boastful, with keywords containing "the best," "best-seller," "no. 1," and similar pushy phrases, it may have the opposite effect on attracting audiences. You don't have to praise yourself. An SEO expert will make others do that for you.
Even if you were in the first place, it's the matter of the second when the competition will "attack." Therefore, you have to improve your webpage content all the time, adapt it to new trends and market demands. And if you consider hiring SEO expert who is able to do all that, it's worth of every dime. The success is guaranteed, and your search position is relatively safe.