20 Terrific Brochure Designs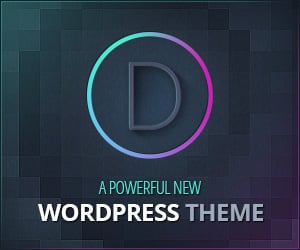 Brochures are effective tools in promoting your business to your potential clients. They are conventional but they are easy to keep and can be a point of reference in the future.
If you want to get noticed, be catchy. If you want a call of action, be clear and direct. These are the simple things to keep in mind when designing a brochure. Remember, your message should always be clearly stated in your designs. A balance of text and illustrations can make a mark on your next potential client and make that. Here are 20 examples of brochure designs that can inspire your design.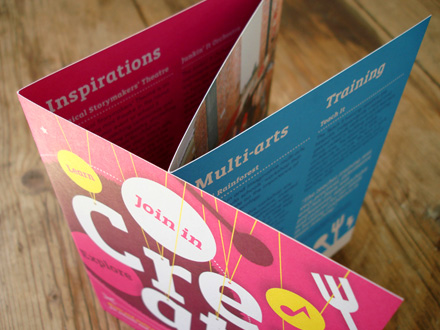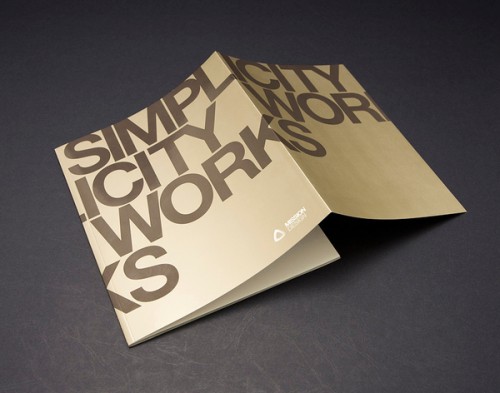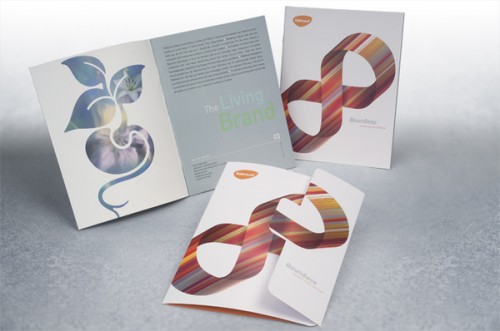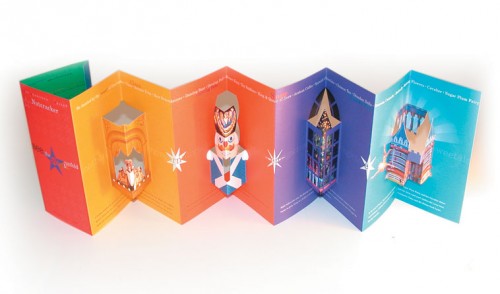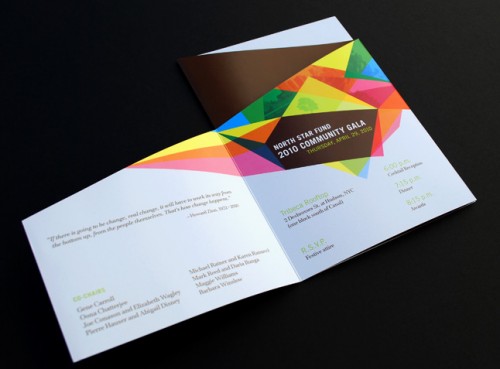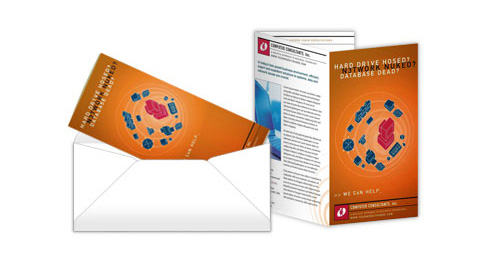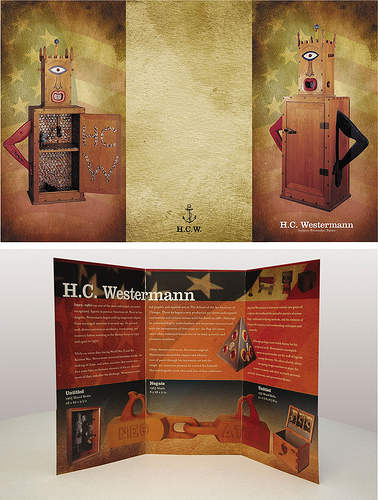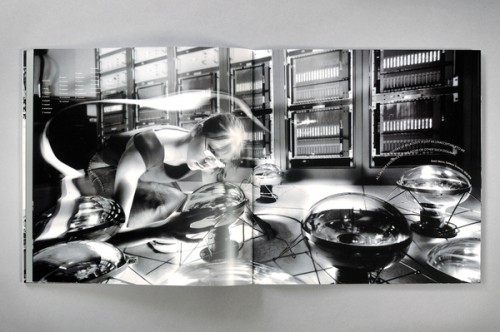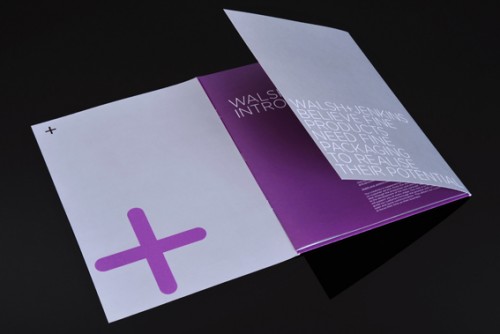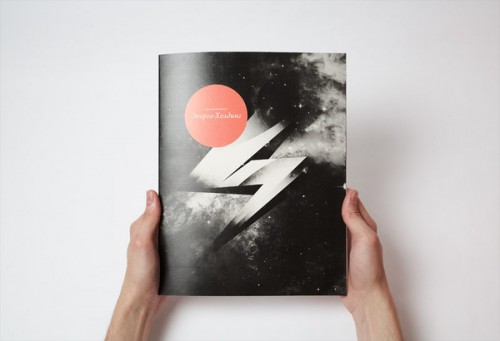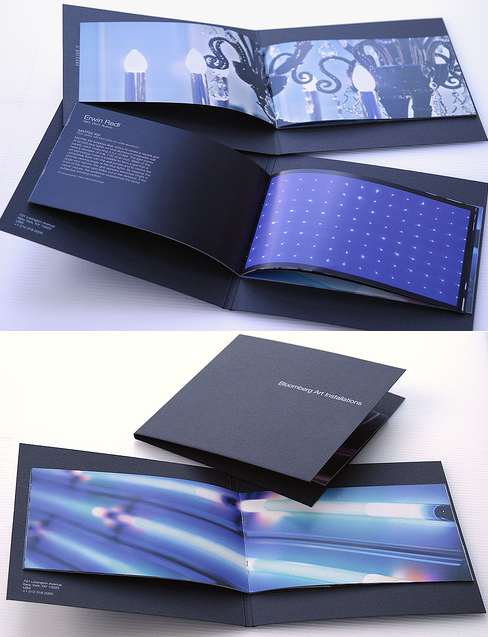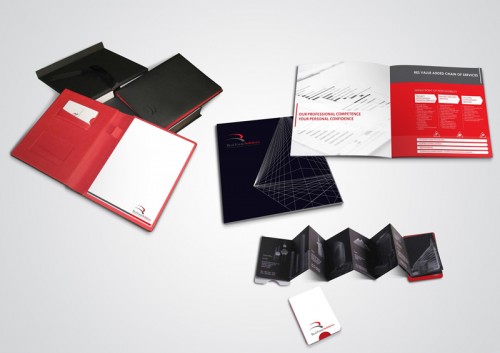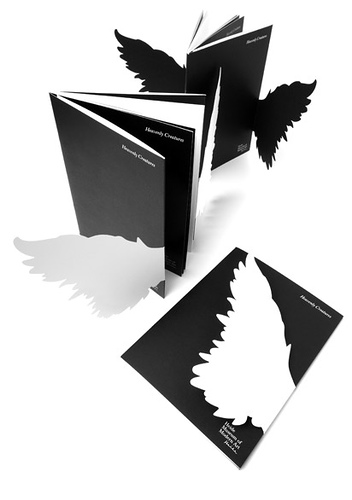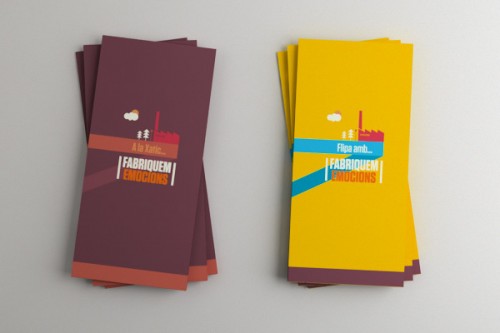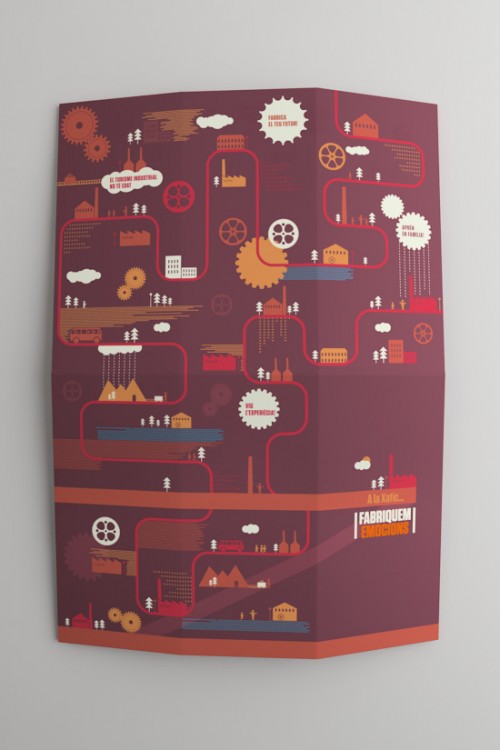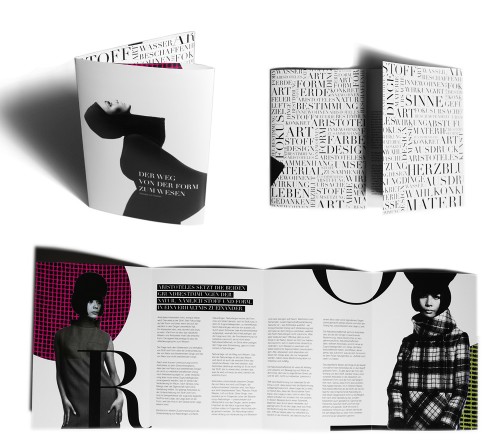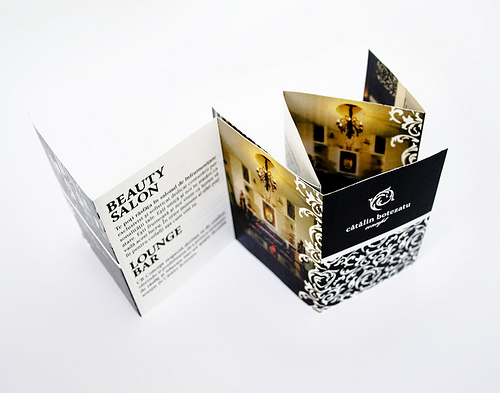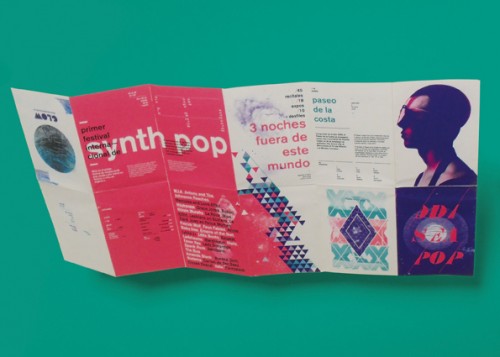 Disclaimer:
This inspirational post is sponsored by UPrinting.com, an online printing company. See more information about brochure printing and other available printing services available at UPrinting.com.
About the Author:


UPrinting.com, a leading socially responsible online printing, marketing and technology firm, has established itself as a major player in the industry with its distinct vision and clear approach to helping small businesses grow. Visit UPrinting.com for more information.