7 items to keep in mind when creating websites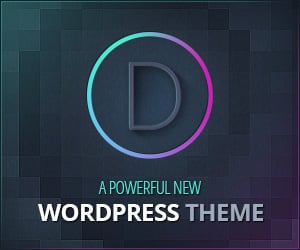 Because you want your website to be a hit and you desire it to be visited and talked about, there are a few things that should not miss from it. I know you are interested, because let's face it, you all want recognition, fame and audience so I'll cut it to the chase.
A purpose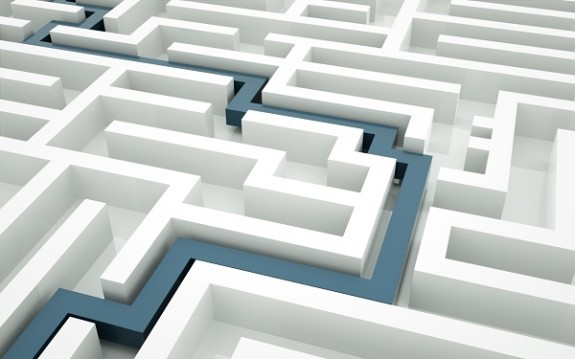 Like all the successful things on this Earth, your website must have a goal, too. It should attract readers and once they are there it should make them stay and come again. As a result the web design should speak for your website, it should "explain" to people which is its purpose. Make everything clear and avoid repetition because this is what bothers the most. In case you don't know which the most popular topics are, it is mandatory to use web analytics. This will let you know who is visiting you and what they want from your website, fact that will make it easier for you to give your readers what they need.
A very important thing that will give purpose to your website and that will help people  realize if they love it or not, is your homepage. Because you want them to love your  website, you must make sure that the homepage has everything they need: readability, useful links and interesting headings. Thus, keep it simple, appealing and captivating and people will start to get interested. You can use an affordable monitor stand for better projection of your computer screen.
Simplicity and comfort
Everything happens at a rapid rate these days and therefore your website should assure this rapidity to its users. Or, when your website is full of images with a large file size it is easy to imagine what will happen. Your page will load incredibly slowly and your readers will lose interest. And since you don't want this to happen you will have to be more selective when it comes to this criterion and you will definitely keep things simpler. As far as comfort is concerned you will have to be extremely attentive at the design features you use on your website. The point is that everything that is bizarre or that        makes your audience work extra will have to disappear. You wouldn't want them to go to the next result their search engine generated so avoid such things as: horizontal scroll bar, pop-up images or auto-play media.
Freshness and novelty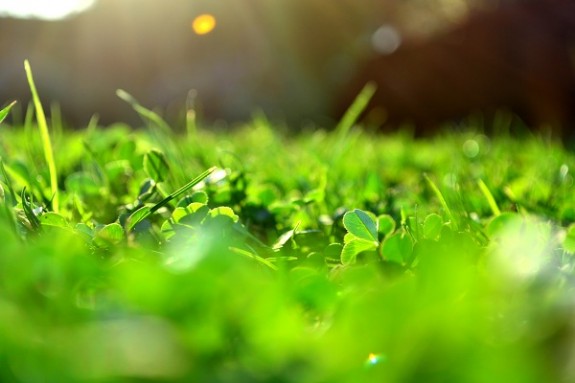 Although the website must exhibit a clear and simple image, at the same time you will have to attract your readers with something fresh and new. As a result, the content you are posting must contain interesting information that will improve your readers' knowledge. Thus, keep this in consideration when you are writing your texts.
Readability
This point is highly connected with the previous one, since it concerns the content of your website, but it deals with the matter from a different angle. It goes without saying that you want the best for your visitors and therefore you will have to be gentle with their eyes. This means that one should pay attention at the font, the colors and the image of the paragraphs. Choose a typeface that will make it easy for people to read, increase the size font so that everybody will see your texts and pick some colors that will match and give harmony to the website. As for the image of your content, you will have to arrange the texts into small units, because usually long paragraphs create fatigue and exhaustion.
Appropriate colors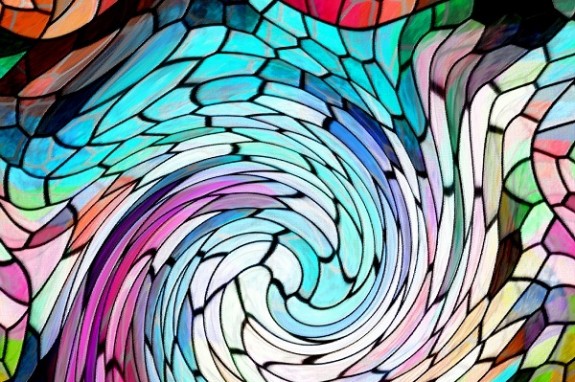 It's a good thing if you have decided to focus on the quality of the information, but it doesn't have to mean that you shouldn't care about the colors of your website. On the contrary, this is a critical and important matter and you must deal with it cautiously. This means that you will have to do some analyzes and research, because the hues must suit the issue and topic of your website. At the same time, choose something that will give pleasure to the eye, because your main concern is to make your audience have a good time while they are collecting information from your website, and not give them a headache thanks to a poor choice of shades.
Contact details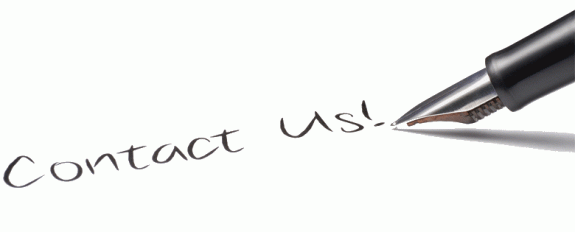 Because you want to create a professional relationship with your customers / readers, you must give them the possibility to contact you whenever they have some questions for you, especially if your websites deals with selling products. This is an important matter if you want them to trust you and therefore you should not neglect this aspect.
Modernism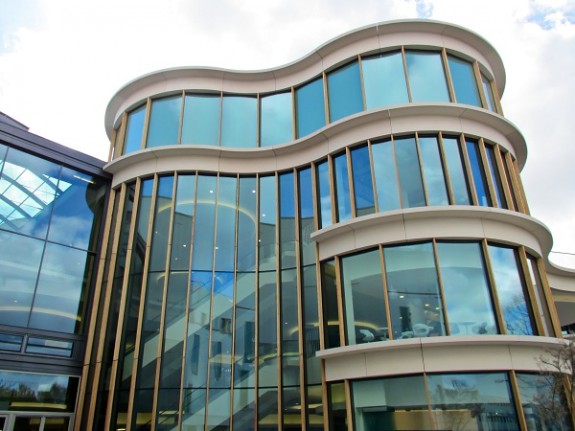 Words such as: old or outdated should not be the ones that will define your website; on the contrary you should be represented by such notions as: update or refresh. The point is that people do not trust websites where everything is "antique"; these are harder to use and people believe that the info is rather dubious than useful. So, be in touch with what is new, as far as the design features are concerned, check the spelling of your content and provide only what's best for your audience. That way, your website will be successful and will attract more and more people.
Anyway, what one should remember is that organization is the key to success. It is important to take your time to put things in order otherwise you will never succeed in becoming a professional. You must learn this and you must transpose it to your website. It should look organized and easy to access and work on, because that is what people want. The majority of people is not interested in artifices, but in finding what they need as fast as possible.
Adrian is a passionate blogger and chief of the team behind DesignModo website. This blog is a great resource where you can find tons of tutorials, high quality articles and amazing freebies. If you want to stay updated with the latest web design news, follow us on Twitter.