Commenting with Twitter Sign-in with DISQUS comment system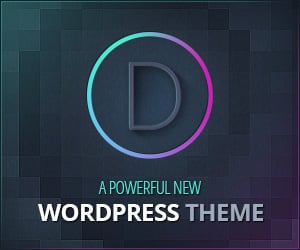 Disqus released the ability to tweet out comments for commenters with a Disqus Profile. This allowed people to share their comments on Twitter and bring in new voices to the conversation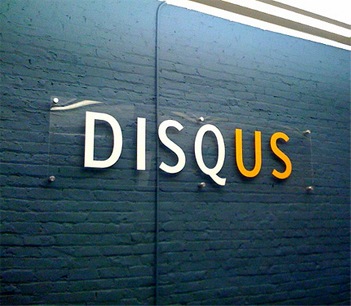 For commenters, just look for the Twitter Sign-in button on sites that have this enabled.

Disqus makes use of Twitter's OAuth support to securely authenticate without sharing any passwords.
Disqus also added a new option for publishers. You can now assign a Twitter account to your site's settings.
you can try it here. it will be great with twitter.