AD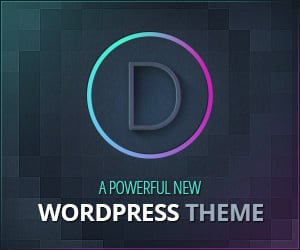 Add–ons extend Firefox, letting you personalize your browsing experience. Take a look around and make Firefox your own.
here   17 Twitter Firefox Add-ons enjoy it!

Twitter Search
TwitterFox is a Firefox extension that notifies you of your friends' status on Twitter.
Post to Twitter from your address bar.


Twitzer is a Firefox extension which lets you post text longer than 140 characters on Twitter.com. It also resolves TinyURL links to actual links.


Firefox 3 compatible version here – https://addons.mozilla.org/en-US/firefox/addon/7898 If you want to post more than the 140 character limit at Twitter, install this extension.


The world's first job search engine to harness the power of Twitter.


Listening to your twitter feed and submitting all the links to your delicious account


Twitbin is a firefox extension that allows you to keep up with all of your Twitter conversations right from your browser sidebar. Send messages, receive messages, share links, and more from Twitbin, the best twitter addon for firefox out there.


DashBlog lets you quickly collect videos, images, text/quotes, songs and screen-captures from any web page and publish them to your blog (word press, blogger/blogspot, tumblr) and/or twitter.


Create short URLs for use with twitter or any other service with just one click. Additionally you can upload images using the twitpic.com service.


Post current page to twitter via twitthat.com


Song.ly lets you share music links on Twitter and other services


Your personalized newspage. A fun, fast and stylish way to read and share the content of your favorite RSS feeds/sites. Provides seamless integration with Google Reader, Twitter, Frienfeed, Delicious and YouTube. RSS has never been so simple and fun.


Allows to post your currently playing songs to Twitter with a click. As a bonus, you can also post the websites you're visiting, videos you're watching and more!


Easy shrink any long URL or link in the page to something you can email or Twitter using the TinyUrl service with a single click in your browser.