30 Exquisite Photographs of the Eiffel Tower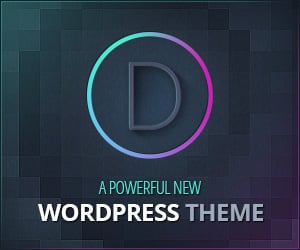 The Eiffel Tower has become not only one of the most cultural significant symbols in France, but also one of the most enduring structural arts in the world. The tower was built for the purpose of simply being the entrance arch at the World's Fair in 1889 acknowledging the centennial celebration of the French Revolution. Upon completing its construction, the Eiffel Tower  was panned by French critics for its unorthodox appearance. However, the tower has inherent value after all – it helped France oversee the dispatchment of Parisian taxis during the First Battle of the Marne during WWI in 1914.
Since then, the French has started to appreciate the Eiffel Tower for the same reasons that made them dislike it in the first place; its brazen architecture and historical importance has continued to attract tourists from all over the world.
In our way of appreciating the Eiffel Tower, below are photograph of the tower in different angles and moods, showing the iconic French structure in a new light.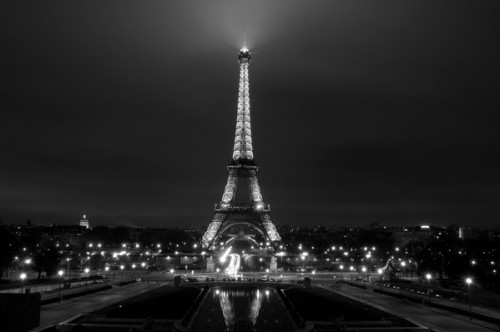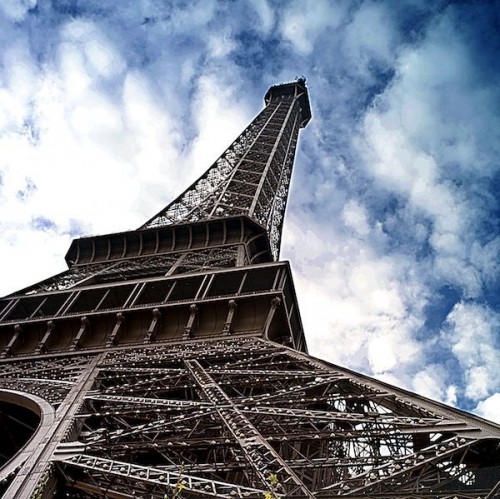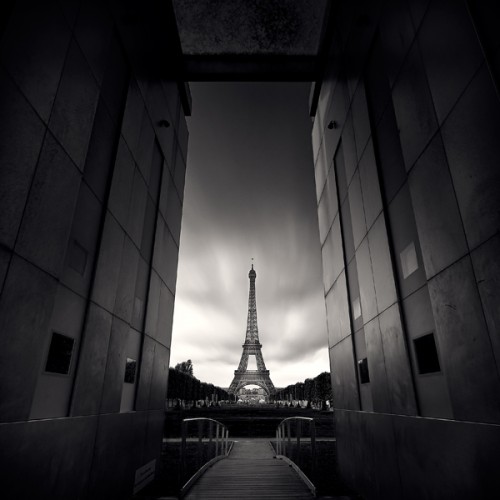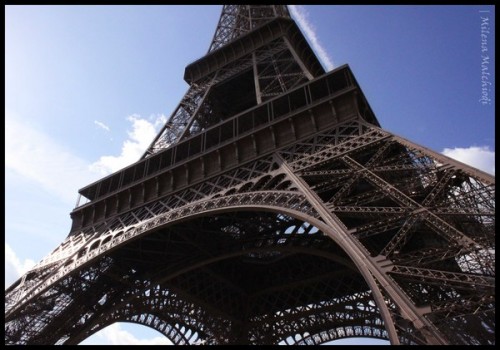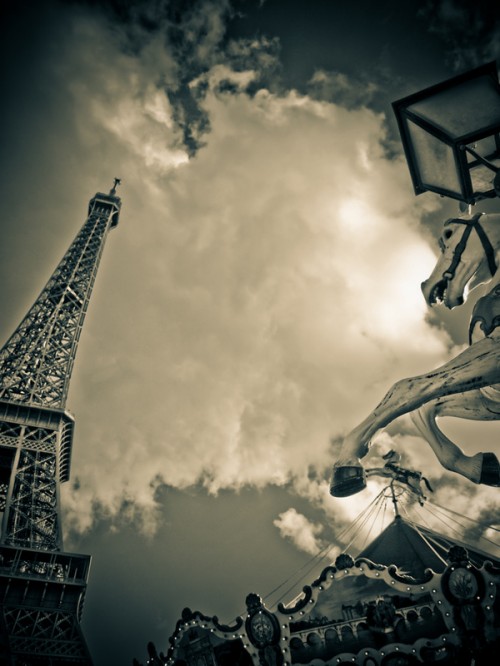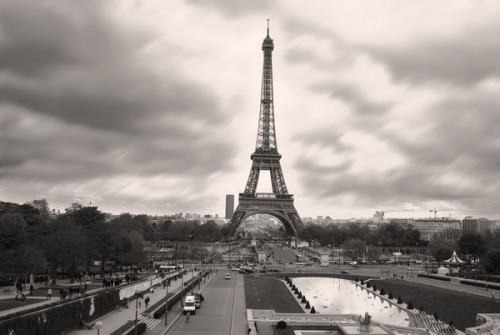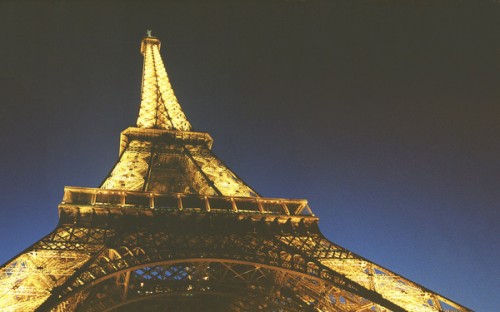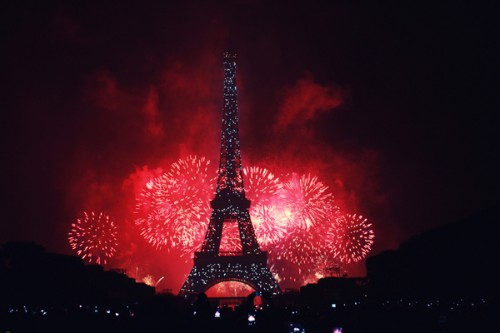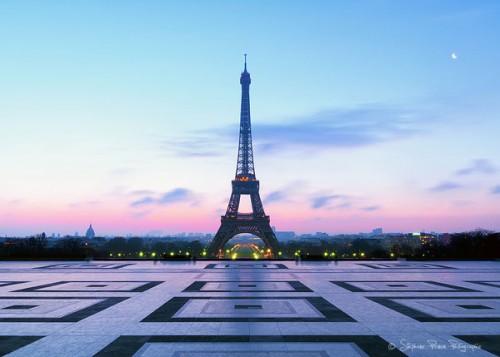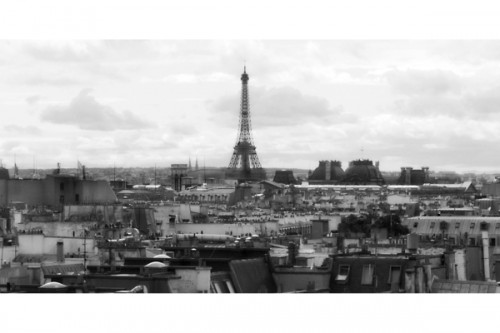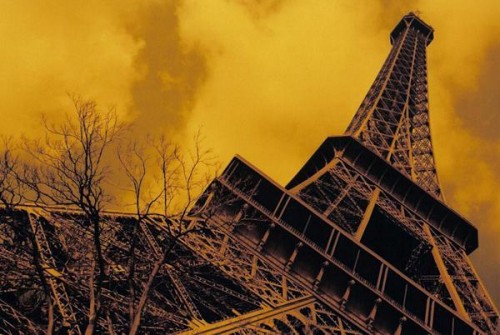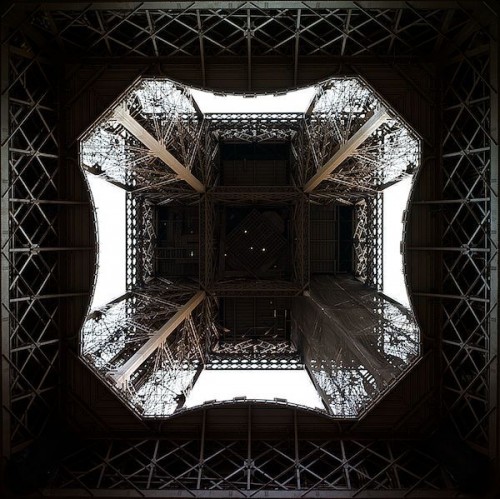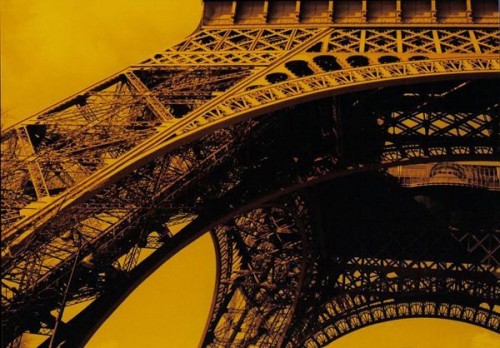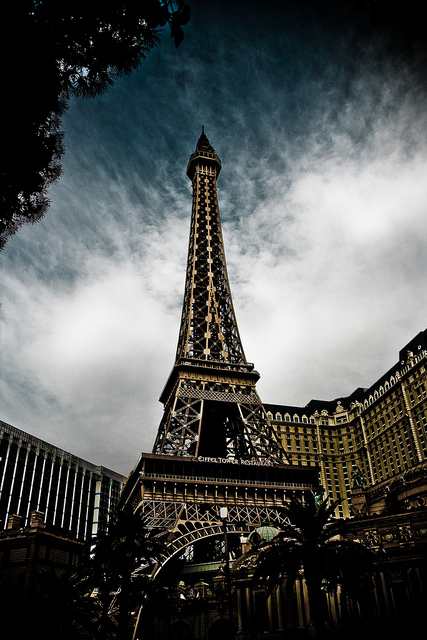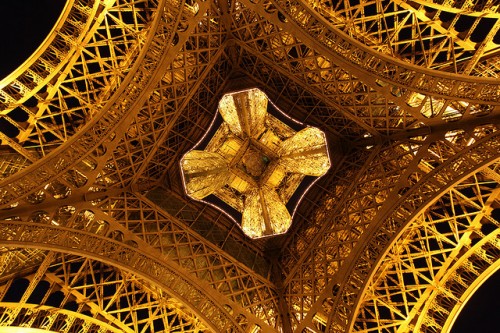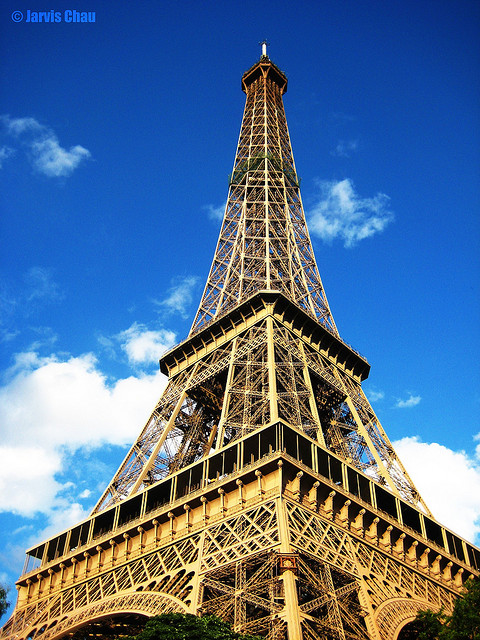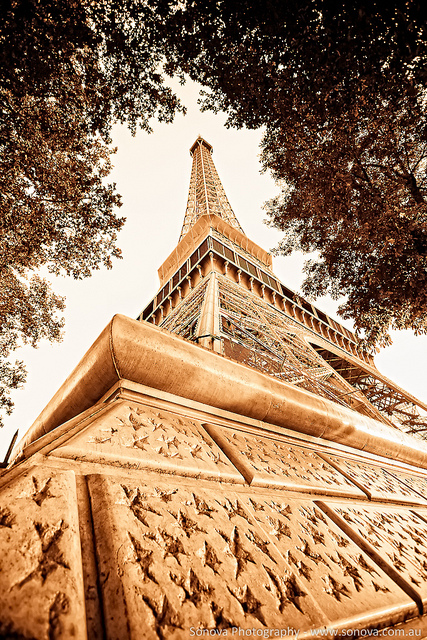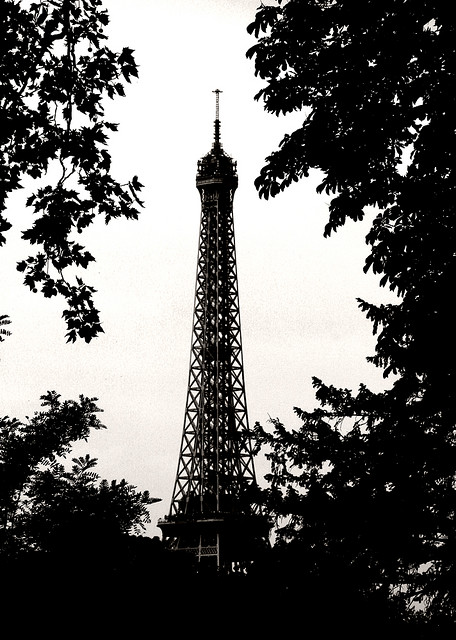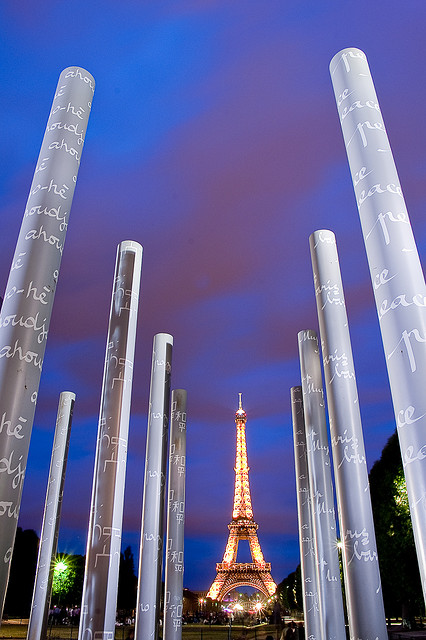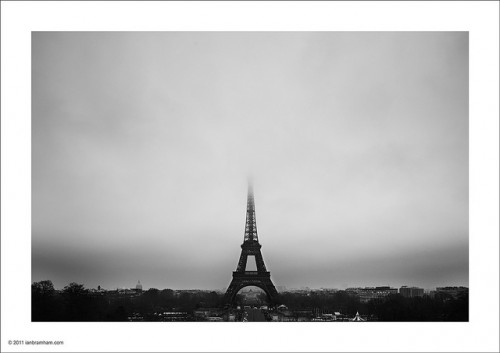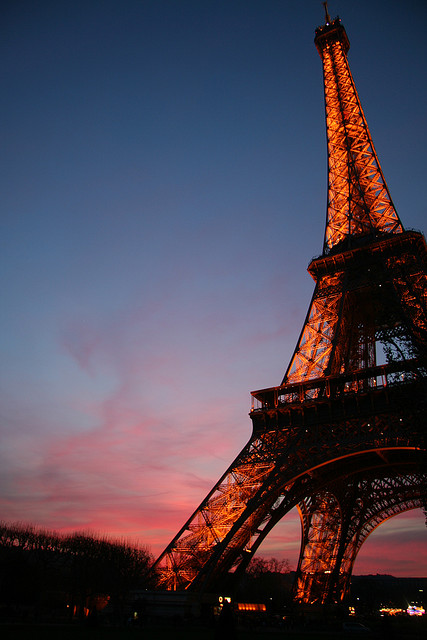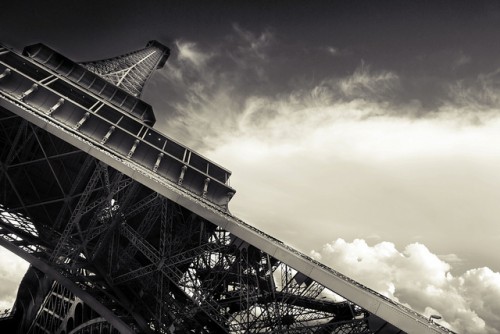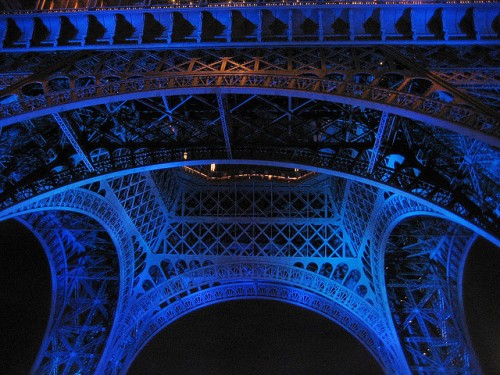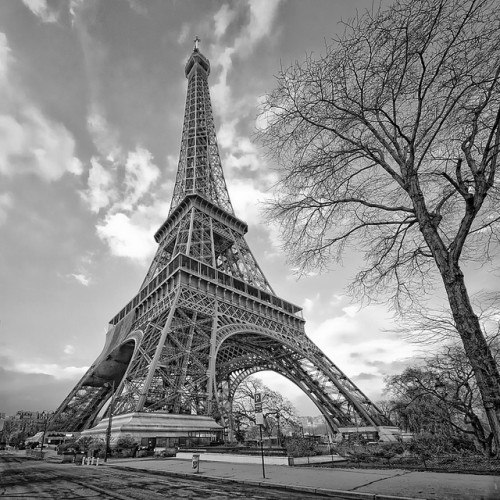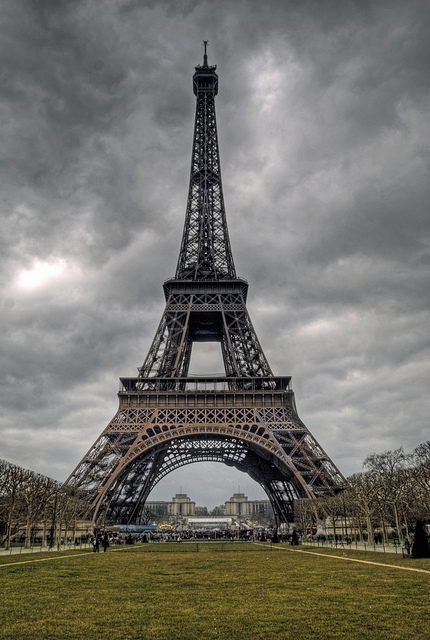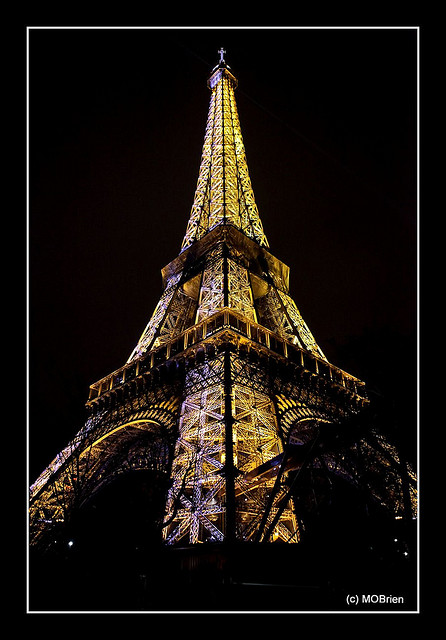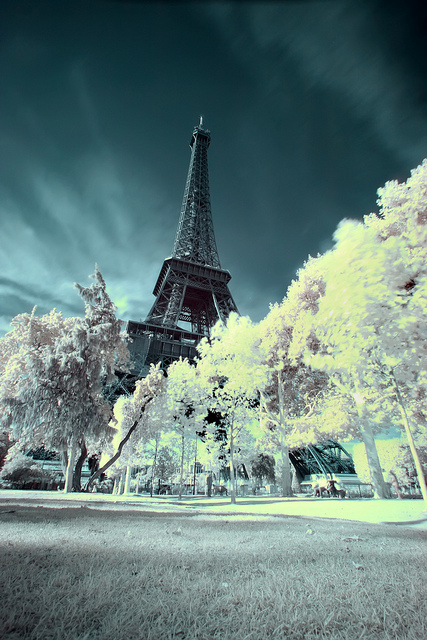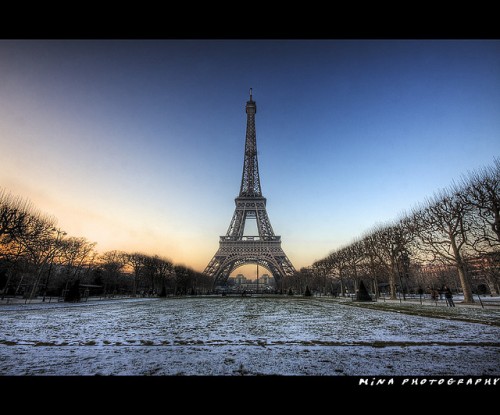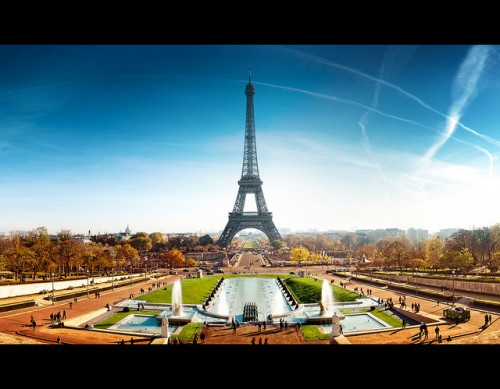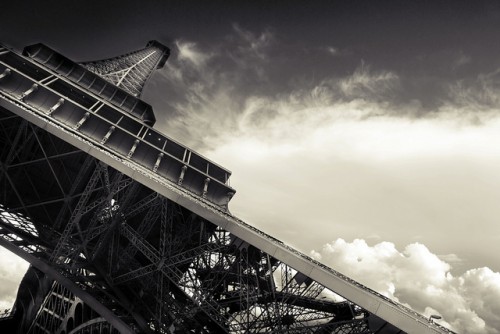 Benny Benitez is a purveyor of good taste, or at least he thinks so. A voracious reader of Haruki Murakami novels, a passionate SEO/SEM with lots more to learn, and a marketing material fanatic using print postcards, Benny is also the wordsmith for the PrintRunner Blog.