Top 10 Interior Ideas for your Home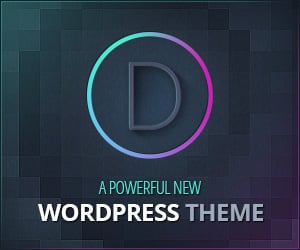 Our personal style and our personality should be reflected in our homes. Nothing else can help create a unique and outstanding style statement. We live and feel every corner of our home on a day-to-day basis; hence it is essential to increase the visual appearance which will also increase the value of the home. Many of us live in homes for more than a decade. As we adapt to the changing trends in fashion and designing it is essential that we reflect these changes to our homes as well. You may make changes to the interior in simple or really big manner. Here are some of the best ideas which will help you to decorate and style in an upbeat manner.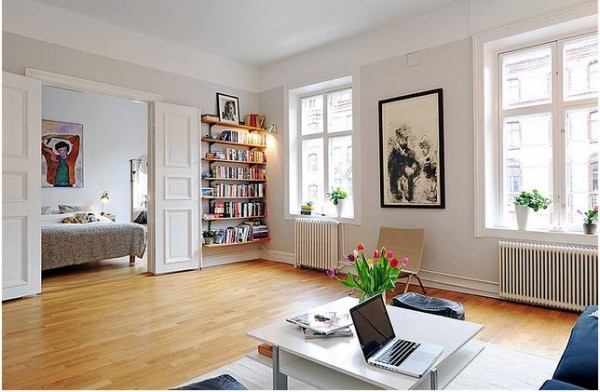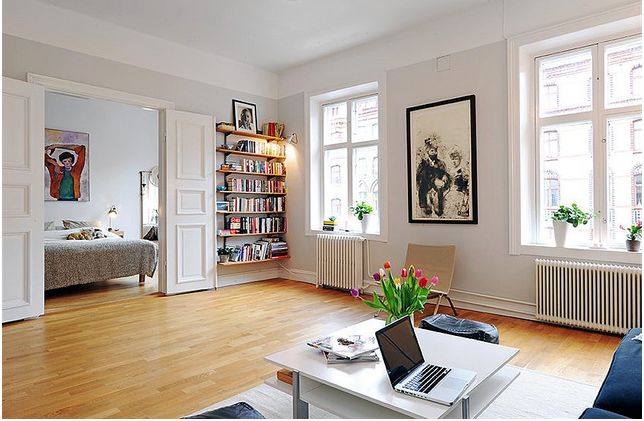 Furniture
Do not push your furniture to the wall. Leave at least few inches of space between the wall and furniture this helps to create air flow and give a cozy feeling.
Paint
The best way to add life and energy to your home is to paint the wall with colors that might spice up the atmosphere. Try not be extravagant when you are choosing paint colors, choose color schemes that suit your style and taste.
Blinds and Shutters
Lighting is the most important part of a room. It can turn a room lively or really dull. You can brighten the room and adjust the amount of light and insulation by choosing the right blinds and shutters that are suitable for your room. Shutters and blinds help in improving the aesthetic appeal of your house and they are multi purposeful at the same time.
Open Spaces
Cover up very big open spaces and walls with help of beautiful wall hangings, family portraits and with items that give a personal touch and appeal. A large open wall gives an empty and dull feeling, so pep it up!
Accessories
Be careful when you are decorating your home with accessories. Keeping it functional and simple is also a very important aspect of interior designing.
Low Cost Alternatives
It doesn't mean that beautiful things are always overly priced; you can decorate your homes and achieve extraordinary looks with low cost alternatives as well. Check out the wide variety of options which are available in the internet for each and every item.
Rugs
You can divide your room and create more personalized space in rooms which are large and very open. Choose rugs which complement the color and style of the room.
Walking Space
Make sure that there is plenty of space to move around, arrange your furniture in such a way that you don't feel that your living space is cluttered.
Hiding the mess
You can never keep your home clean and tidy at all times when you have kids and sometimes, even with adults. Purchase attractive cubes where you can hide all the clutter such as toys, book and other such things.
Plants
Having flowers and plants in a room helps to enhance the mood and appearance of a room. You can decorate your place with beautiful flowers and other interesting variety of plants to add a touch of nature and greenery.
Follow these simple tips and see how simple can go a long way!
Marie is a web enthusiast and a passionate blogger who dreams, observes, and listens. She loves to learn new things and share useful information, tips & ideas with her readers.