Kuwait and Middle East SEO Agencies Advise How to Increase Website Traffic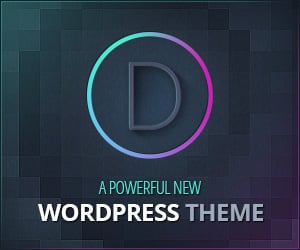 One of the significant problems in the world of internet marketing is that there is too much content. Sometimes this content is of questionable quality, and sometimes top-notch. Both are treated the same way, at least until visitors don't reach them. While the first one will fall into oblivion soon, those who provide something unique and attractive to the internet community can survive on the market for a long time.
A large amount of content is useful if you are an Internet user. What if you are an entrepreneur, a website owner or someone deals with the online sale? How to stand out among the crowd and make your brand, company or name recognizable?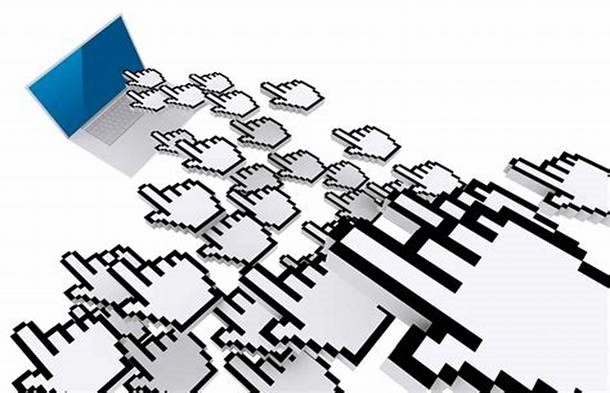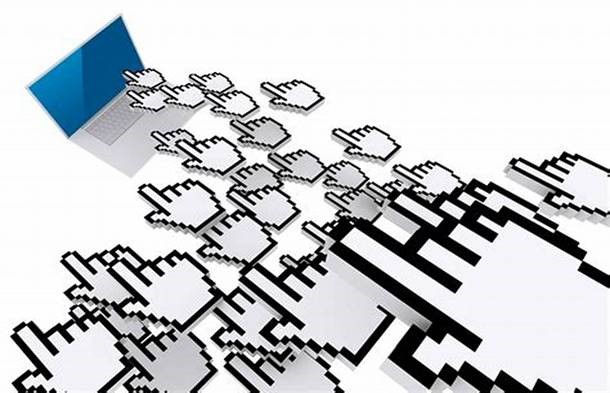 Where to Start?
For the beginning, you have to attract the attention of an average internet user to stop scrolling and click on your website to check your content. Professionals from http://profitsurgeseo.com/kuwait point out to pay attention to the quality, the design, and ease of use of your web presentation. All these will affect whether they will meet your online business goals. Whether the visitors will become consumers, users, or subscribers.
The number of visits to your website is the thing you should pay attention to. Given that everything goes from that, you're probably wondering how to increase traffic, in line with the rules of internet business and the search engines.
Reach the Audience with Targeted Content


To attract an average Internet user, you need to create content for them. In other words, they should think it's meant for them. This doesn't imply its complete personalization but creating targeted content according to the needs of a particular target group.
We'll give you a simple example. If the teenagers are your target audience, you will "speak" to them in an unformed tone, offer them content appropriate and appealing to their age. You should use a lot of audio-visual content and provide an interactive approach to the website.
Targeted content will attract attention and leave a good first impression, especially if it is matched with the design and functionality of your website. You shouldn't ignore its appearance since people are visual beings. In that way, they make the first contact with what they are interested in.
On this website, read why visual design is of great importance: https://uxmag.com/articles/why-visual-design-is-more-than-meets-the-eye.
Although it is market-based, this approach is more oriented to people. Its purpose is to "sell" them an idea, not a product or a service itself. In a subtle way, this content should encourage the user to decide on the purchase, subscription or visit to a website.
Build Link Connectivity
Except that visitors can find you through search, another way is to get to you through link building. Create high-quality links with relevant or authority web pages can increase site visits, as well as social networks links. Today, they are today considered a quality link because they can bring you many visitors if you have a good strategy.
Many tools and techniques can help you find reliable link building partners. These should be websites that people used to share experiences or ask for advice or recommendation. Leaving guest posts on one of these pages can be of great help. You can also contact individuals, bloggers, influencers or experts from your business area who can recommend your site in their articles or posts.
Go to Social Networks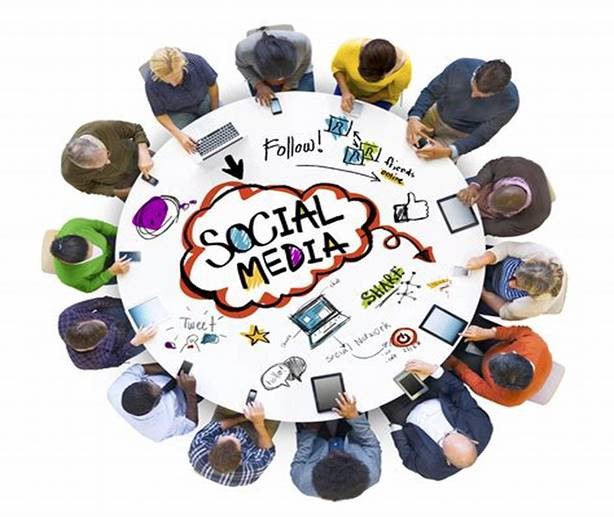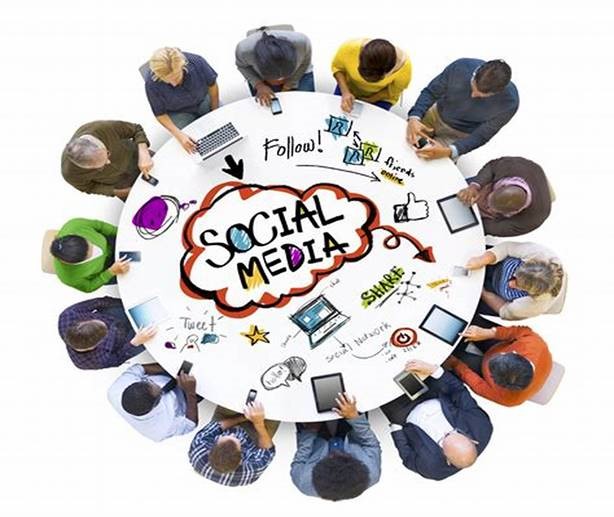 Companies and individuals who want to secure a good position for their website should be present on social networks because this is an excellent potential for getting organic traffic and real visitors. Social network users are always looking for something, liking, sharing and commenting, so information about the preferences of potential clients becomes visible and accessible.
Appearance on social networks must be well planned. Every social media has some specificity, but it's best for you to be present on the majority of them. This implies adapting strategies to the requirements of each of them.
Your social network appearance should not be "selfish." So, you need to interact with visitors, pages or profiles sharing the same or similar interests, and sometimes, even with the competition. You can't just wait for someone to find and interact with your content; you have to find a way to become visible and accessible to a broader Internet audience.
The mentioned actions are just a tiny part of great social media strategy. On this source, you can find more useful tips and tricks to improve your social media appearance.
Even the best Internet presentation will be useless if you have no way to reach Internet users. At first, you'll probably have expenses to bring the visitors to your site. But as each one of them can affect achieving your business goals, you will return your investments quickly and notice positive results of your strategies.