Advertisement
A logo increases credibility and aids in business branding is significant. The flexibility of an awesome logo design multiplies its value!. Let us take a close look at these Wonderful Twitter Inspired Logo Designs. We hope that you'll like it and do not forgot to share your comments.
You may be interested in the following related articles as well.
Twingdom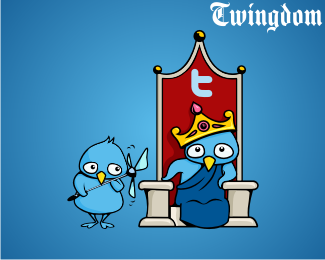 twicnic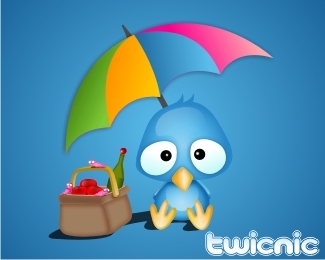 Tweet Stalker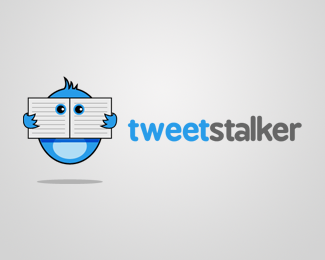 Heavy Twitts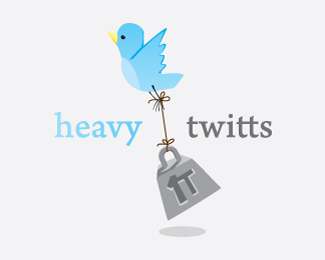 TwitBomb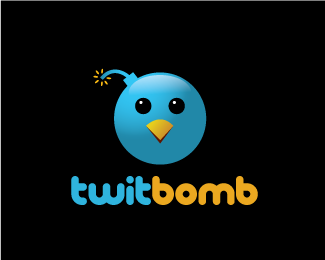 Twitcube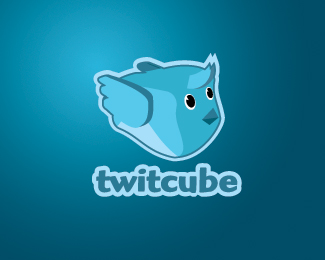 twitdreams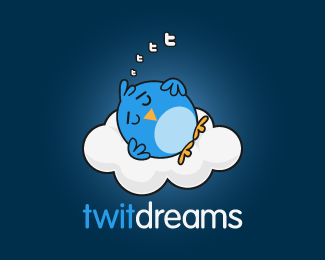 Parent tweet
Twitter Chase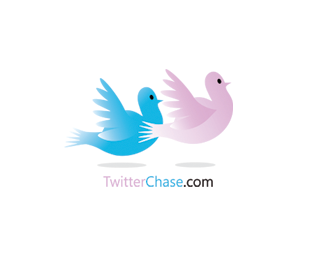 Twicly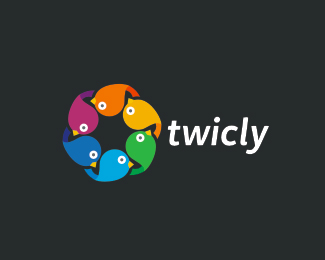 BizTweet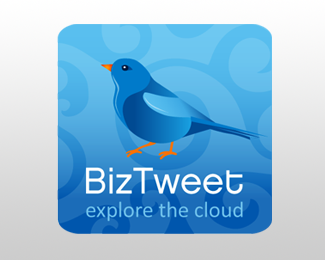 MEATWEET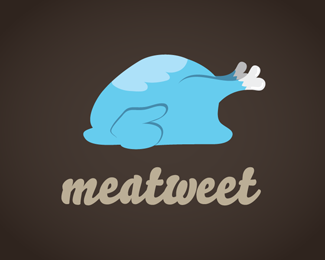 Tickle Tweets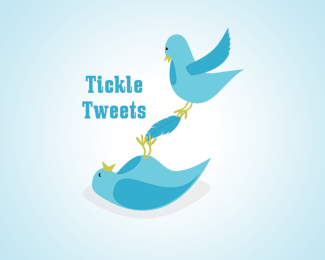 Twitholes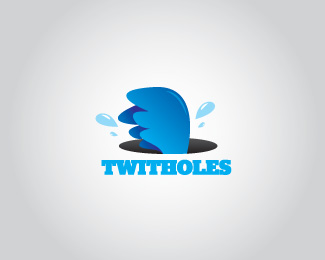 TweetWitch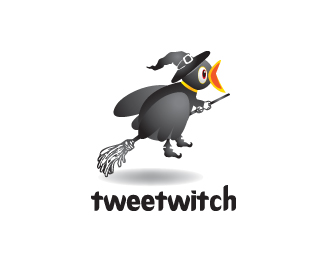 Qweet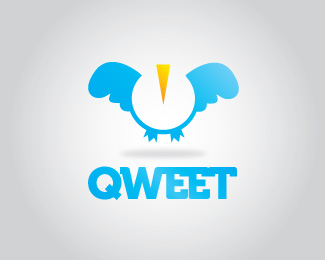 twittand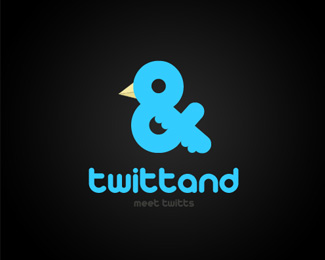 inTWEETion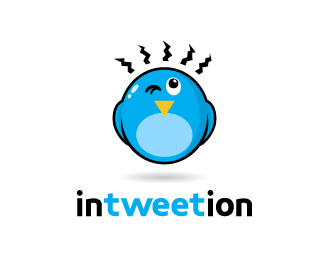 Pro Football Tweet
The Twitts
Twitter Blog
tooter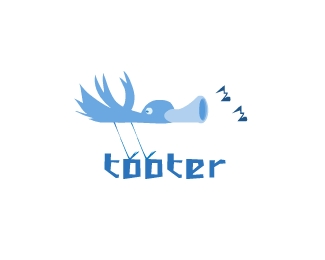 Tweet Accelerator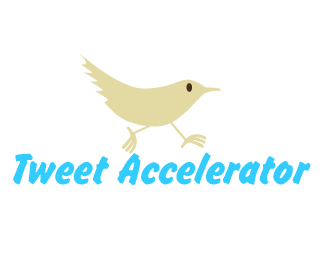 twedgie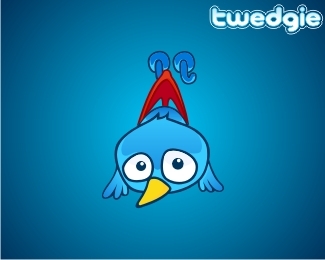 tweet treat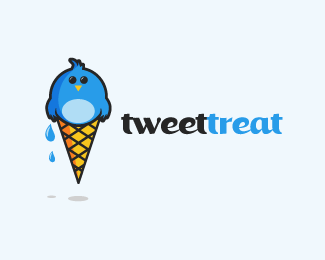 Twitter Icons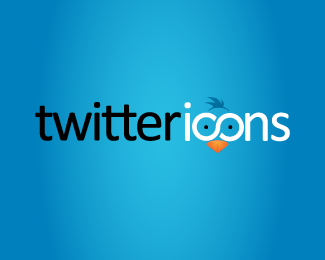 Show your love!
Some of the links on this site are affiliate links. This means if you click on the link and purchase the item, I will receive an affiliate commission.