Advertisement
All of blogs designed these days have at least one form. Forms are the real workhorses of the Web design. If you're a web designer then you'll know that creating a good form is essential if you are to be efficient in your work. This post includes some of best form design tutorials. Hope that you will learn something new.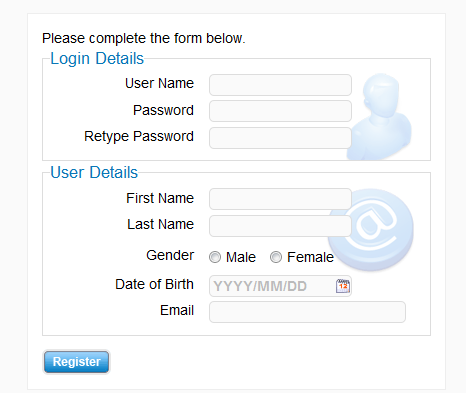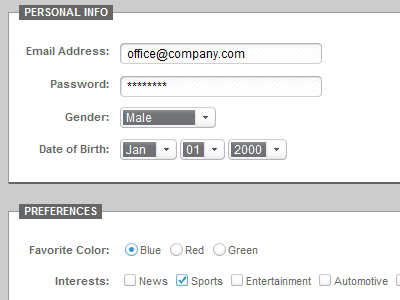 Forms represent the one area of your web site where you absolutely must commit time and energy to ensure user accessibility.

This tutorial explains how to design a good form using a clean CSS design with only label and input tags to simulate an HTML table structure. You can use all CSS/HTML elements to design your custom form for your web projects: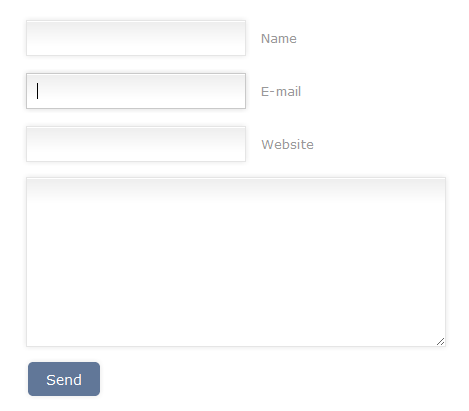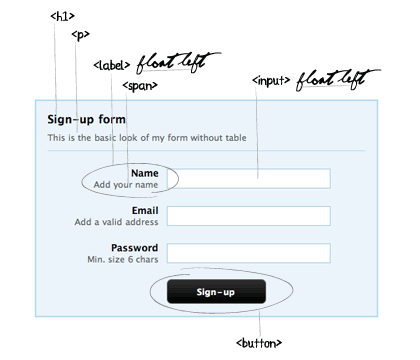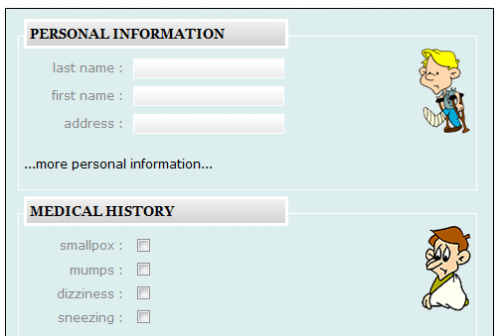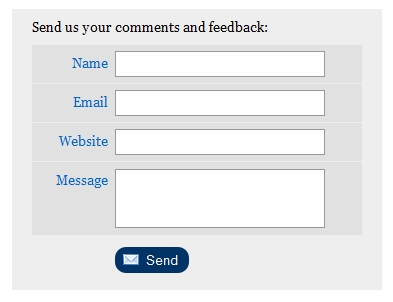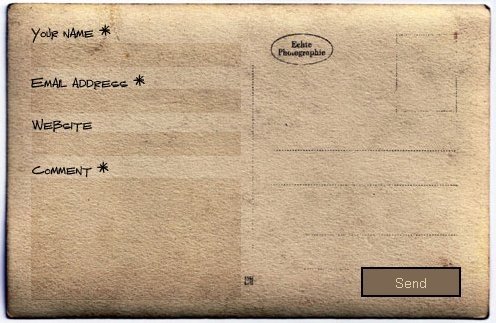 Show your love!
Some of the links on this site are affiliate links. This means if you click on the link and purchase the item, I will receive an affiliate commission.