Top 5 Web Development Apps for the Android Platform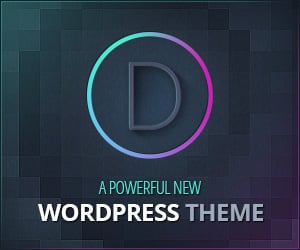 As we head into 2012, it's worth taking a quick timeout to assess the state of web development at the moment. It's not getting any easier to develop websites nowadays, as new frameworks and technologies continue to crop up at an unrelenting pace. In order to be as productive as possible, you need to take advantage of any tool you can find. Android applications allow us to hone our craft and work overtime on web development projects from any location. Here are five of the best Android apps available at present for web developers.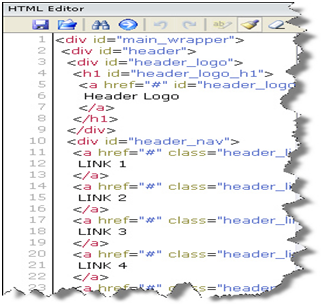 (Courtesy of iStylr)
Webmaster's HTML Editor Lite
Though Androids are great at a number of different tasks, they suffer from the same screen limitations as any other mobile device. Editing HTML markup and code on your phone doesn't have to be a chore, as the Webmaster's HTML Editor Lite app demonstrates. It even works offline, so you don't need a mobile broadband Internet connection to be productive during downtime or when inspiration strikes. Considering that it's free, offers syntax highlighting, and features code completion, there's no reason not to download this highly capable editor.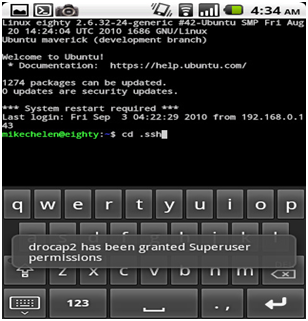 (Courtesy of mchelen)
ConnectBot SSH
Even if you're not a web developer, having quick and convenient shell access to remote machines is a must in today's highly mobile and distributed work environment. Regardless of the speed of your broadband Internet connection at home or on the road, ConnectBot SSH gives you the power to phone home from your Android handset. Whether you need to SFTP some files to your web server or just grab a document from your home or office PC, ConnectBot has got you covered.

View Web Source
Studying the work of your peers is often the best way to come up with new ideas. Some times when we're browsing the web on our smart phones, we'll see something truly awesome and wonder how a particular developer managed to pull it off. View Web Source allows you to quickly and easily check the source markup and code of any web page to get the full details on how another developer accomplished a specific feature or layout. Free to download, it's easily one of the most useful web development apps on the market.

Analytix
Split testing is quickly becoming a must for every web developer regardless of what kind of project they're working on. Most analytics applications for Android and the iOS platform are merely front ends for services like Google Analytics. Analytix for Google Analytics is no different, but it's far more full-featured than its competitors. Users can view and graph their analytics data on their smart phones in a number of different ways. Whether you're interested in charting social media page views or traffic from a specific location, Analytix is the best tool for the job.

KWS Web Server
Every developer worth his or her salt has a local server environment such as a LAMP stack installed on their home PC. KWS Web Server by AppBrain gives its users the same website or web application testing functionality on their Android phones. The free version features Dynamic DNS updates, SSI, basic authentication, and up to 20 parallel connections. If you need a basic testbed for your applications on your Android, this free and handy web server ought to do the trick.

(Courtesy of l i l o n d r a and incredibleguy)
Final Thoughts
Once upon a time, knowledge of HTML, Javascript, and CGI modules was enough to get by in the world of web development. Those days are long gone, and they're not coming back. Web developers need to stay on their toes and continue to learn to remain relevant. Having the right software tools to save time and streamline your work flow is incredibly important. Using your Android smart phone for increased efficiency is the best way to do that, and the applications listed above are a great way to get started with mobile web development.
This is a guest article by Ruben Corbo, a writer for the website Broadband Expert where you can find broadband internet in your area and compare prices on different deals for your mobile broadband needs.