30 Minimalist Wallpapers
Do you like just as much as I do when your desktop is clean? No annoying files or folder catching your attention? Then take a brief look at this collection of simple wallpapers. Staying focused on things you need to do before the day ends is sometimes hard, and especially in these times when we are constantly accessible by others because of social media, email, phone and so on. I'm not saying a wallpaper will set you free from all the stress, but I am sure you will losen up some and be able to focus better if you are in a calm and settling environment with as little distractions as possible. See if you find a wallpaper you like and then simply click the image to download it.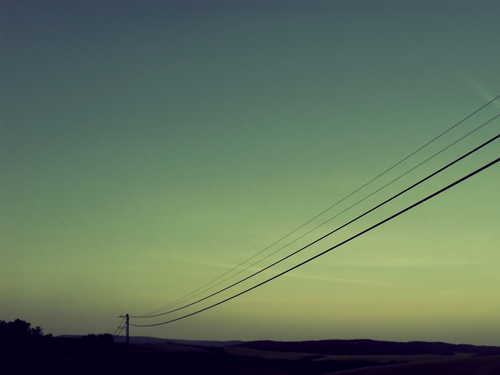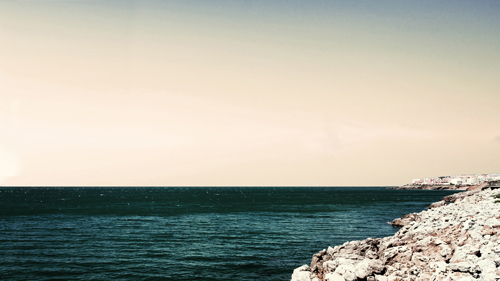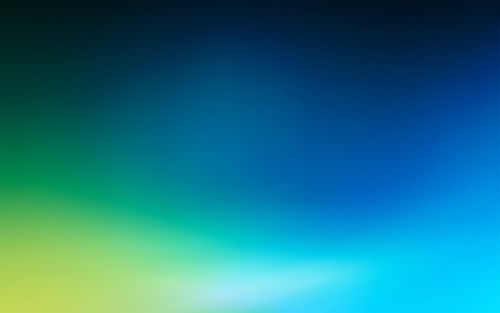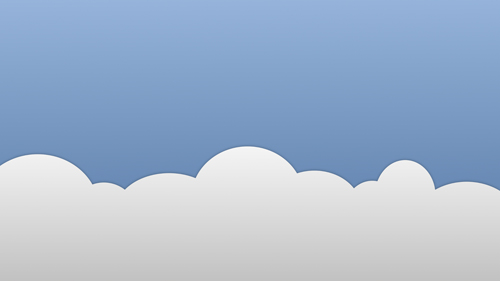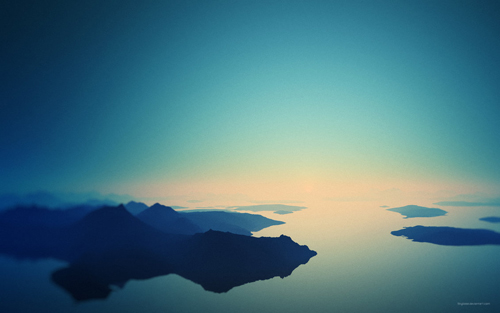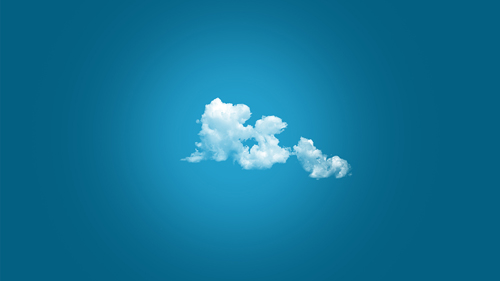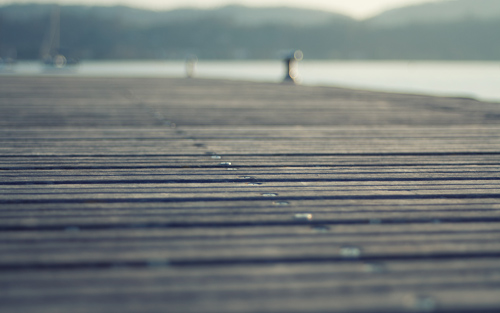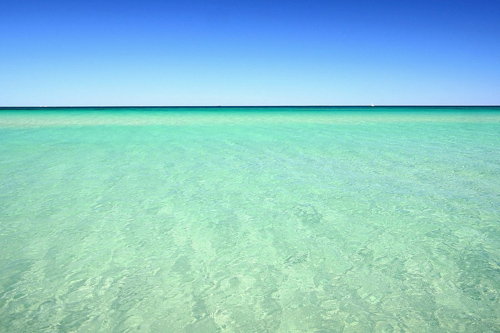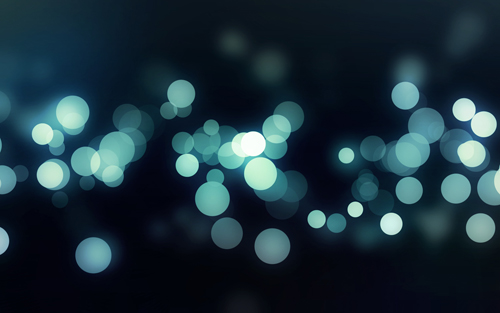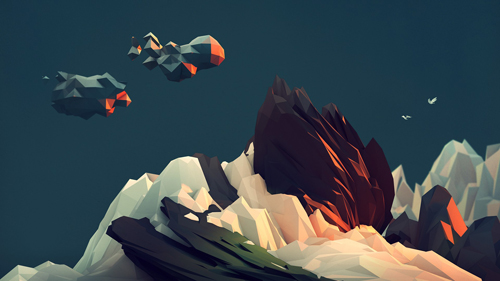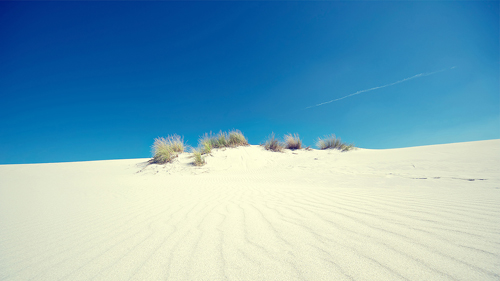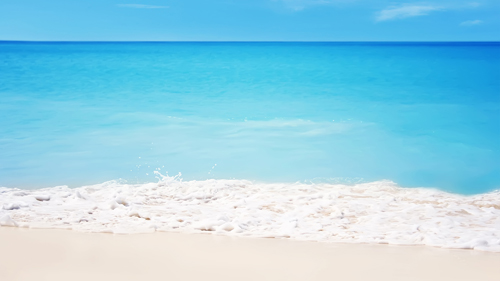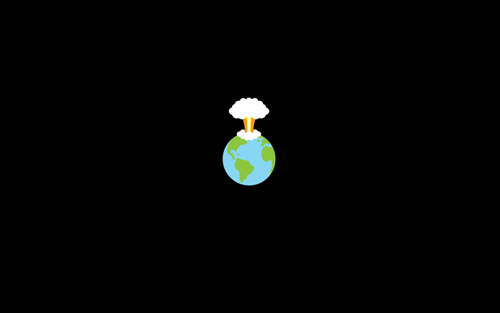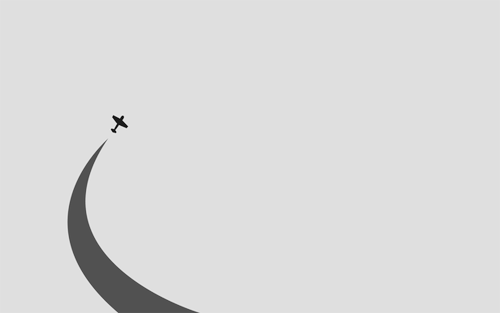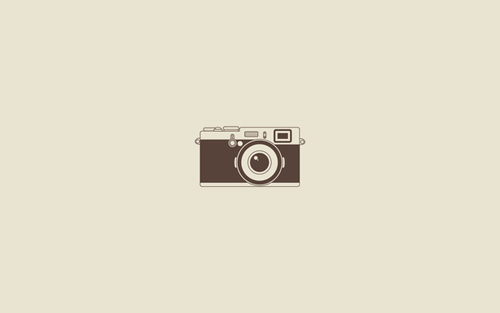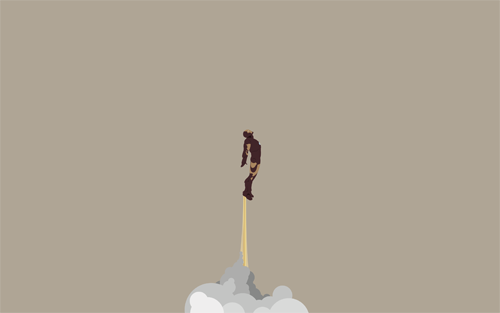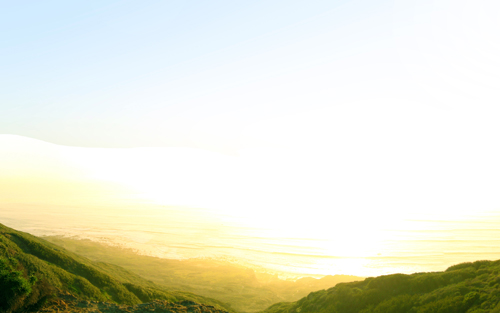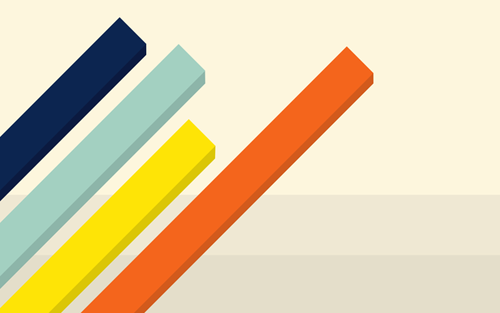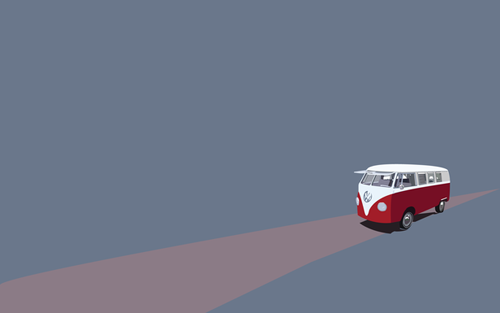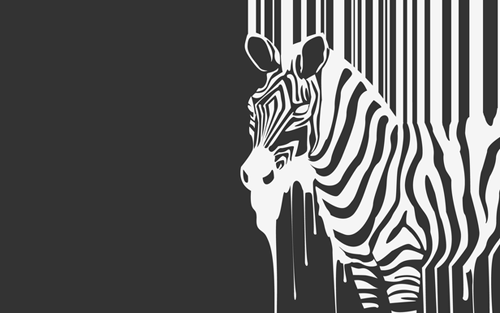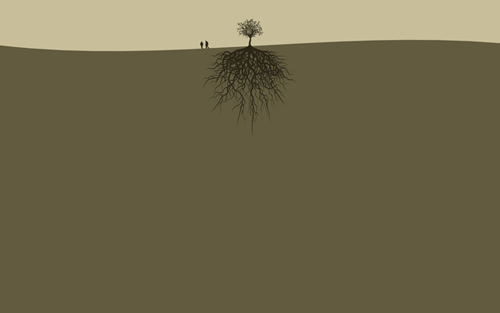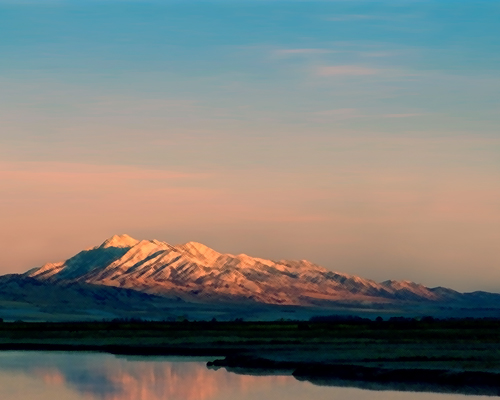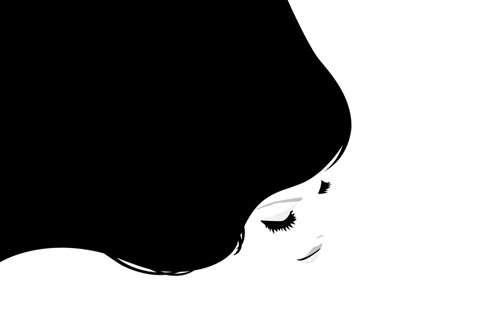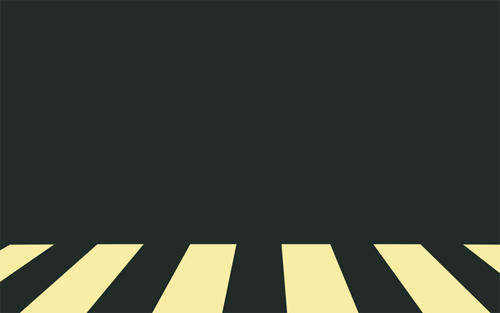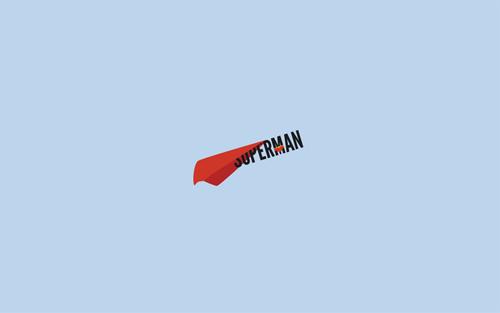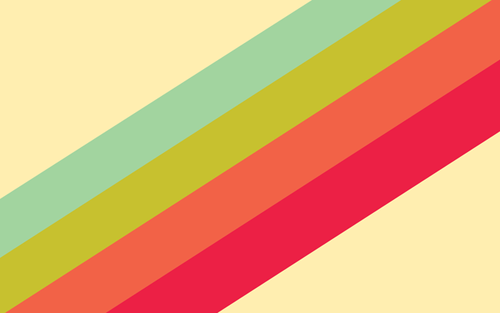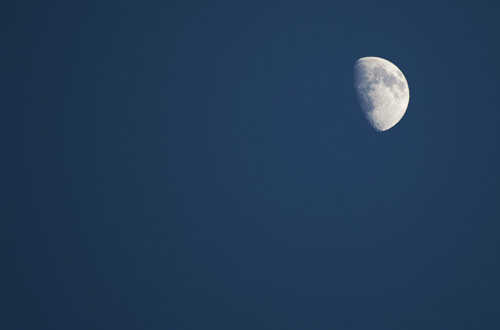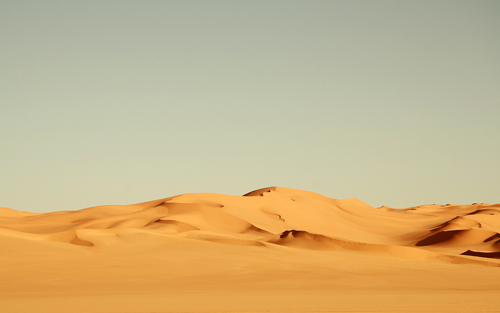 At the moment is John working on his latest project MinePick Gaming Servers. When he isn't busy doing that he enjoys to spend some time working on different design projects in Photoshop.