Advertisement
HTML5 is gaining steam as the next version of the language of the Web. HTML 5 provides a more semantic markup, allowing designers to better segregate the content of their page to style elements. It is already implemented in the latest releases of Web browsers and supported by numerous hardware devices, including Apple iPhone and iPad and Google Android. This collection gets you started working with many useful new features of HTML5 right away.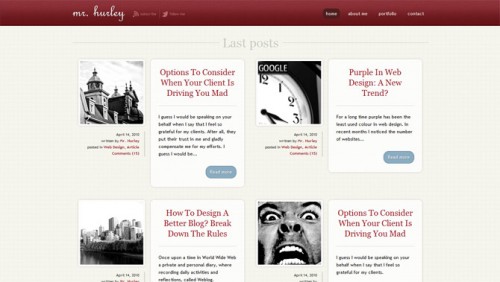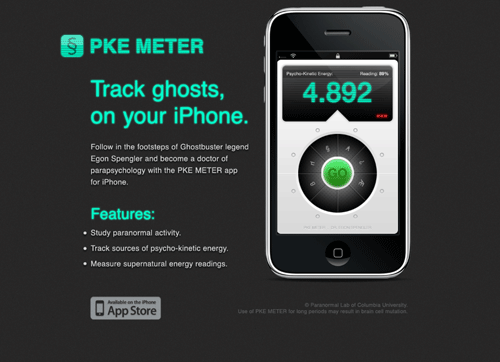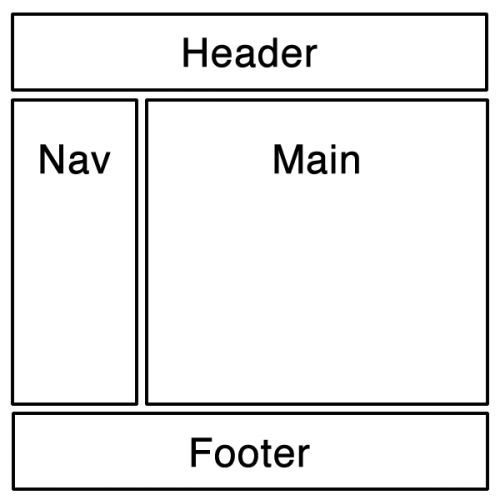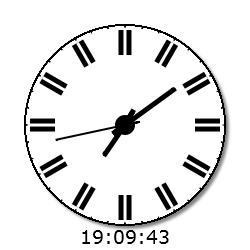 View Demo1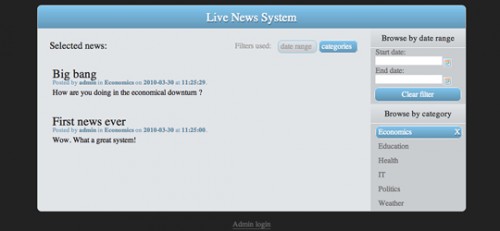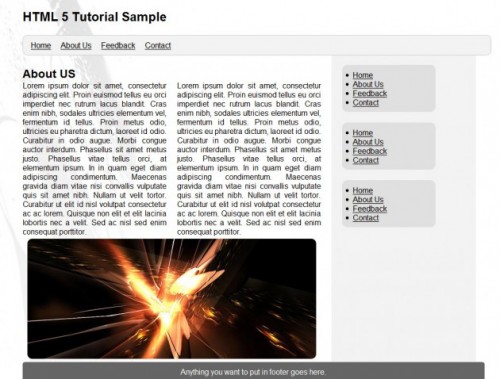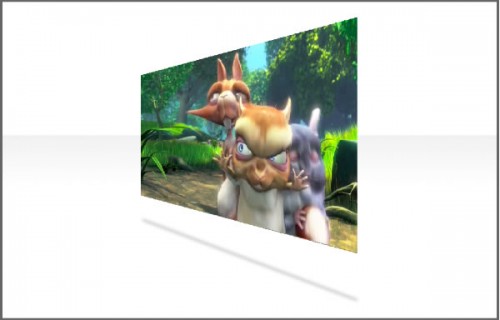 HTML5 Great Resources
Show your love!
Some of the links on this site are affiliate links. This means if you click on the link and purchase the item, I will receive an affiliate commission.