30 Amazing Twitter Inspired Logo Designs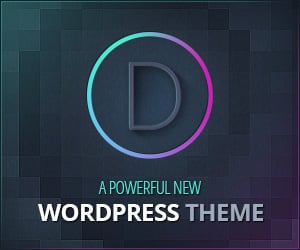 Logo plays an important role in creating a unique brand identity and establishing the credibility of the brand before the potential customers. Therefore for designing a logo, a designer needs to make the maximum utilization of his creativity and make the best use of the latest trends. The logo of Twitter, the second most popular social media site, has become extremely popular and the petite and adorable blue bird in the Twitter logo has been a muse for many professional logo designers. The designers and webmasters yearn for making the best use of the positive publicity that Twitter logo has received for launching similar social media sites.
Logo designers who have been entrusted with the challenging task of designing a Twitter inspired logo for similar site can draw inspiration from the thirty amazing examples that have been posted in this editorial. These twitter inspired logos are the ingenious creation of some of the most acclaimed personalities of this profession. The logos present in this write up are the customized form of the extremely popular twitter logo. They meet up with the particular requirements of their website as well as its services. These examples will help the designers to get an overview of the possibilities and thereafter stretch their imagination in new direction. So study them well before engaging in this brainstorming activity.
We have collected these thirty creative twitter inspired logo after rummaging the cyber space. Share your opinion with us and the other viewers as it will be of great help for the whole community.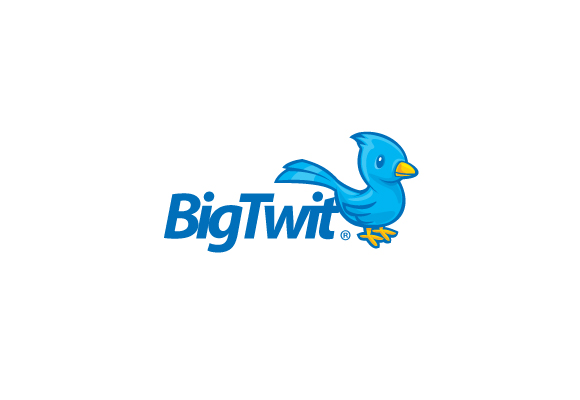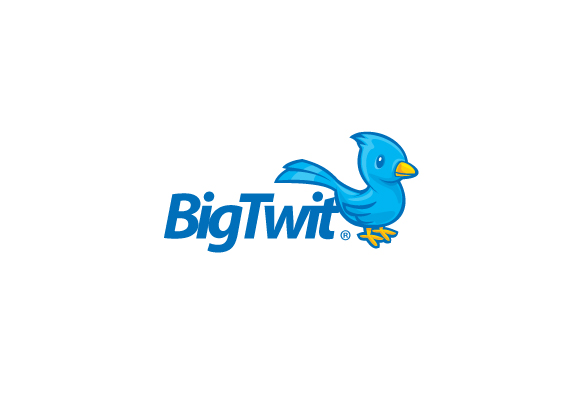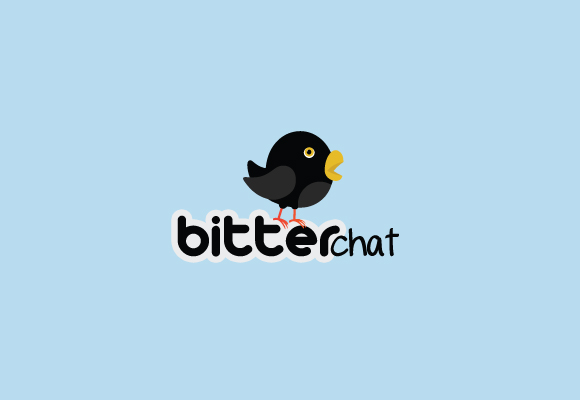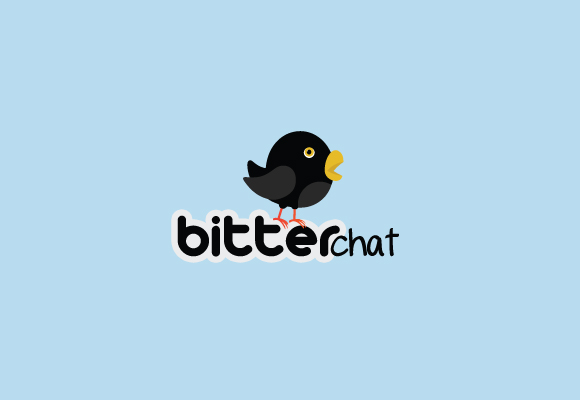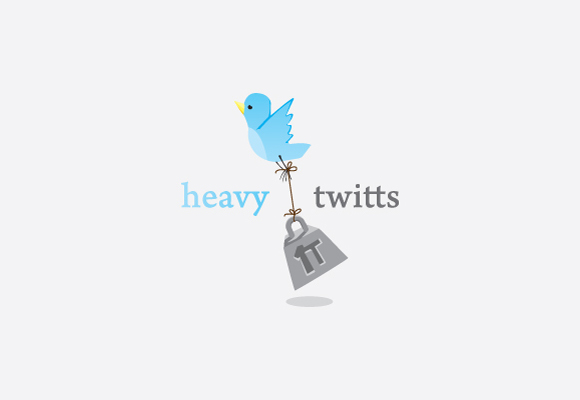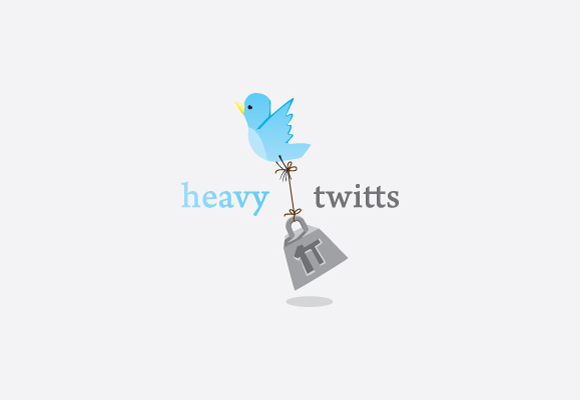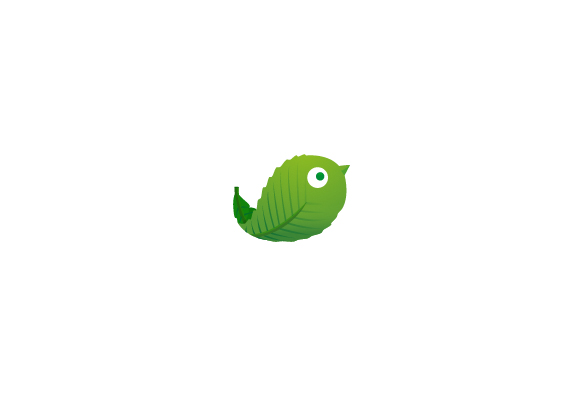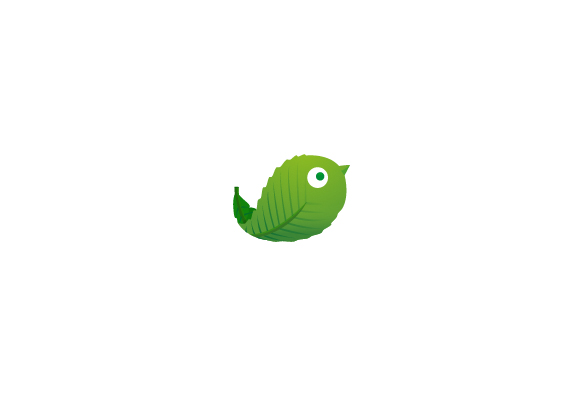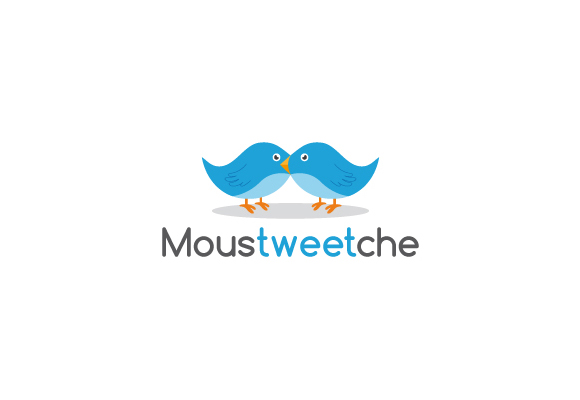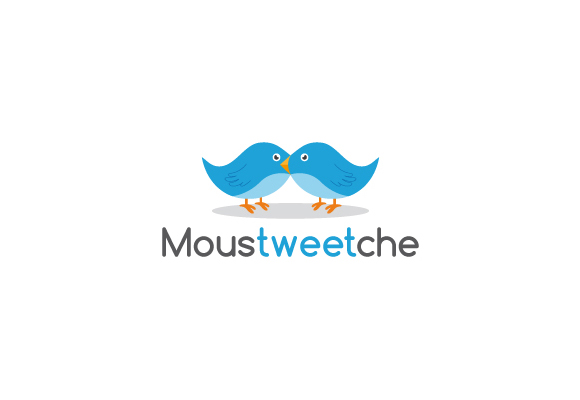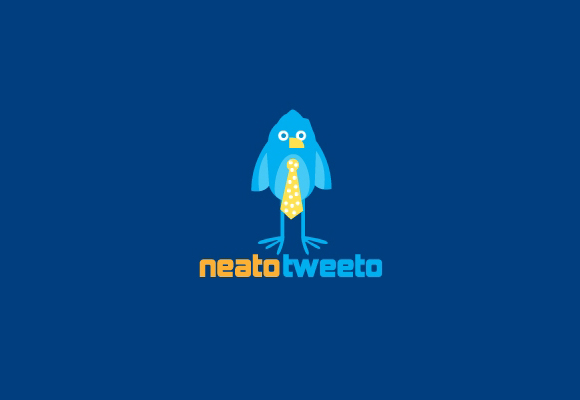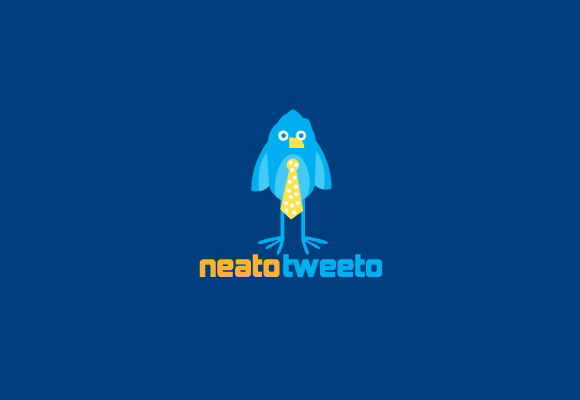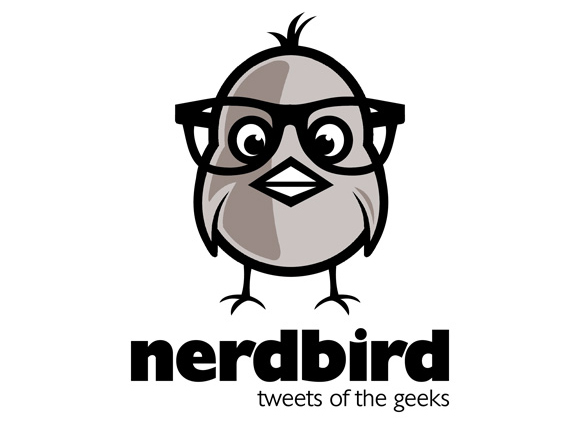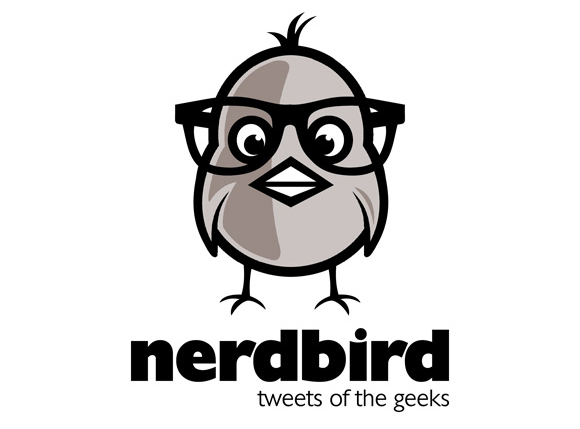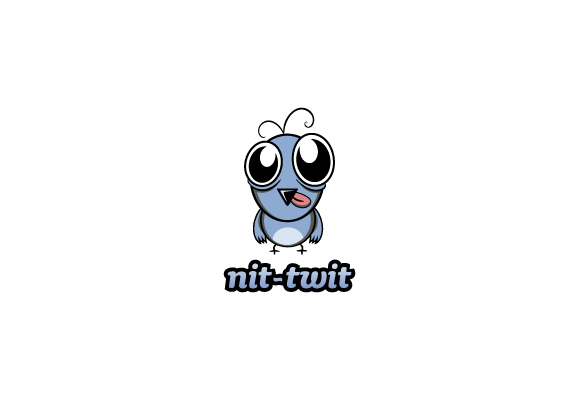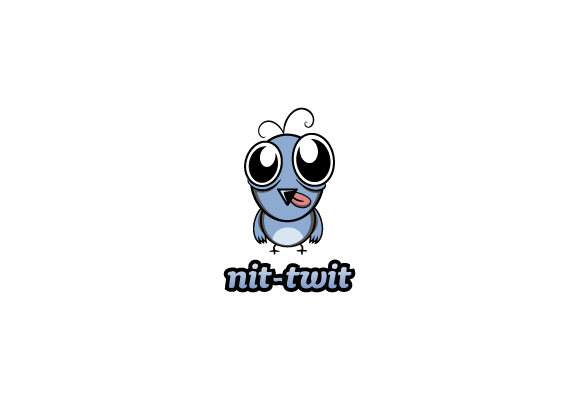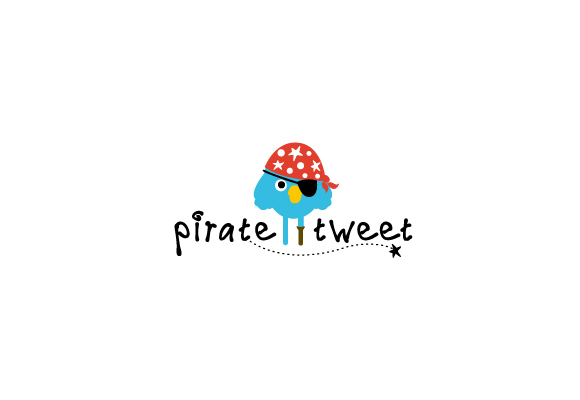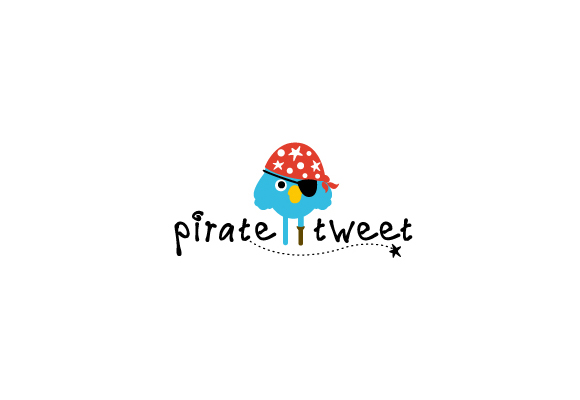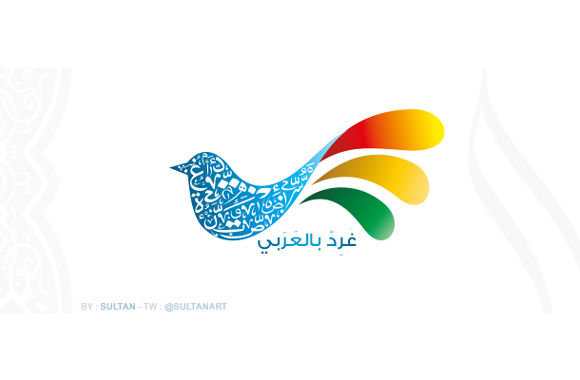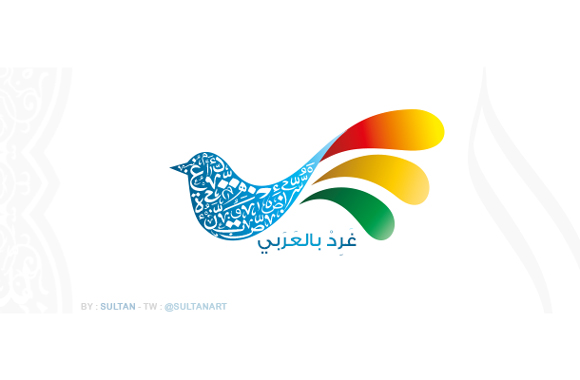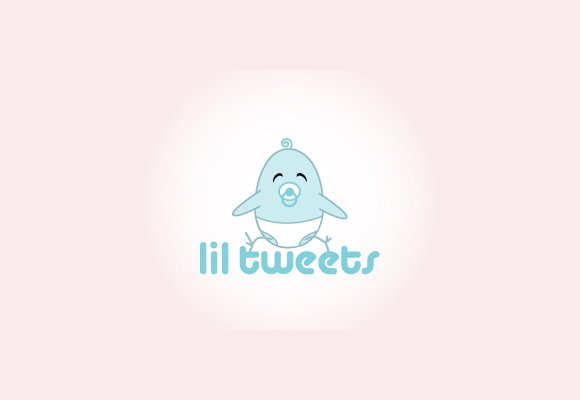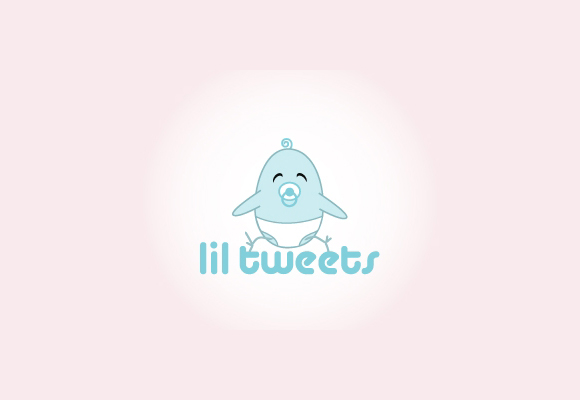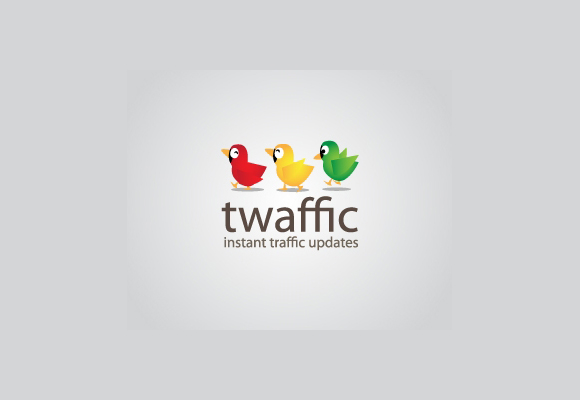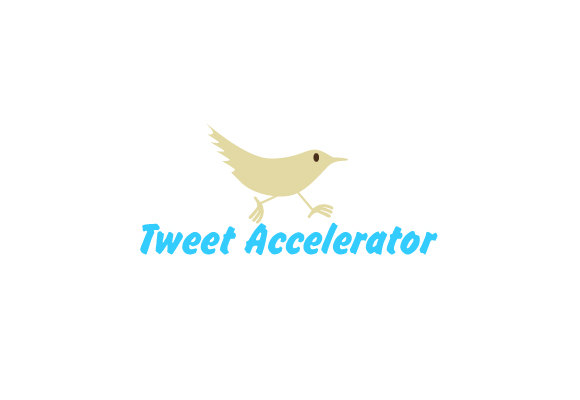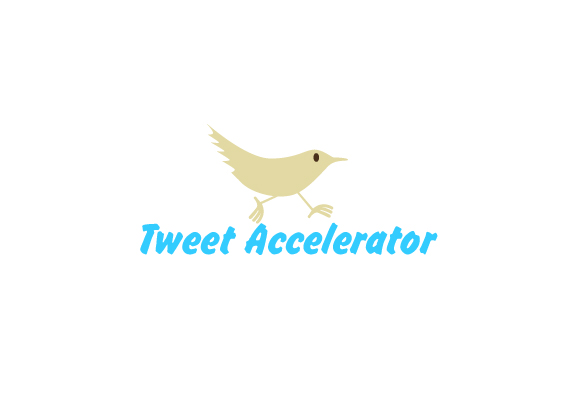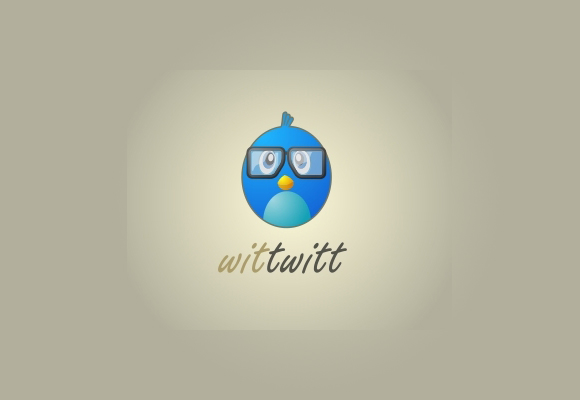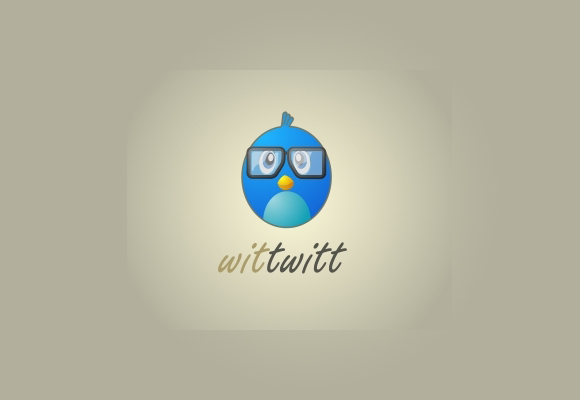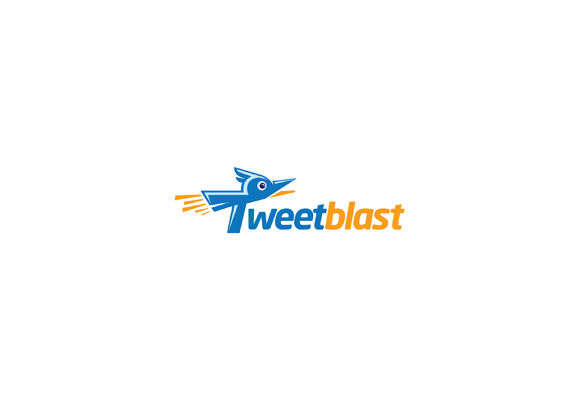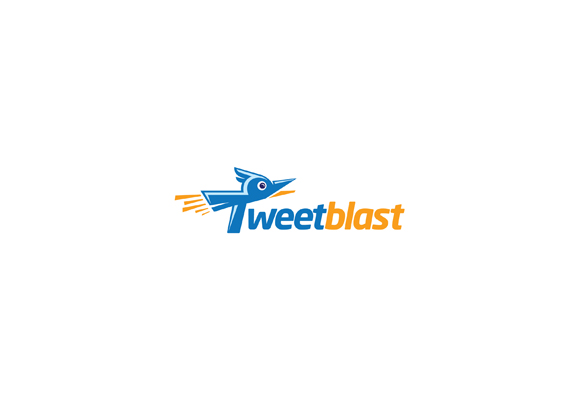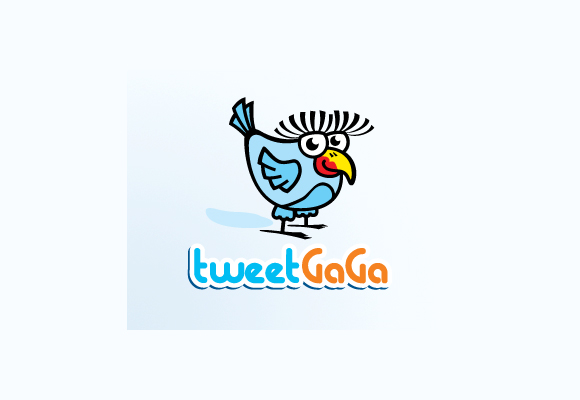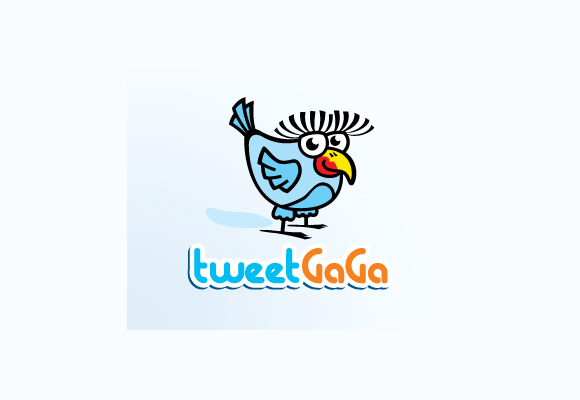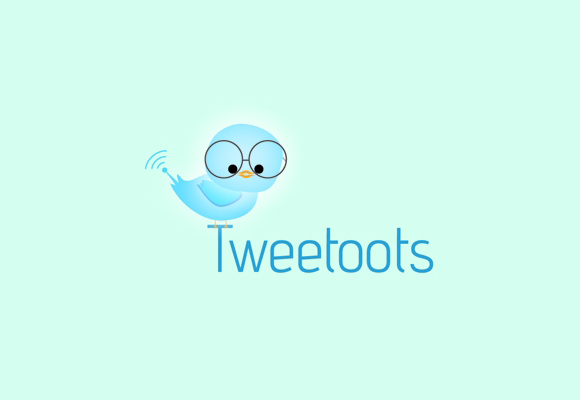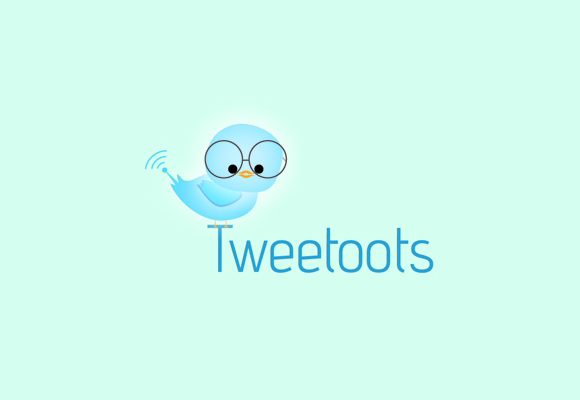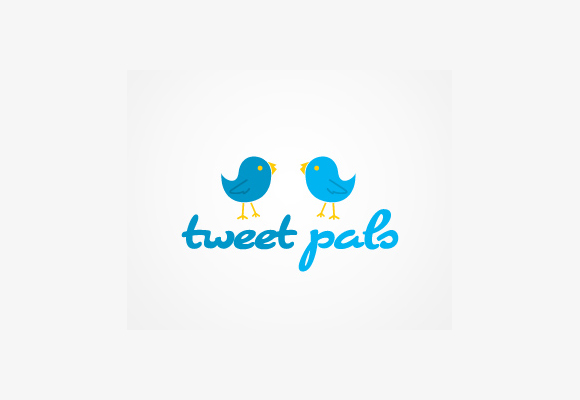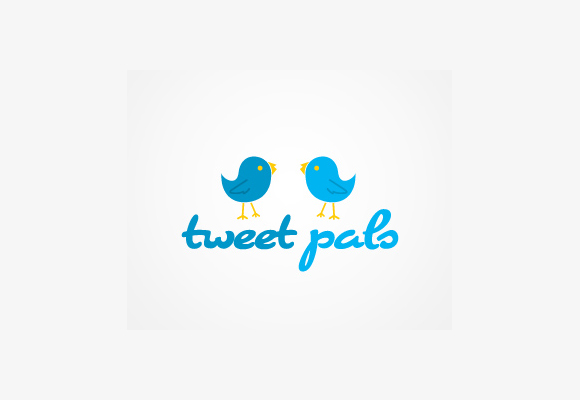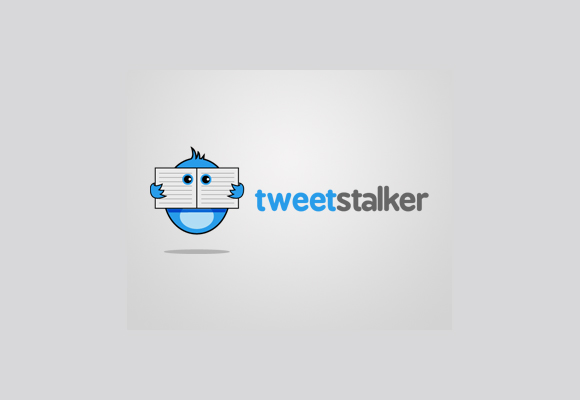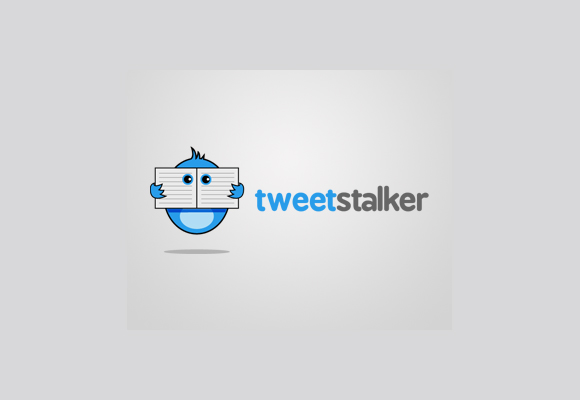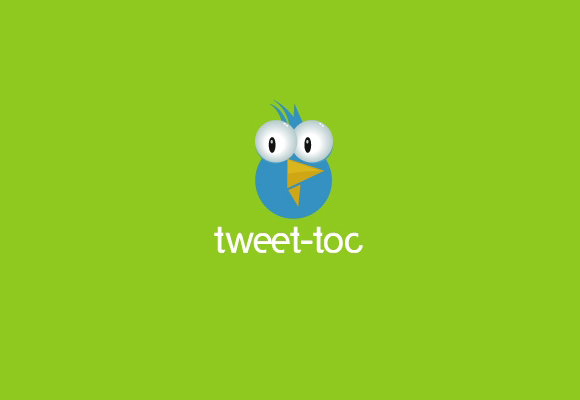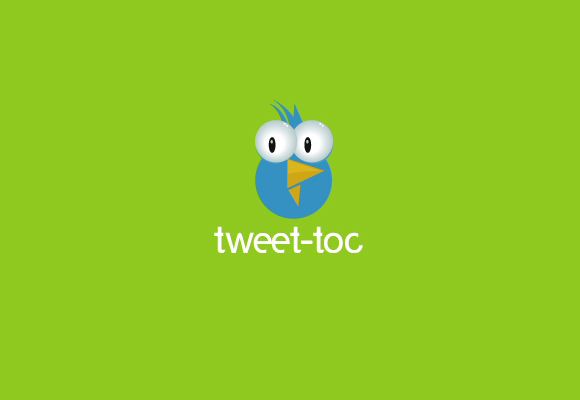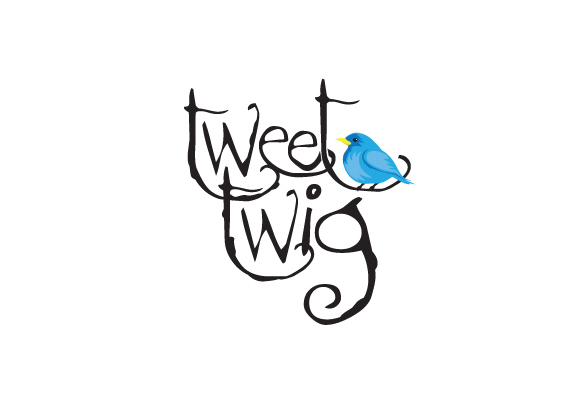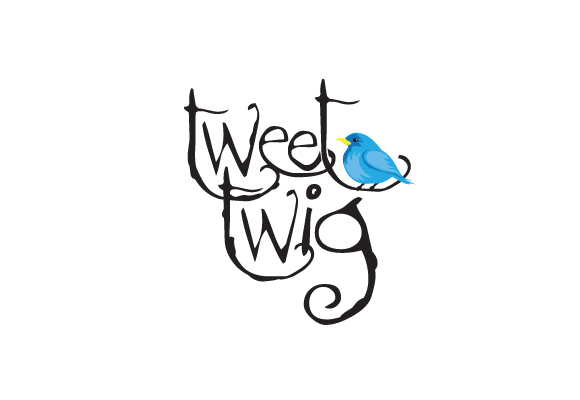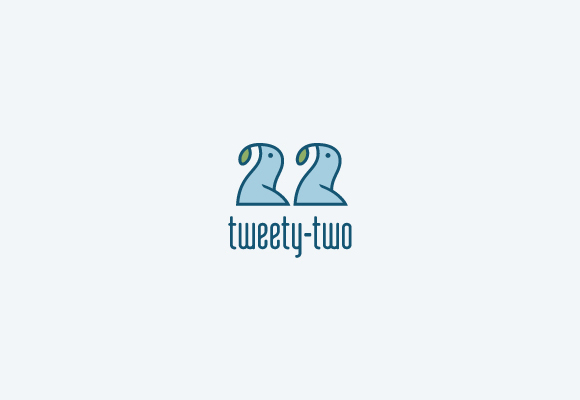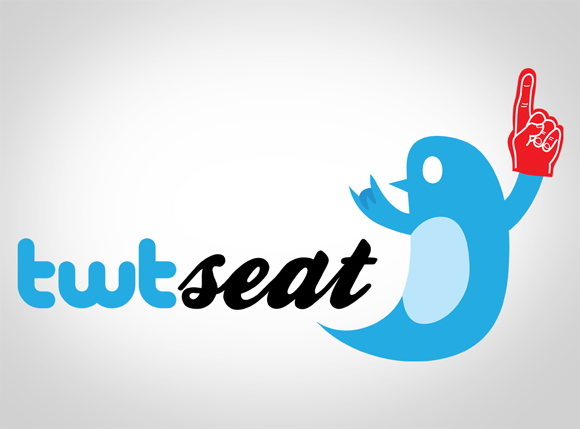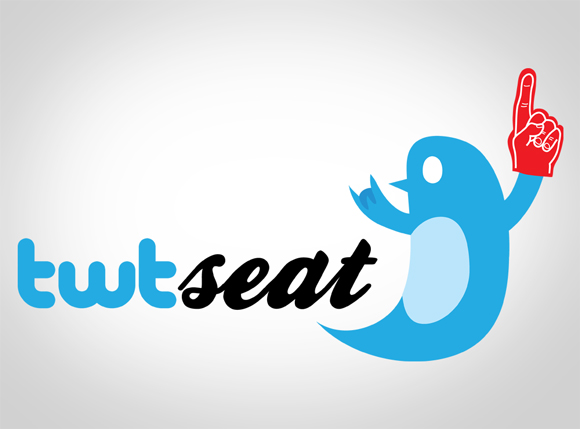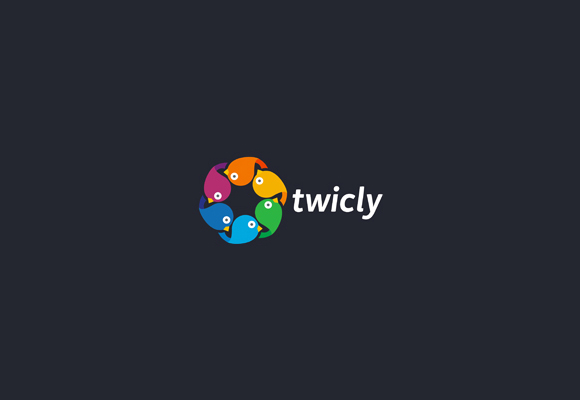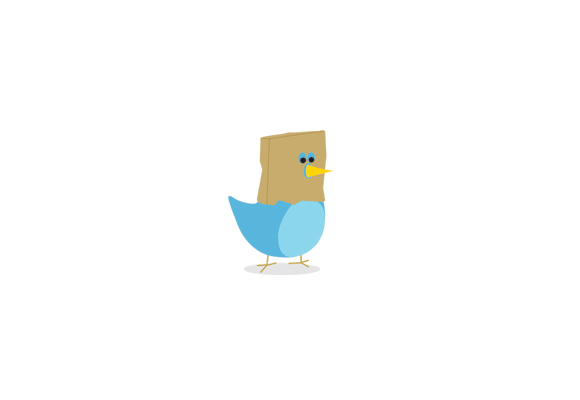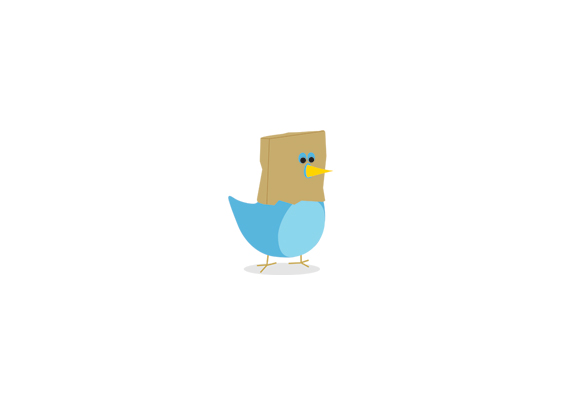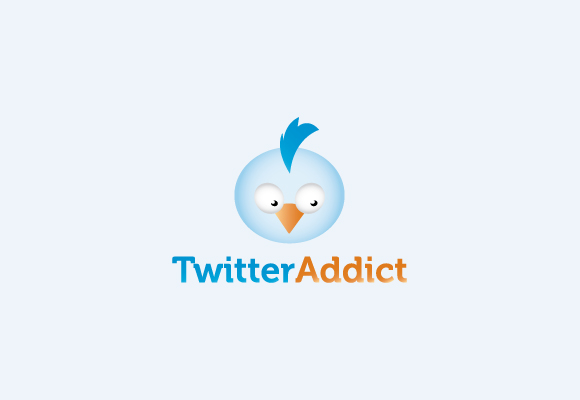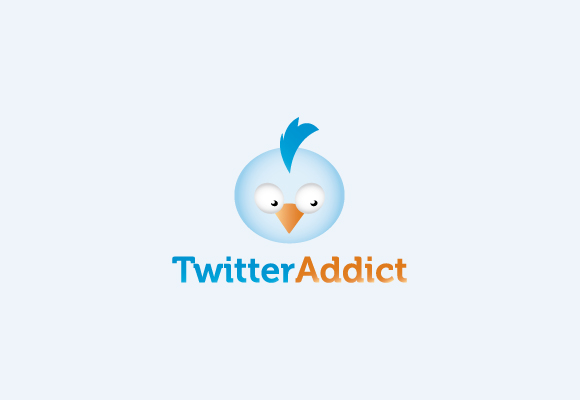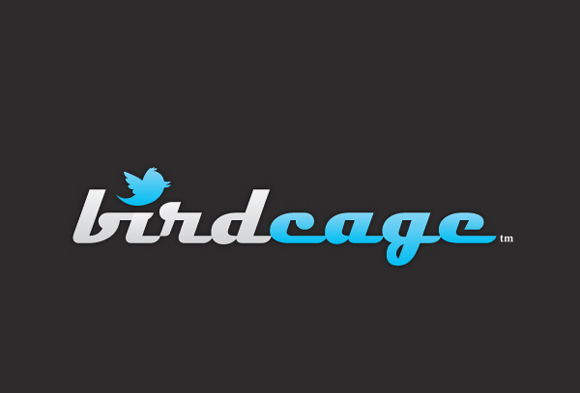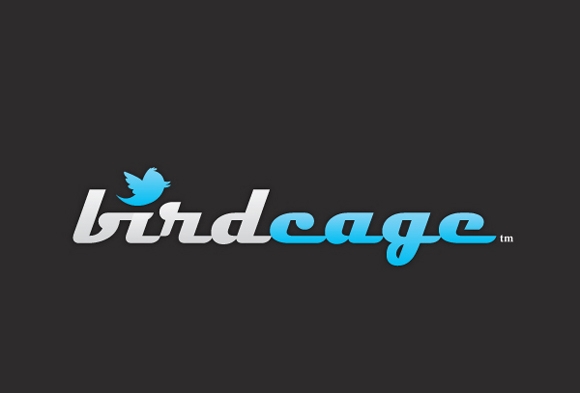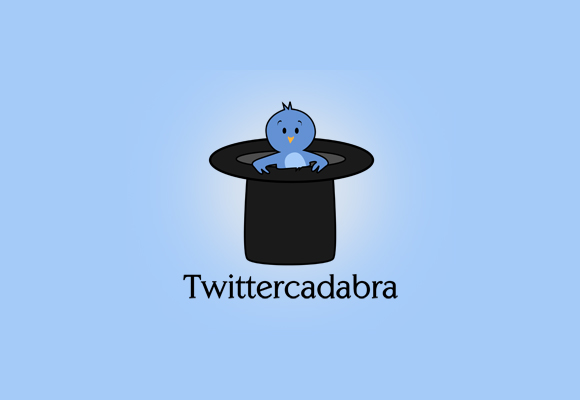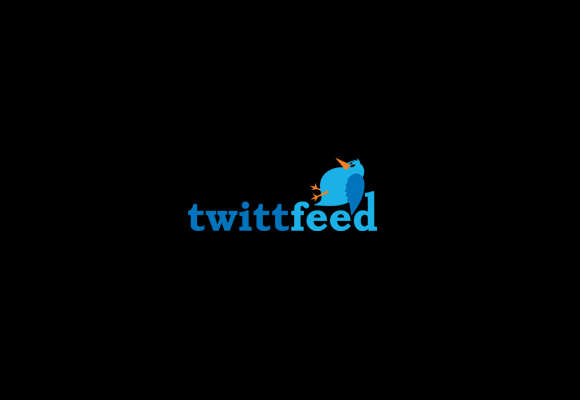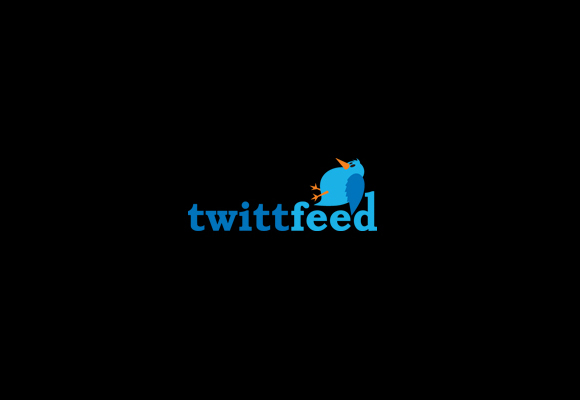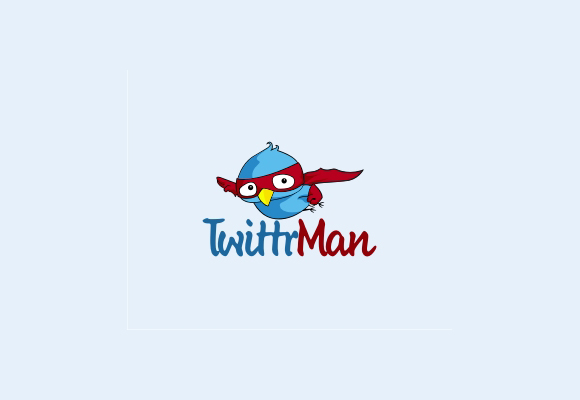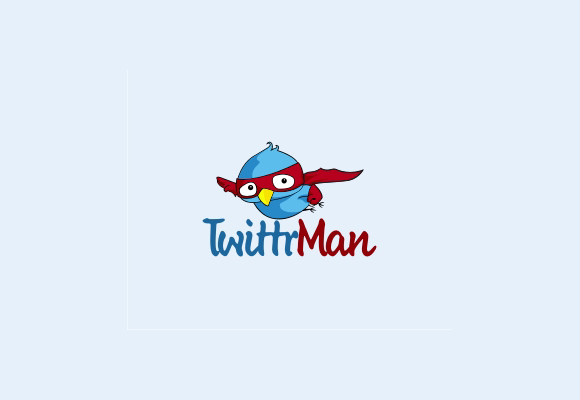 Chris Peterson is a graphic designer at UK-based logo design marketplace DesignCrowd