How are Logos Created?
Logos depict the ideology of a brand. What an organization does and how it stands out from the rest. The expert logo designers tend to perform thorough research before fabricating a professional-looking logo. They brainstorm ideas, sketch a number of ideas and then choose the one for final execution, which seems promising and in accordance with the client requirements.
The logo appears to be small and simple but there is some strong message or meaning attached to it. The logo designers are responsible for creating the logo that is recognizable is distinctive. A logo should portray the positive brand image and should hold the strength of communicating on behalf of the brand.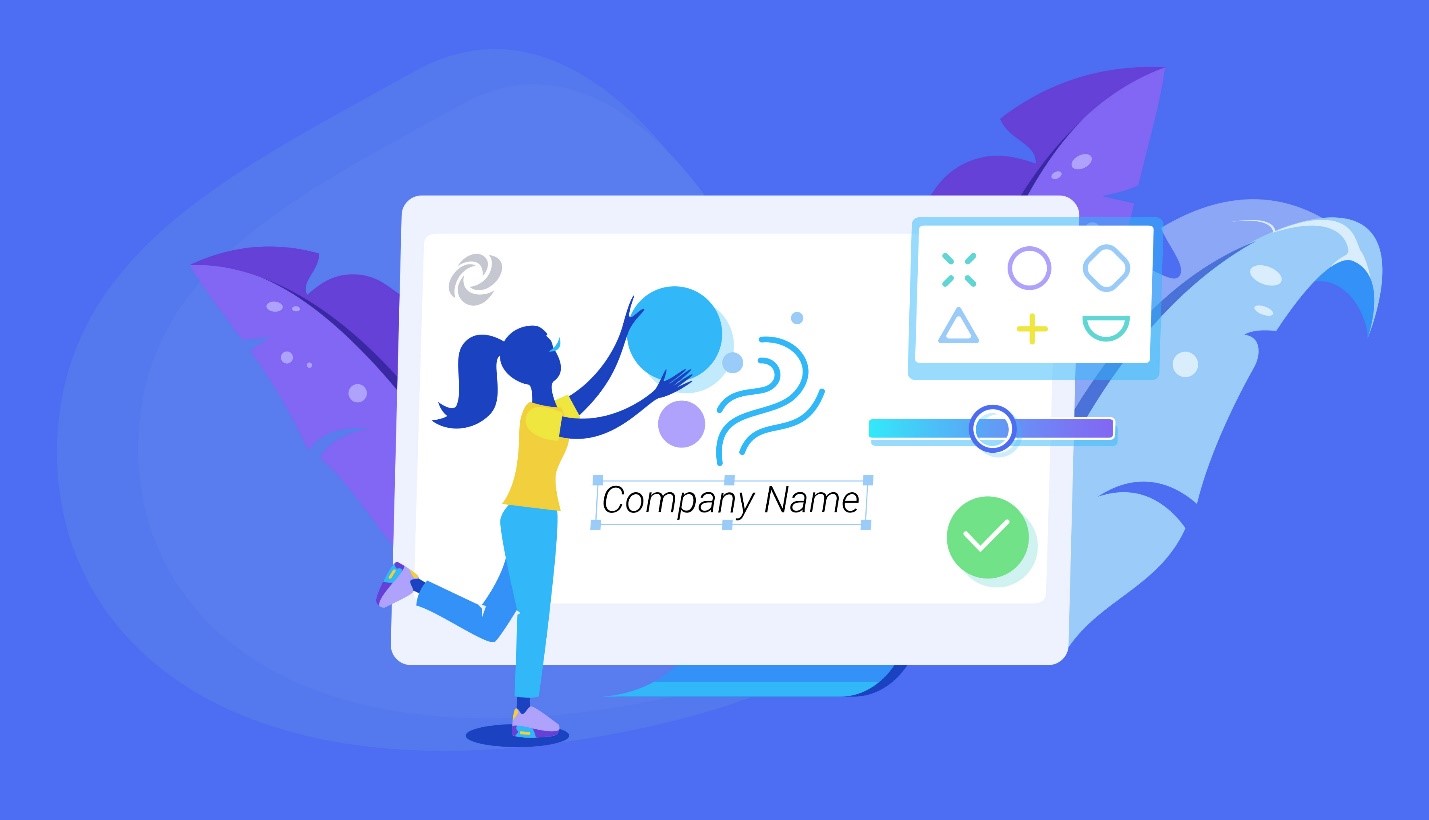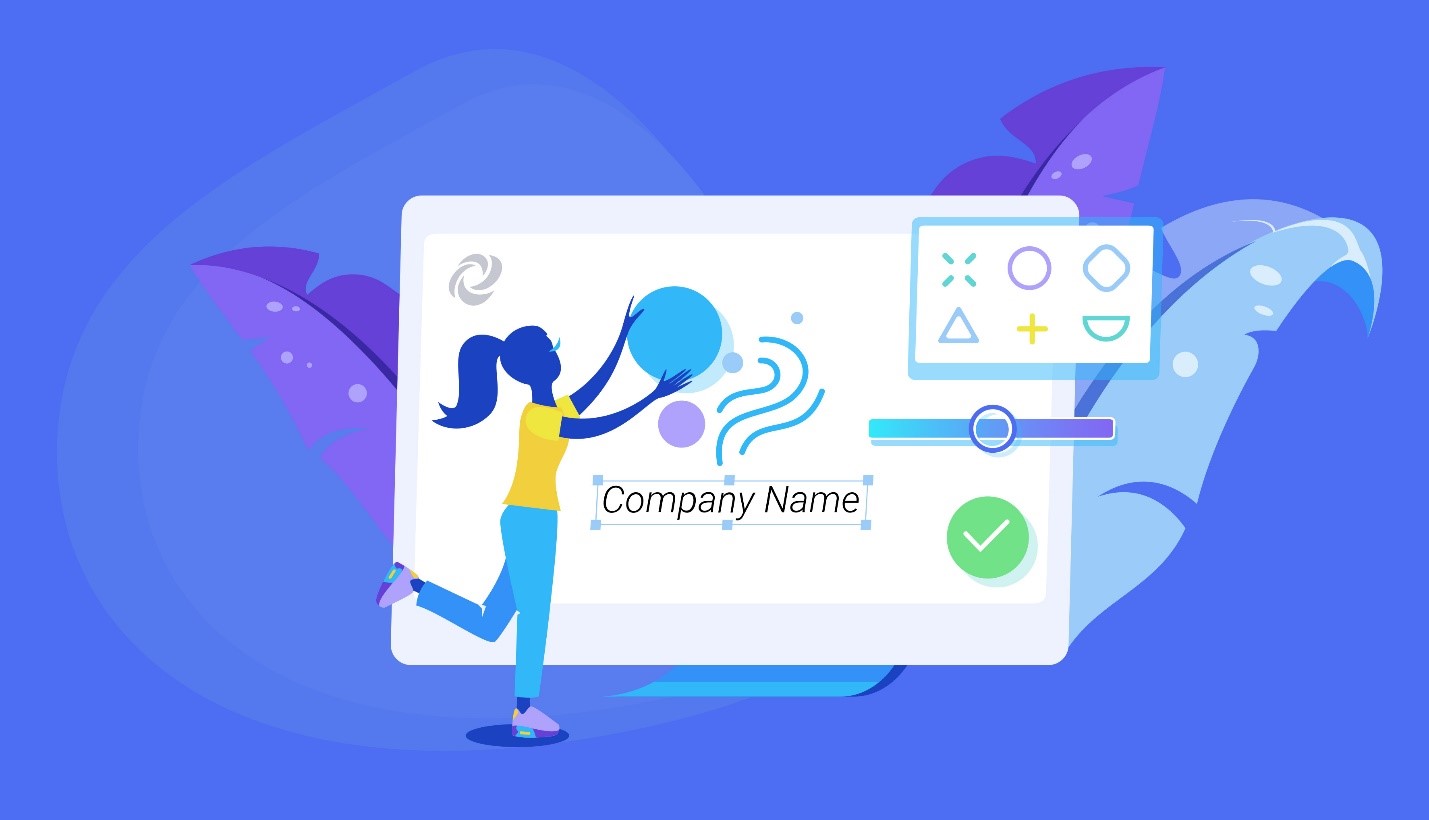 Many companies choose to hire a professional to work on their brand logo and other graphic designing tasks, but most of them assign it to the freelancers which sometimes demand less for intricate designs and work with great pace as well. Today we are going to discuss the logo design process.
Design Brief
This is the initial step of the logo design process. This is where the client and designers discuss the nature of logo. The main goal of the designer is to acquire as much detail as he/she can from the client. The designer should be aware of the details like where the logo will be deployed, whether it is for the company's website or it will be printed on brochures or business cards. Who will be the target audience? Whether the company already has an existing logo? What should be the color scheme, style, texture of the logo? Does the client have any design inspiration that he/she wants to adopt in the logo design?
These sorts of questions that a designer usually asks his/her client to create a logo that resonates with the business domain and is in accordance with the target audience as well. Are you running a Magento store? Do you want your products look more attractive? Then check out the new Magento 2 product labels extension which allows integrating stock images, labels, and logos of the web store products.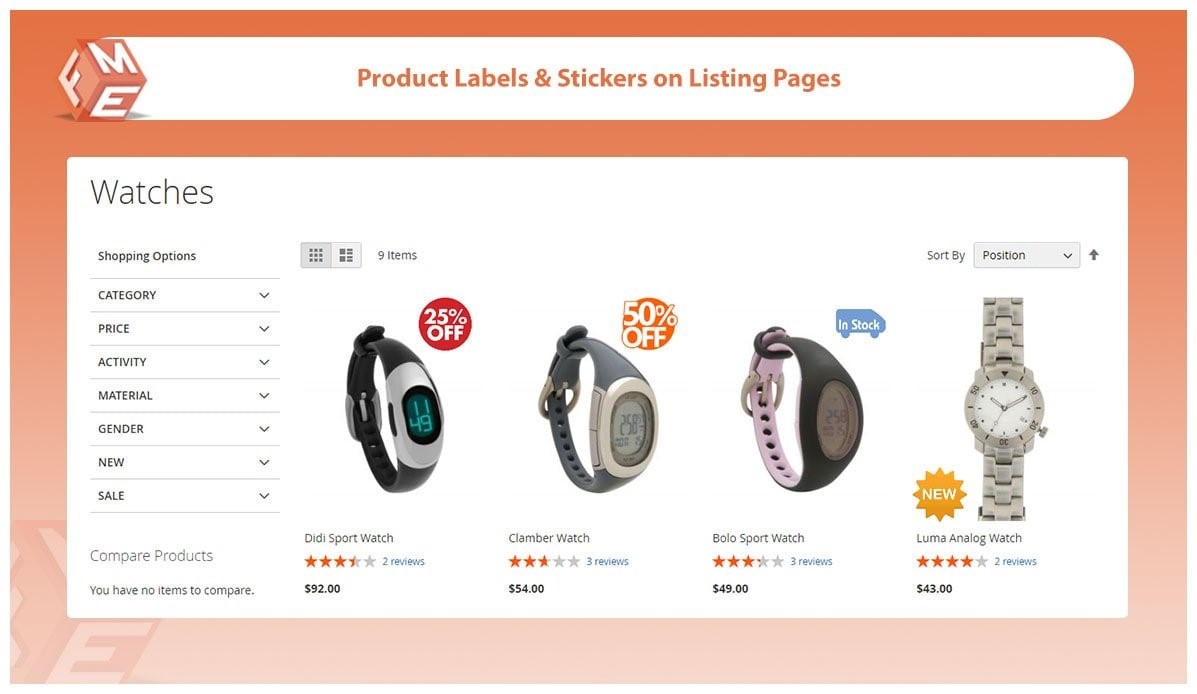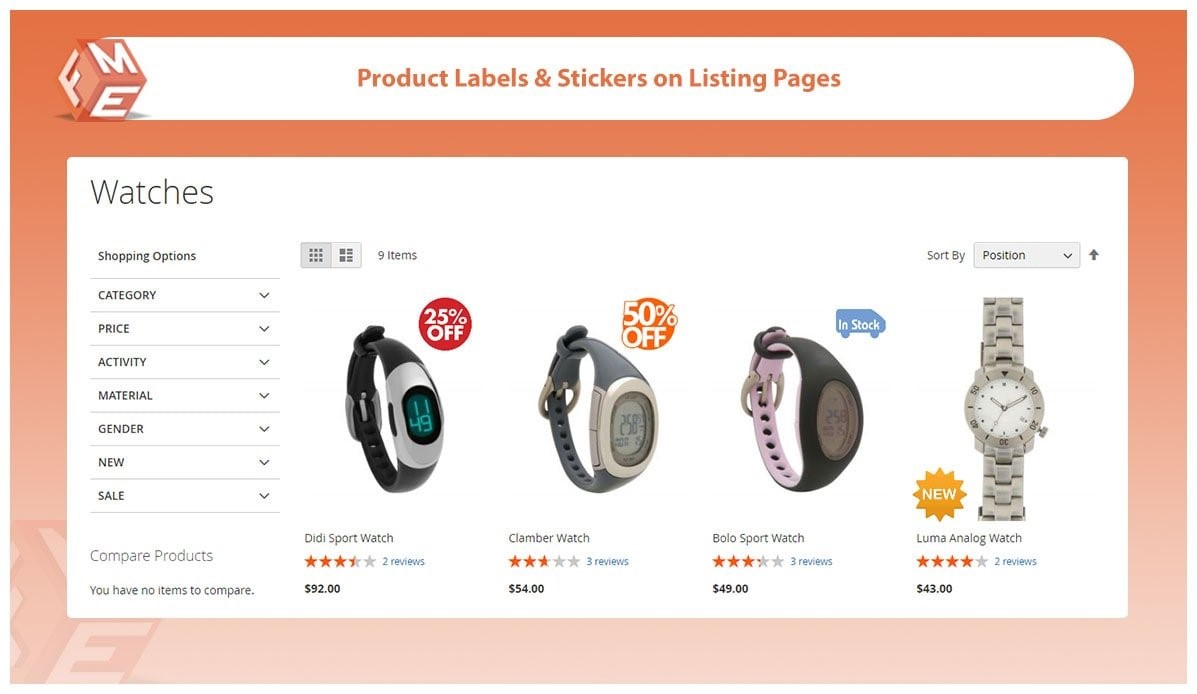 Research
As soon as the designer gathered all the essential information, it's time to dig deep into research. Often clients don't know which information to provide for a perfect logo design, so designer needs to ask relevant questions discretely. A successful logo design can be a visual representation of any applicable information. For example, it can portray the geographical location of the target audience, it can be related to the company's business history, and it could be a visual representation of the industry to products they manufacture.  It all depends on the client requirements, how perceive and work on them.
Besides acquiring all the related information from the client, a designer needs to perform research on the company's competitors. How they have styled their brand image and how successful they are in the market.  What client tells you are the details that are necessary to portray a rough image; the rest is your own creativity and sense of embellishing it into a masterpiece.  Looking for modern trends and finding out similar company's logo concepts can be highly beneficial.
Brainstorming and sketching
Every designer tends to carry out design concepts in his/her unique way. Now after exploring the design concepts from other companies dealing with the same niche as client's and collecting multiple ideas for inspiration it's time to start brainstorming session to give your ideas a perfect shape.
Look for the keywords that can be a foundation for conceptualizing the logo design. Having those keywords in mind, you can direct your workflow in the right direction. This will help you remain focused and will streamline your workflow.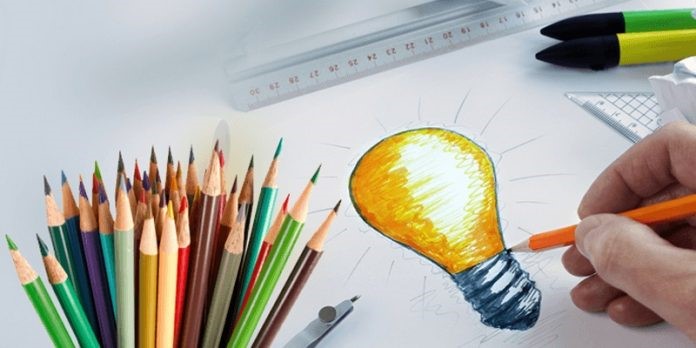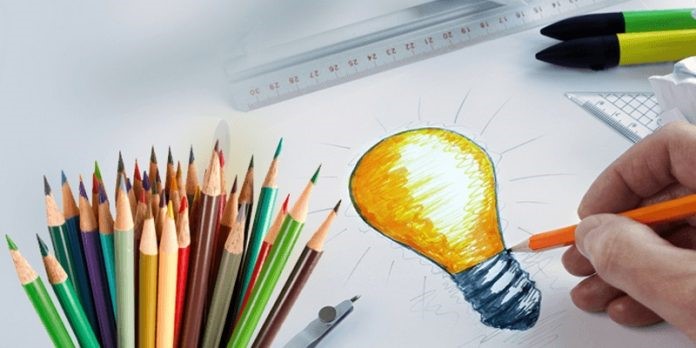 It's easy to create a logo that looks eye-catchy, but determines whether it is conveying the brand message or not. Bring all the ideas that came into your mind into a piece of paper. Sketch them will help you determine all the possibilities of styling the logo and to construct it in all possible angles and directions. Sketching is where you have to exploit your creativity. If you are comfortable with paper then use a sketchbook. Later you can transform into digital form. You can also make use of digital drawing and sketching software to render your ideas straightaway into digital format. I believe that taking breaks while sketching your ideas is also important.
Execution
Now select the best one of your drawn sketches and transform it into digital artwork.  Now create multiple variations of the chosen design so you can have plenty of choices to select the most refined and elegant one. Make sure to choose the one that simply reflects the brand message without any intricacies and holds its relevance to the business.
Conclusion
The process of creating logos is quite daunting as from brainstorming to the final execution you have to follow the client's requirement and have to express your creativity to come up with an amazing piece of art.  It could be time-consuming and you have to continually remain in touch with the client. Mostly the logo is one-time investment by the companies and it has to be the distinctive reflection of the company that is recognizable and can be used to company's marketing efforts.
Author Bio
Basim Butt is a Digital Marketing & E-Commerce Consultant at FME Extensions, a leading Magento Design and Development agency. He is responsible for digital marketing of Magento 2 extensions developed by FME. Also, he likes to express his views and knowlegde in the form of write-ups. You can find him on LinkedIn.