TwitZap: the best to use twitter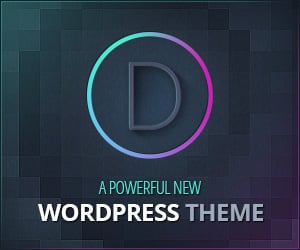 Services and applications serving the twitter site is on the rise – if not find what you want in one might find in the other – although note updates to improve the twitter from time to time.
go with you at this site twitzap better to use twitter:
lets you slice Twitter into channels of stuff that matters to you. Once your channels are set they will update in real-time, all in a familiar interface.

Works like an App without having to install it
TwitZap is realtime, for real. You don't have to refresh anything and talking to other TwitZap users is instant, even when Twitter is not.
TwitZap helps you keep track of what you have already read, even between logins.
See and exchange instant tweets with other TwitZap users who are online right now.
Twitter+
Includes a bundle of enhancements over the standard Twitter interface.