The occasion of the holy month of Ramadan, I write  this topic to say Ramadan kareem Ramadan Icones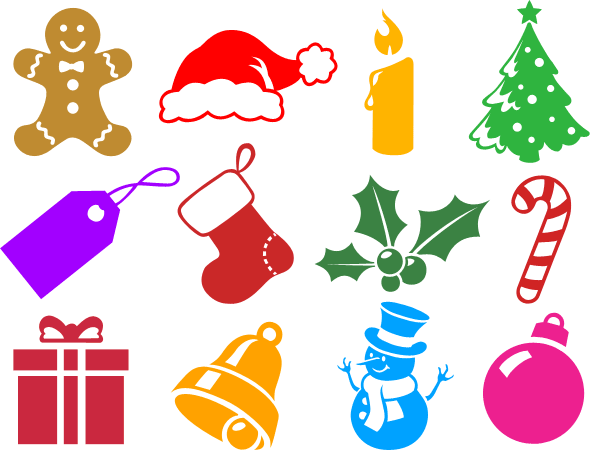 working with custom shapes in Photoshop can be a big time-saver. So i collect Photoshop Custom Shapes Tutorials for designers Photoshop Shapes: Creating Photoshop Custom Shape Sets
Mobile Firefox Add-ons.  letting you personalize your browsing experience with your mobile or phone more easy and fast. Mobile Barcoder Mobile Barcoder generates 2D barcodes of URLs and text selections so that you can...
These Firefox addons For Web Design will make your design faster and more easy than before and these will help also web developers. Rate CSS Gallery Toolbar Discover & Rate the best in CSS...
firefox is the most-used browser for the everyday web surfer, it is clearly the first choice of Bloggers for many reasons.  here a collection of Blogger Firefox Add-ons infoRSS Displays RSS, Atom, parsed HTML...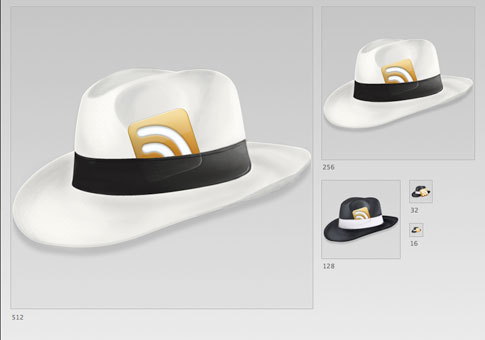 Providing your visitors with an rss feed subscription is an excellent way to keep them updated with the latest news added to your blog or site. here a free 26 rss feed collections to...