5 Completely Free Grunge Textures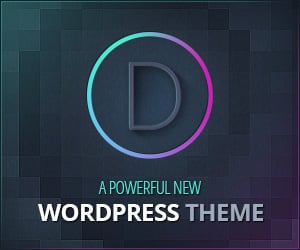 Grunge textures are widely used in web and graphic design. If you enjoy grunge textures, here is a free mix grunge texture Pack.
You will find 5 textures in this pack and they are 1600×1200 pixels. They were created mixing real texture in photoshop
This texture pack  is exclusively released for Skyje readers by Kawsar Ali from Desizn Tech .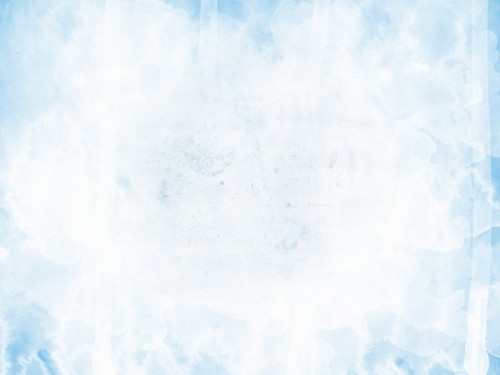 Click on images to see full size
Terms of Use :
This package is free for commercial and personal use. You are not required to attribute the work, although it is very much appreciated. You may not redistribute or resell this package without our expressed permission.
About the author :
Kawsar Ali is a web designer, and wannabe photographer based in NY, U.S. He's also the founder of Desizn Tech, a website for web & graphic designer and everyone else with creative interest. If you'd like to connect with him, you can follow him on Twitter or at his Personal Website.