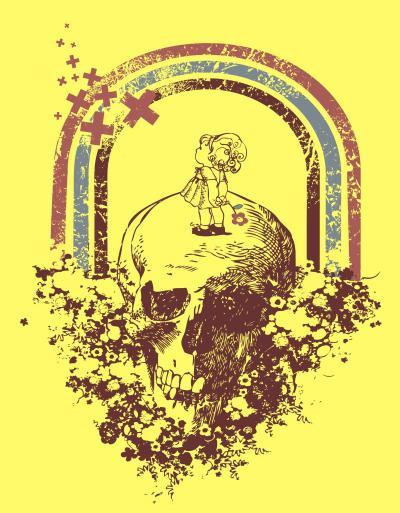 4646 Views
Retro T-shirt apparel design free to use and abuse. Please let me know what types of vectors you would like to see more of.
Free for personal and commercial use, but credit author.
Download
Author: Chadlonius
License: Free for commercial use (Link to author)
Show your love!
Some of the links on this site are affiliate links. This means if you click on the link and purchase the item, I will receive an affiliate commission.